Coconino County has officially started the search for a new entity to manage a 30-acre, two-building property at the edge of Rogers Lake southwest of Flagstaff. A request for proposals released last week seeks someone with the knowledge, expertise and experience to manage and operate the county-owned Frontiere property.
The buildings include a six-bedroom residence above a 16-stall equestrian stable, a three-bedroom caretaker quarters with a five-car garage and a 6,000 square-foot unfinished foundation. 
The county has so far been approached by seven individuals interested in the property, including people with equestrian groups and others looking at it for a residency-type rehab or counseling program, said Cynthia Nemeth-Briehn, director of the county's parks and recreation department.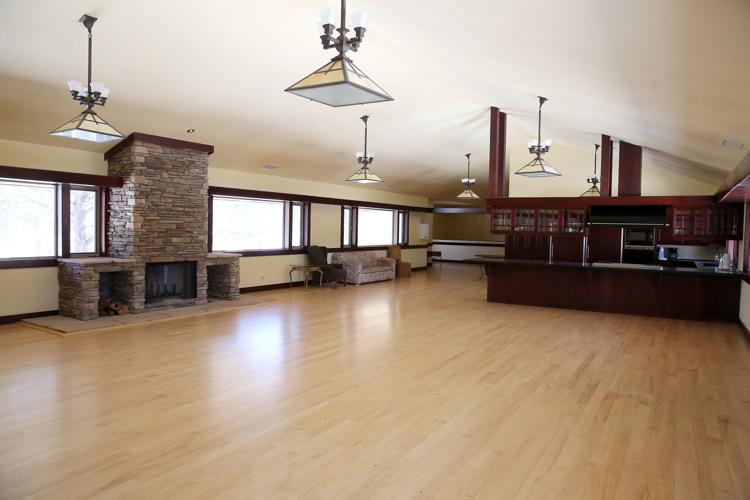 Marca McCallie, president of the board of Sage Home, represents one of the groups planning to submit a proposal to the county. The young nonprofit is looking for a place to establish a program for new parents with substance abuse issues to live with their babies while going through the treatment and recovery process. Usually, babies are placed into foster care while their parents get treatment, McCallie said.
The nonprofit is looking at many options, but an advantage to the Frontiere property is it could serve as a residence and could be used as an event venue, allowing clients to develop job training skills, McCallie said.
For the past three years, Northern Arizona University has used the property for a summer artists-in-residence program, but it has decided not to renew its contract after this month.The county is open to a range of ideas for future use of the property, Nemeth-Briehn said.
"We didn't want to put a lot of parameters because we wanted people to be creative," she said.
The current use permit has an overnight limit of 18 people and a day-use limit of 53 people, with exceptions for less frequent, larger events managed by the parks and recreation department. Nemeth-Briehn said that due to limited sewer and water infrastructure, occupancy limits would likely be similar for a new user, though the last word would be up to the community development department. The property could possibly accommodate more people if they camped or portable restrooms were brought in during an event, for example, she said.
"We want to be able to see what comes through the door see how we can work through any of these ideas," she said.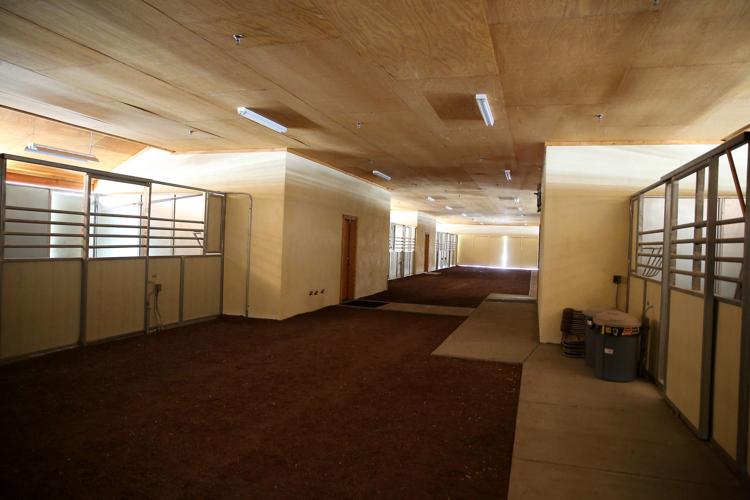 There are about 50 parking spots on site, but Nemeth-Briehn said an applicant could apply for more.
Any contractor would operate under a shared revenue model with the county and would need to propose a use compatible with the county's conservation values for the property and the Rogers Lake Natural Area management plan, according to the request for proposals.
The document also says the county's goal is for an operator to effectively market and promote the property to maximize its use.
The forest road that leads to the Frontiere site, which is about six miles from the intersection of Woody Mountain Road and Route 66, is not plowed and can be gated during the winter. But if a contractor wanted to use the property year-round, Nemeth-Briehn said users can work with the Forest Service to get a permit to maintain and access the dirt road.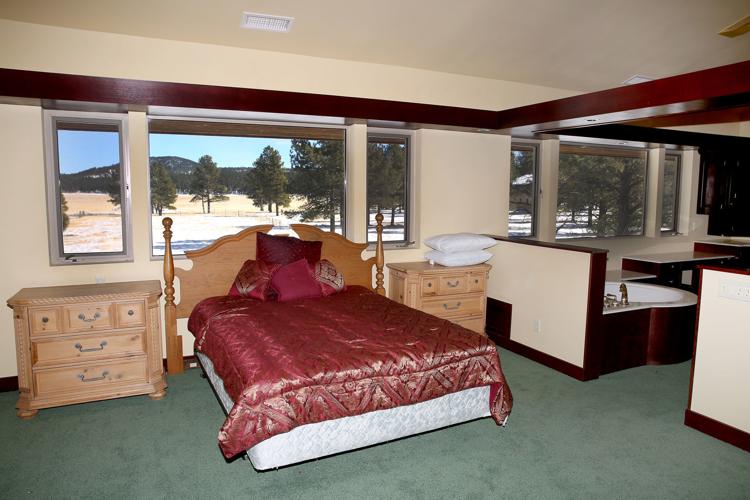 Utility and maintenance costs are also high for the facility, so potential users should have a clear vision for how to handle those, said Art Babbott, Coconino County supervisor.
The county already permitted two weddings at the Frontiere property in May and June but has held off on any more requests as it searches for a new operator, Nemeth-Briehn said.