The device is made for arteries as small as 6.5 millimeters — about the size of a pencil. Inserted via a complex dance between catheters and guidewires, it expands to form what looks like a flexible, multi-pronged plumbing tube fit neatly inside the y-shaped iliac artery, located near the pelvis. Designed to treat aneurysms, the complex, first-of-its-kind device was born in Flagstaff, inside the buildings of W.L. Gore and Associates.
Established in Flagstaff in 1967, the company is marking its 50th anniversary this year.
From its two across-town campuses, the company produces an array of medical devices, from grafts to stents to hernia patches. At last count, 40 million of Gore's products have been deployed by physicians around the world.
The company has also made its mark on the community as the city's largest private employer with 2,000 employees. As the headquarters of Gore's medical products division, the Flagstaff campus has become a leader in the local bioscience sector.
In a word, the company's impact on the city has been "huge," said John Stigmon, with the Economic Collaborative of Northern Arizona.
"Gore is one of those fine companies that every community would like to have," Stigmon said.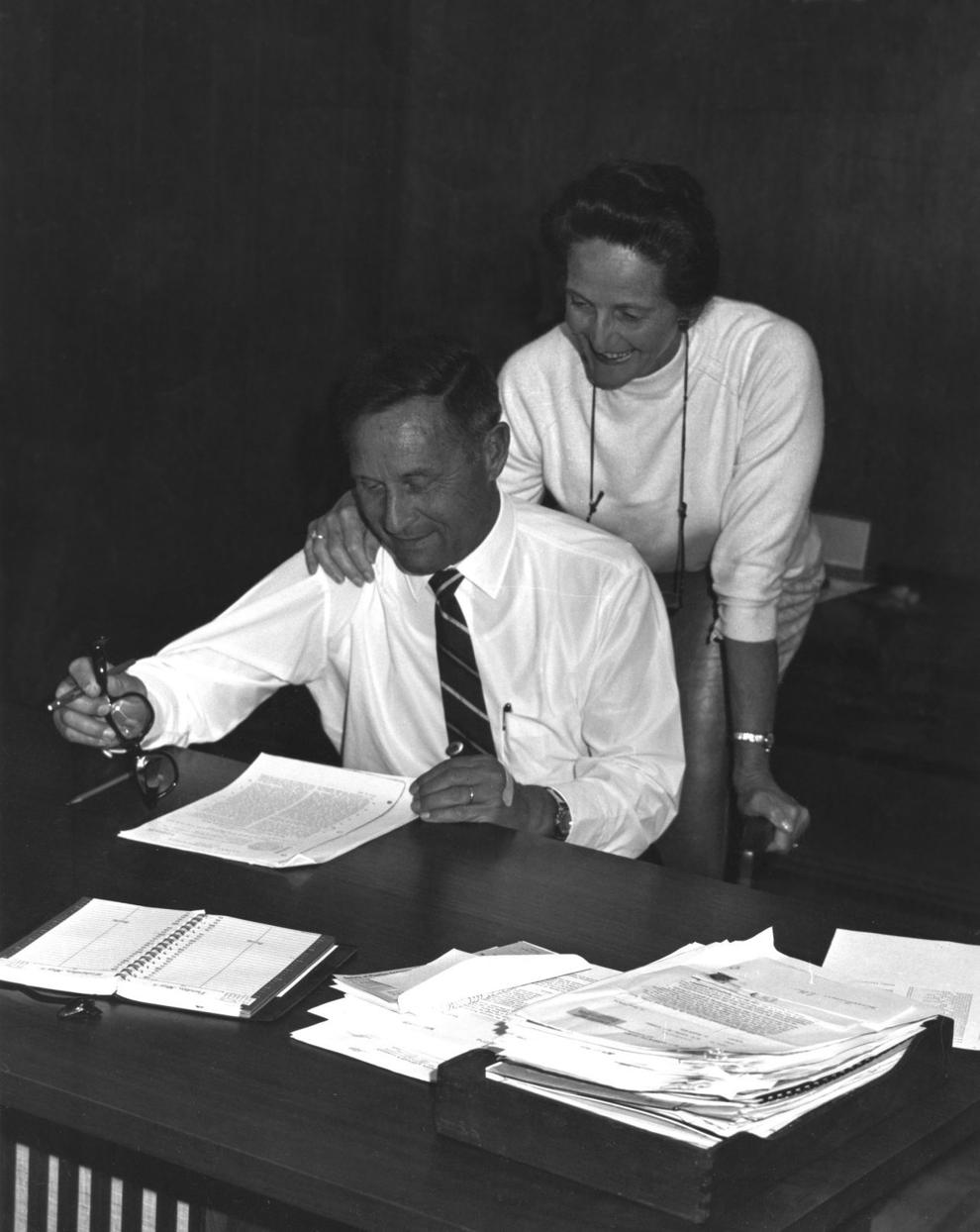 HISTORY
When Gore opened its first plant in Flagstaff in 1967, it had an entirely different focus. The Fourth Street campus' original charge was to manufacture electronic products like wires and cables for the computer and aerospace industries. The company shifted gears to medical products in the 1970s, first developing a vascular graft that entered the market in 1975.
At the heart of many of Gore's products, including most of those coming out of the medical division, is expanded polytetrafluoroethylene, a tongue-twisting, highly versatile polymer.
The material, a stretched out version of PTFE (also known by the trade name of Teflon) can be designed to be up to 90 percent air. Such a structure makes e-PTFE more lightweight, pliable and cost-effective and allows it be filled with complementary materials.
Many of the company's innovations arise from the ability of Gore's engineers to manipulate e-PTFE's microstructure — a web of tiny nodes and fibers. Engineers have figured out how to change everything from the material's density to its porosity to its strength when pulled in different directions, said Jason Field sales and marketing leader for the medical products division. In the process, Gore has created an array of different forms, functions and applications for the e-PTFE, Field said.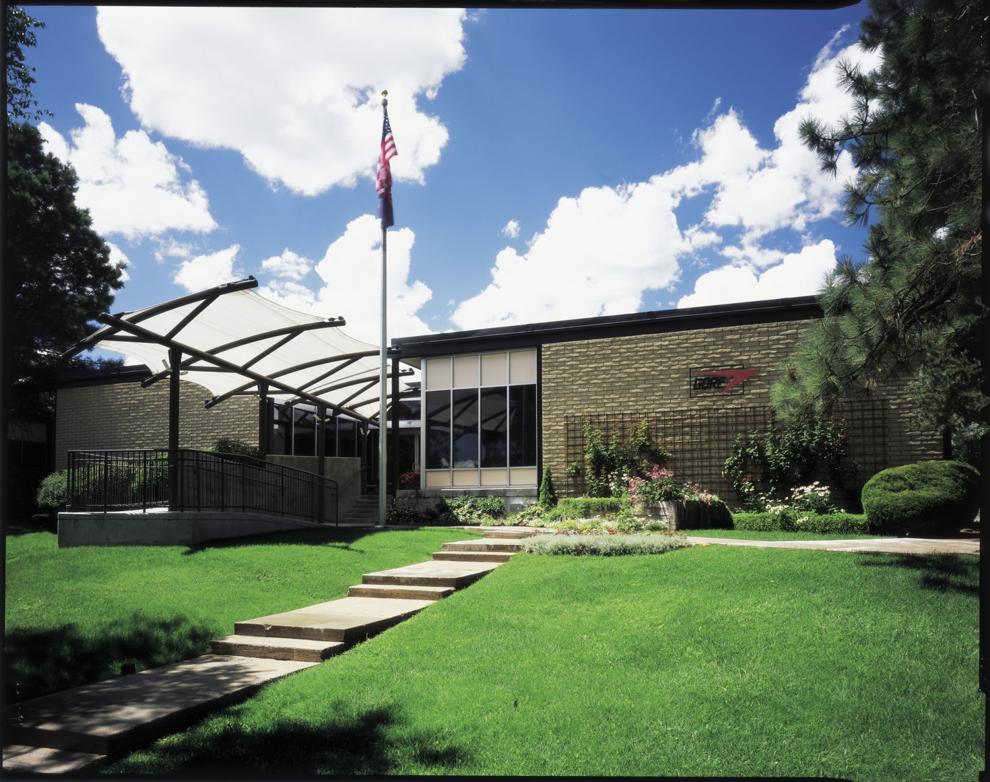 Especially useful on the medical side is the fact that engineers can change the material's surface to be smooth or textured depending on how it needs to be incorporated into the body, Field said. A more textured structure facilitates incorporation with the body's own tissue, encouraging scarring, for example. A slippery surface, on the other hand, prevents the tissues from attaching, he said. The material is also highly biocompatible so when it's implanted in the body, it doesn't trigger an allergic reaction, he said.
The material's versatility is born out in the diversity of products that Gore produces with it across many categories, from industrial filters to hazmat suits to guitar strings.
"With W.L. Gore, it's really hard to go through a day without using one of our products. They're in the car you drive, in your cell phone, in your computer," Field said.
And with more than 2,000 patents to the company's name, there are bound to be some legal challenges from rivals. In one long-running legal battle, another maker of vascular grafts has been awarded nearly $1 billion in judgments against W.L.Gore in a case that may still find its way to the U.S. Supreme Court.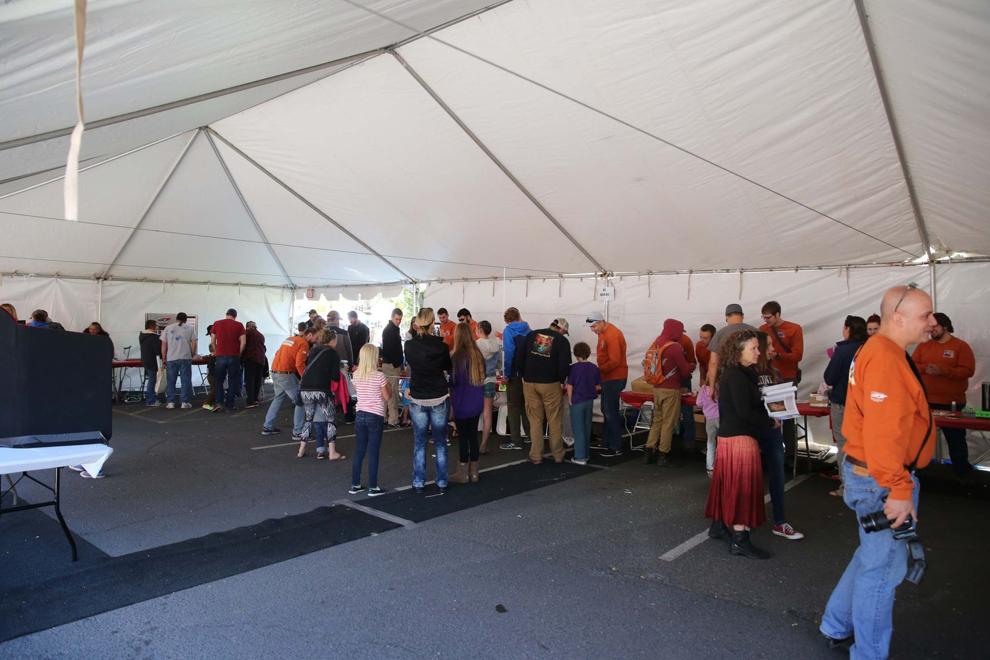 MEDICAL
The Flagstaff-based medical division has been a birthplace for advanced treatment options like tiny vascular grafts used to repair small-diameter blood vessels and hernia patches that incorporate antibacterial properties, Field said.
He said a major milestone came when the company decided to incorporate catheter-based technology, which allows its devices to be delivered via a small puncture through the skin and into an artery, then guided to hard-to-reach locations without requiring surgery. Key to that delivery method is Gore's use of a nickel-titanium alloy called nitinol. Nitinol has a memory, so it can be compressed into a catheter the size of a pen ink tube for insertion into the body but will bounce back to its original shape when released inside a blood vessel. The e-PTFE is adhered to that alloy so it will also conform to the damaged vessel, Field said.
Almost all of Gore's medical devices are manufactured in either Flagstaff or at its 5-year old campus in Phoenix. The company does use animals for its research, including dogs, rabbits, sheep and pigs, according to its latest federal reporting. Doing so is often necessary to test the safety and effectiveness of medical products before use in humans as well as to fulfill the data requirements set by the Food and Drug Administration and health ministries in other countries, company spokeswoman Jana Kettering wrote in an email.
The program operates under the supervision of veterinary professionals and Gore "makes every effort to identify and employ effective alternatives to such in vivo studies," Kettering wrote.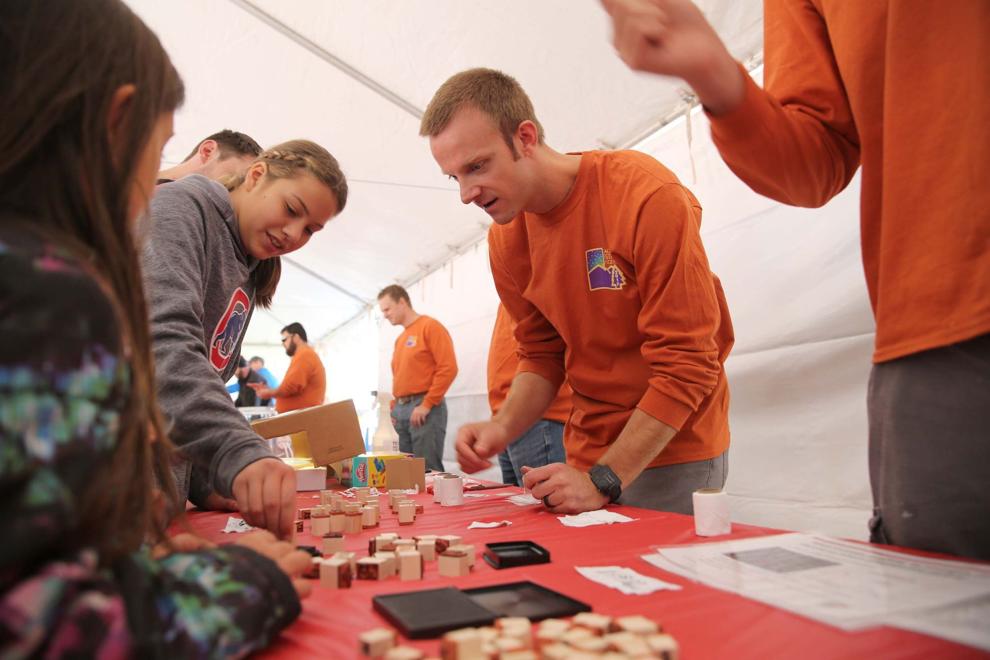 COMPANY CULTURE
Gore's reputation goes beyond its materials advancements. The company has been used as a case study on work-life balance and it has been ranked every year by Fortune magazine as among the 100 best companies to work for in America.
The company describes its organization as a lattice structure where, instead of a hierarchical chain of command, associates engage with whomever is needed to get their work done. The company emphasizes direct communication. Every associate also has a sponsor within the company who is committed to helping that person be successful.
Employees each year log 50,000 volunteer hours and put up $600,000 in charitable contributions.
John Saltonstall, with the city of Flagstaff's economic vitality division, noted other ways the company has an impact on the the broader community, including its strong support of the Flagstaff Festival of Science. It also collaborates with and complements other important elements in the community, like the university and the astronomical community.
"This is a company that excels and excellence is attractive. People want to be around leaders in industry," Saltonstall said.