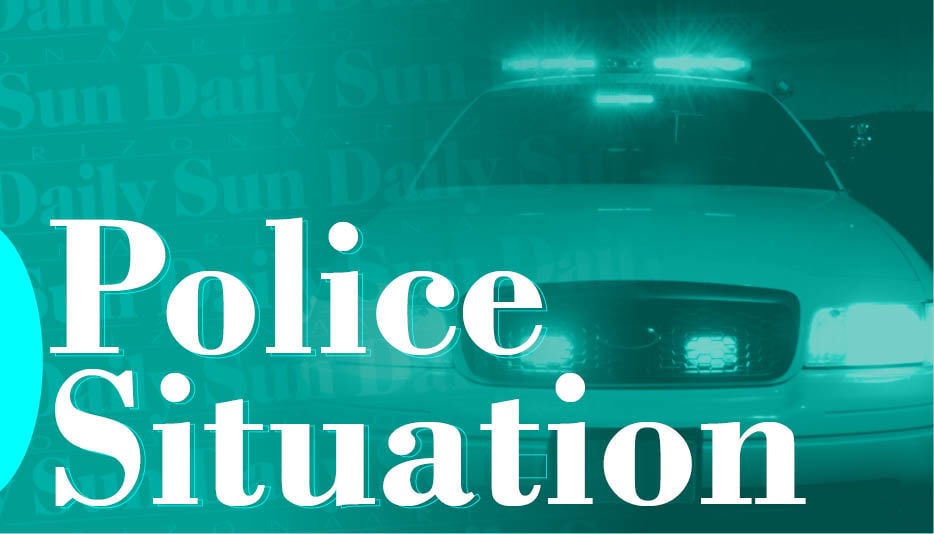 Flagstaff police officer Tanner Johnston was arrested for aggravated assault, domestic violence and disorderly conduct earlier this month.
Tanner was immediately placed on paid administrative leave and asked to cooperate in an internal investigation conducted by the Flagstaff Police Department's Professional Standards Unit.
Tanner instead chose to resign from his role with the FPD just a few days after the incident. He was employed with the City of Flagstaff since July 15, 2019.
Immediately following the arrest, police say the department confiscated Tanner's department-issued firearm, police identification and a personally owned firearm -- which was voluntarily given up.
Officers responded to a report of domestic violence at a residential unit on Feb. 8 at approximately 12:05 a.m., where Tanner was identified as one of the parties involved in the incident.
Upon Tanner's identification, FPD officers requested that the Coconino County Sheriff's Office respond to the residence to assume primary criminal investigation responsibility. After a criminal investigation, the CCSO made the arrest and Tanner was booked into the Coconino County Detention Facility.
FPD reminded the community to report any acts of violence to law enforcement. In cases where a victim might not feel comfortable to report acts of violence within a relationship, hotlines and domestic violence programs are available to provide assistance, it said.
In a statement, the FPD said that all instances of domestic violence and partner abuse are handled professionalism by the department.
"[The FPD] will continue to work with community partners such as the Northland Family Help Center and Victim Witness Services for Coconino County to raise awareness and provide access to resources for those impacted by domestic violence," the FPD added in their statement.