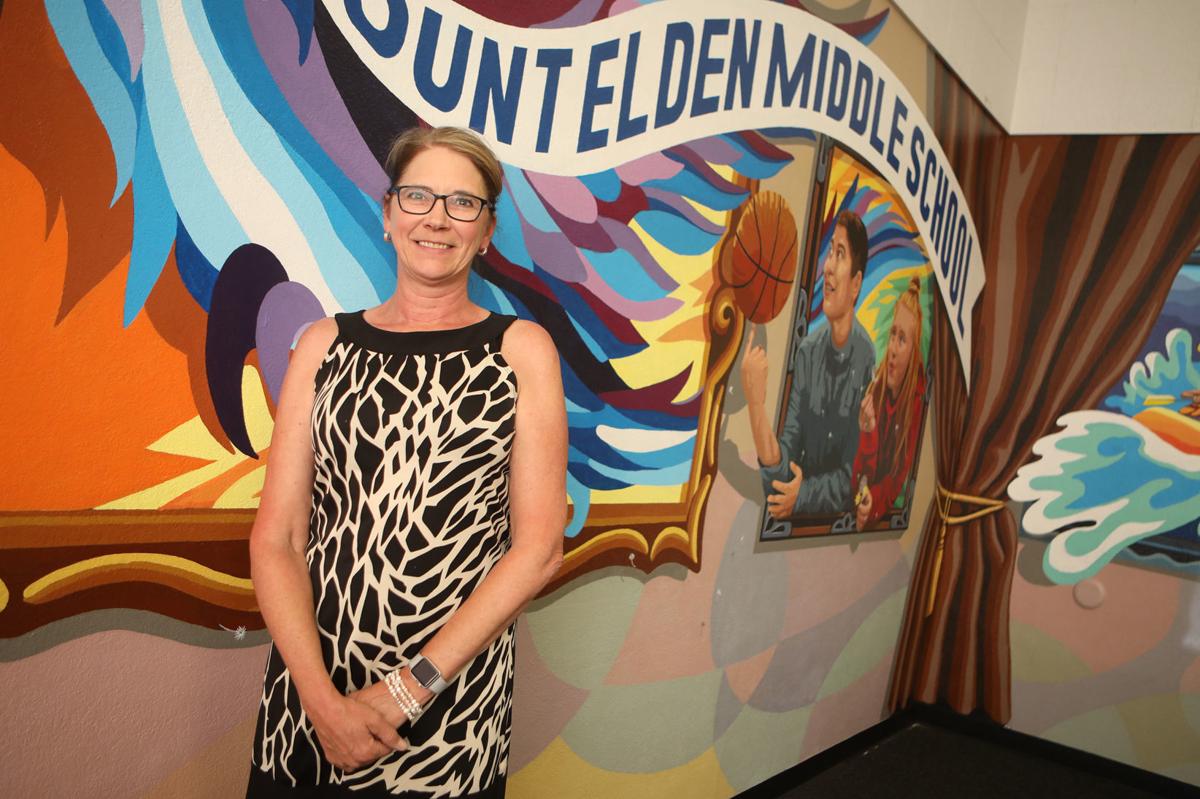 When school starts in August, Mount Elden Middle School students will be welcomed by a face new to them, but familiar to the Fourth Street school.
Tammy Nelson, former principal at Kinsey Inquiry and Discovery School, began work as the new MEMS principal July 1, following the departure of Tom Safranek, who held the position for three years.
A continuing cycle, the assignment brings Nelson back to the middle school where she was the assistant principal for five years before transferring to Kinsey, the elementary school where she completed her student teaching more than 20 years ago.
Flagstaff Unified School District has since posted Nelson's former Kinsey position. At the end of the application period, a committee of school and district staff and Kinsey families will interview candidates.
"Going back to Kinsey and being their principal for three years was a golden opportunity for me, and now I'm back. I know MEMS and I know where we've been and the turnover we've had, so I'm dedicated to being here 150%. I'm not looking to go anywhere else," Nelson said.
She said she aims to help MEMS become the No. 1 middle school choice for local students and families.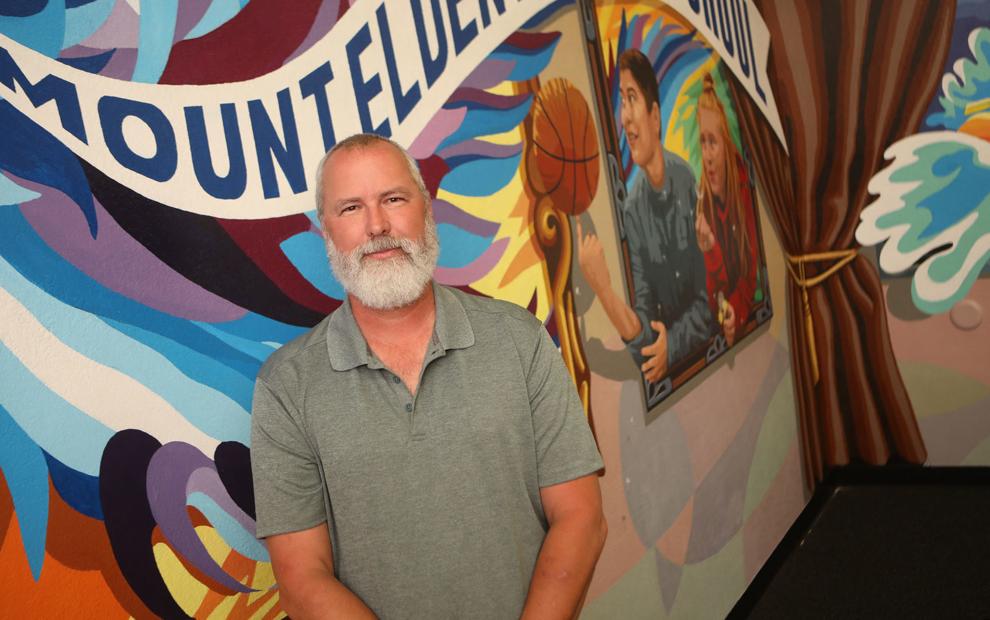 Safranek has remained within FUSD as the Career Exploration Coordinator and Instructor, a new, grant-funded position to increase Career Technical Education (CTE) opportunities for the district's middle and high schoolers.
He said this type of position is one he has aspired to for years, after working as both a CTE teacher and agricultural consultant.
"CTE courses and programs were a large part of how I got through school. They were what kept my interest when I wasn't interested in subjects like math. I want to bring those sorts of things to the students I teach and the teachers I work with," Safranek said.
Though Safranek said he will miss welcoming his students to school each morning, he will continue to work closely with MEMS staff – especially his replacement – and students in his efforts to increase career-related education throughout the district.
The goals of his new position include introducing middle school students to subjects like culinary and welding so they have more time to pursue them in high school, as well as creating a program to allow older students to gain workplace experience through local businesses. He also hopes to create monthly CTE and career/college readiness lessons for both the middle and high schools.
In addition to Nelson and Safranek, FUSD has approved three other administrative contracts for the coming school year: Tari Popham as the continuing principal of Sinagua Middle School, Patrick Fleming as the director of transportation and Lawrence Watson as the assistant principal for Flagstaff High School.
Popham, who last year participated in SmartSchools – a phased retirement program that allows school employees to begin drawing retirement pensions while continuing to earn a salary – will continue as the school's principal again this year.
Fleming has worked with FUSD for 14 years as a driver, trainer, dispatcher and training coordinator. He most recently served as the interim co-director of transportation this spring.
Watson has been a math teacher at FHS for five years. He has previously served as the vice president of the Northern Arizona Regional Mathematics Leadership team and a summer instructor for the NAU Upward Bound program.
"Flagstaff High School has taught me so much and I am proud to serve the parents, students, and teachers who have given me so much," Watson said in a statement.