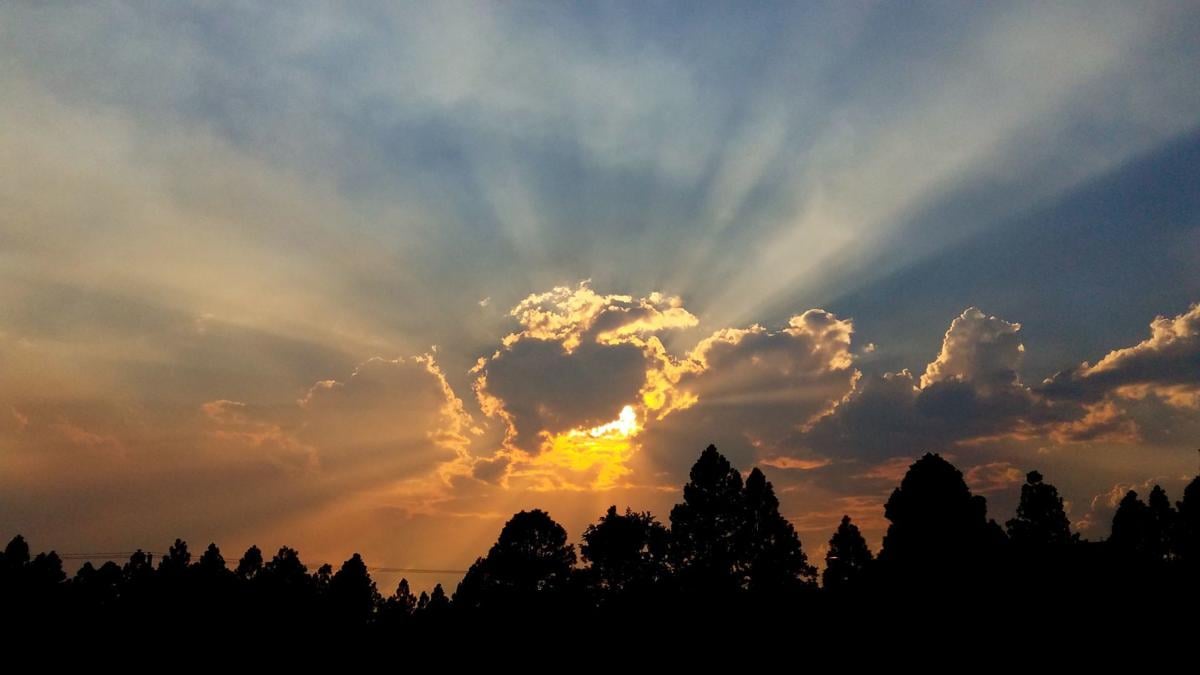 Living Christ Lutheran Church: We are a community of disciples embraced by God's unconditional love and enduring grace. We are called to invite all people to join us in celebrating God's love and presence in your life, and leave empowered to be God's hands in the world. We offer Sunday worship service through music, teaching, prayer and sacraments. Service is held at 10:00 a.m. each Sunday with Pastor Kurt Fangmeier leading worship. Due to the coronavirus pandemic, we are offering worship services only online and folks may go to our new website to participate:  www.lclclflag.org  
Greenlaw Baptist Church: We are one of a very few churches now meeting in Flagstaff for live Sunday services! We have a very large sanctuary and a small congregation so we are able to set up our chairs for safe social distancing! We sanitize every week before services and masks are available for all! We are also now associated with North Phoenix Baptist Church and have some great pastors coming up every week to teach solid messages straight from God's Word! Come and join us for praise and worship every Sunday at 10:45 a.m. All are welcome. NW corner of Lockett Road and Fanning Drive. One block north of Hwy 66 in East Flagstaff.
Flagstaff Federated Community Church: 928-774-7383. 9 a.m.-5 p.m., Free. Flagstaff Federated Community Church Online Worship. While Federated remains closed for public worship, each Sunday the church is offering opportunities over Zoom for children and adults. Recorded worship services are available online at https://www.flagstafffederatedchurch.org/sunday-service. Contact the church office for Zoom login information or to be placed on our weekly email list.
Beacon Unitarian Universalist Congregation Virtual Service: 10-11 a.m. Beacon Unitarian Universalist Congregation, 510 N Leroux Street. "The Survival of the Yavapai People" Rev. Patty says, "Two of the three books that I have found on Yavapai history speak of their "survival." With this sermon to honor Indigenous People's Day, let us begin to open our eyes to the culture surrounding us that has long loved this land that has become our home. Rev. Patty Willis, Granite Peak UU, Prescott, AZ. Rev. Robin hosting. Music from Roomie Wood and Rebecca Prizznick. You can view the sermon on our YouTube Channel "Beacon UUC". For more information and direct links, visit www.beaconuu.com Beacon Unitarian Universalist Congregation, office@beaconuu.com, 928-779-4492. http://www.beaconuu.com.
Unity of Flagstaff: 1800 S Milton, Suite 103, Flagstaff. 10-11 a.m. "What Happens in Vagueness Stays In Vagueness". Join Rev. Penni this week as we explore how being deliberate can liberate us from getting tripped up in our efforts to navigate uncharted waters or just life in general. Being Deliberate while also being Distracted. Let's look for ways to minimize the distractions and the noise so we can hear the whispers of our Divine Thought. Inspiring Music by Wiley Beveridge, Shawn Dennehy and Trina Goetz. Youtube.unityofflagstaff.org Rev. Penni Honey, office@unityofflagstaff.org, 9285268893. http://unityofflagstaff.org.
Riverside Church: 11:15 a.m.-12:45 p.m.; Riverside Church, 419 S. Verde St., Flagstaff; 602-621-1878; Sunday Worship Morning; https://go.evvnt.com/639855-0.
Taize' at The Episcopal Church of the Epiphany: 10 a.m. Flagstaff; 928-774-2911; Taize' at The Episcopal Church of the Epiphany: Mission: Bringing the love of God to all people. Vision: Reconciling all to God, so the world will know peace and justice; https://go.evvnt.com/698277-0.
Christian Science Society of Flagstaff: 0-11 a.m.; Christian Science Society, 619 W. Birch Ave., Flagstaff; 928-526-5982; 619 W. Birch Ave. We hold Sunday worship services and Sunday School (for children and young people up to the age of 20) at 10 a.m; https://go.evvnt.com/639651-0.
Get local news delivered to your inbox!
Subscribe to our Daily Headlines newsletter.