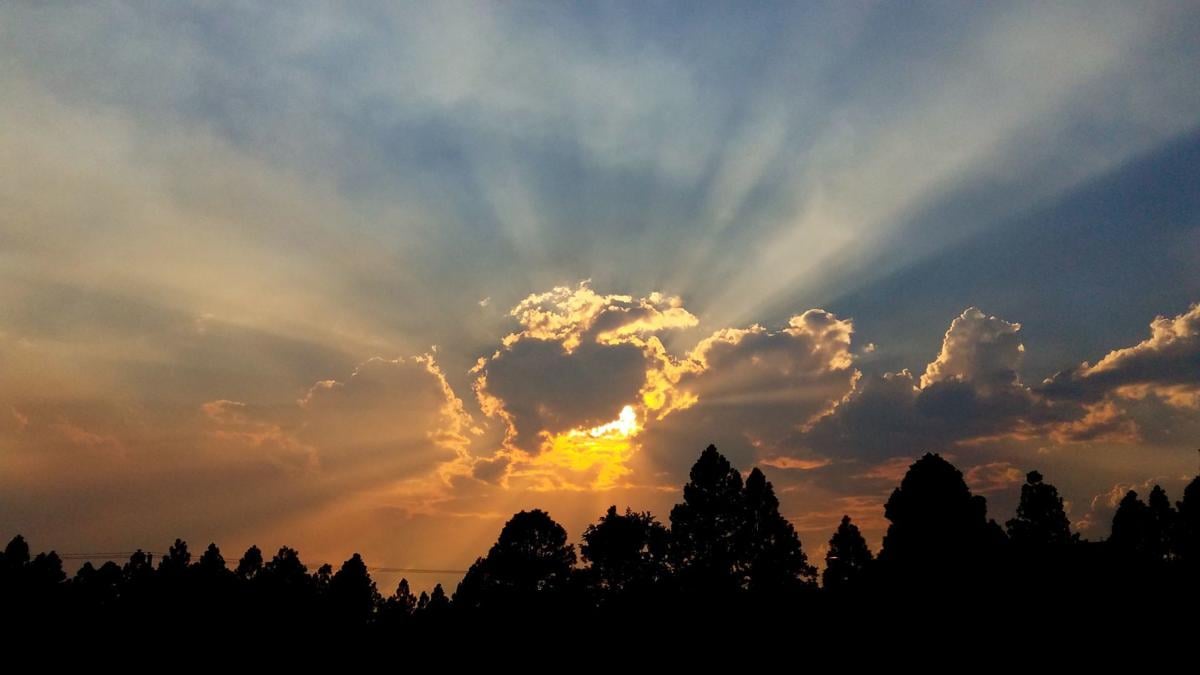 Beacon Unitarian Universalist Congregation: 10-11 a.m. Beacon Unitarian Universalist Congregation, 510 N Leroux. "Failure to Quit - Rallying Our Consciences"Rev. Robin Landerman ZuckerYears ago, at an anti-war protest rally, educator/activist Howard Zinn was arrested and charged with "failure to quit." He wore that charge like a badge of honor and remarked in the book he wrote of the same name that "Civil disobedience is not our problem. Our problem is civil obedience." This morning, in the spirit of Zinn and Martin Luther King, we will explore these questions in the current societal context: "How do we act, how will we act, even if we are weary and fearful, as we enter this crucial election cycle? How can we "UU the Vote" locally and nationally, by activating for progressive candidates who reflect our values?" 928-779-4492. http://www.beaconuu.com.
Children's Religious Exploration at Beacon UU!: 10-11 a.m. Beacon Unitarian Universalisty Congregation, 510 N Leroux. Are you looking for a supportive community for your family to join? Beacon Unitarian Universalist Congregation is a welcoming and intentionally inclusive faith community that embraces diverse thought and belief and builds a just, peaceful and compassionate world.In addition to a weekly Sunday morning service, Beacon UU offers children's religious exploration for kids of all ages! This spring our K-5 group is starting a new curriculum using works by Dr. Suess to learn more about being an ethical person! Join us anytime. (928) 779-4492. http://www.beaconuu.com.
Shepherd of the Hills ELCA: 12 a.m. Shepherd of the Hills ELCA, 1601 N San Francisco St. Our services include a spoken word service at 5 p.m. on Saturday, a Contemporary service at 9 a.m. on Sunday, and a Traditional service at 11 a.m. on Sunday, all led by Pastor Adam Barnhart. 928-774-4832. http://sothflagstaff.org.
Spiritual Book Study group: 6:30-7:30 p.m. Spiritual Center for Intentional Living, White Dove Coffee, 2211 E 7th Ave. We are a New Thought Spiritual Center teaching Science of Mind Principles, and welcome people of all faith traditions.New Year, New book! On Sunday we will begin reading "This Thing called Life" by Ernest Holmes, founder of Science of Mind. scfilbd@gmail.com, 928-522-9103.
Church of the Resurrection: 10-11:15 a.m. 740 W. University Heights Dr. South. Church of the Resurrection, Presbyterian Church in America (PCA). This Sunday, January 19, Joshua Walker, our soon-to-be senior pastor, will teach on Ephesians 4:17-32, "Living Out the New Life". Sunday School for Children, 10 a.m. Interested in finding out more about our church? Info class Sundays, Jan. 19 and 26, 8:45-9:45 a.m. Join us for refreshments & fellowship after the service. www.cor-pca.org
Flagstaff Federated Community Church: 9:30 a.m.-12 p.m. Federated Community Church, 400 W Aspen Ave. This Sunday we are lead in worship by Rev. Jonathan Scanlon. Worship will be inspired by the scripture passages John 1:29-42 and Isaiah 49:1-7. His sermon is titled "Come and See, Not See Then Come." The Wired Word Adult Class will meet to discuss current events through a lens of faith. The Christian Living Adult Class will be continuing their book called Holy Envy which will discuss the value in other religions. 928-774-7383. https://www.flagstafffederatedchurch.org/.
Trinity Heights United Methodist Church: 3600 N 4th St. We are welcoming worship leader Tim Price and Rev. Dr. Candace Lansberry to lead us in worship as we explore vision and focus for 2020. 928-526-1397. http://www.thumc.com.
Peace Lutheran Church: God is Glorified in His Servants: 8:30 a.m.-12:30 p.m., 3430 North 4th St. Deacon Gary Melvin will be leading the service with Isaiah 49:1-7; 1 Corinthians 1:1-9 ; John 1:29-42. Holy Communion will be celebrated at the 8:30 am traditional service. Refreshments and bible will follow. We also have an 11 a.m. contemporary service with our Praise Band. Come join us for one of these services. 928-526-9578. http://peacelutheranflagstaff.org.
Unity of Flagstaff: 10:15 a.m.-12 p.m. Unity of Flagstaff, 1800 S Milton, Suite 103. At Unity of Flagstaff we remind people that ALL are Welcome- Always have been - Always Will Be. And we mean it! This week it is about THAT- but it is about MORE than that! "WELCOME ALL" also refers to WELCOME ALL: Good; Possibilities; Ways of Being; Expressions and Experiences. That sounds cool right? Join Rev. Penni Honey as we look at the opportunity to grow spiritually deeper as we WELCOME ALL into our lives. Enjoy the Music of Wiley Beveridge and the Unitones! Children's classes available! ALL are WELCOME!! 928-526-8893. http://unityofflagstaff.org.
Living Christ Lutheran Church: 10-11 a.m. 6401 N. US Highway 89A. Living Christ ELCA Lutheran Church holds Sunday services from 10 a.m. - 11 a.m. with fellowship following. We worship through music, teaching, prayer and sacraments. Pastor Kurt Fangmeier will be leading worship on Sundays. We will have adult Sunday School at 11:15 a.m. after worship on January 19 and 26 and all are invited. Come join us for worship, fellowship and music! Everyone is welcome. 928-526-8595. http://livingchristflagstaff.org.
Riverside Church Sunday Morning Worship: 11:15 a.m.-12:45 p.m. Riverside Church, 419 S. Verde St. Sunday School 9:30 a.m. followed by Sunday Morning Service at 11:15 a.m. Pastor Leonard L Bryant. http://www.riversidecogic.com.
The Episcopal Church of the Epiphany: 423 N Beaver St., Flagstaff. The Episcopal Church of the Epiphany: Mission: Bringing the love of God to all people. Vision: Reconciling all to God, so the world will know peace and justice. 423 N. Beaver St. Worship days and times: Sat. 5:30 p.m.; Sun. 8 and 10:30 a.m.; Tues. 11 a.m. Centering Prayer; 12:15 p.m. Healing Service; Rev Marianna Gronek celebrates and Rev Scott Deasy preaches at weekend Services. On Sunday, Jan. 19 Dr Linda Robÿn, author and NAU Professor on Colonialism's injustice to Indigenous people. 928-774-2911. http://www.epiphanyaz.org.
Flagstaff Friends Meeting (Quakers): 10-11 a.m. Flagstaff Friends Meeting (Quakers): 402 S. Beaver Street. Unprogrammed Meeting for Worship and Children's First Day school every Sunday at 10 a.m. followed by hospitality at 11 a.m. Casual mid-week fellowship Wednesdays at 5:30 p.m. Instructional worship every first Sunday of the month 8:30-9:45 a.m. Come join us, learn about Quakers. All welcome. www.quakercloud.org/cloud/flagstaff-friends-meeting.
Christian Science Society of Flagstaff: 10-11 a.m. 619 W. Birch Ave. We hold Sunday worship services and Sunday School (for children and young people up to the age of 20) at 10 a.m. The subject of this week's sermon is "Life." We also have Wednesday testimony meetings at 5:30 p.m. each week. Our Christian Science Reading Room, a quiet place for prayer and study,or to have questions answered, is open normally from 4-5:30 on Wednesdays and 10:00 - noon on Saturdays, however, at this time it is open only by appointment (Call 526-5982 for full Church information or to make an appointment.) All are warmly welcome to our services and to use our Reading Room. 
Get local news delivered to your inbox!
Subscribe to our Daily Headlines newsletter.