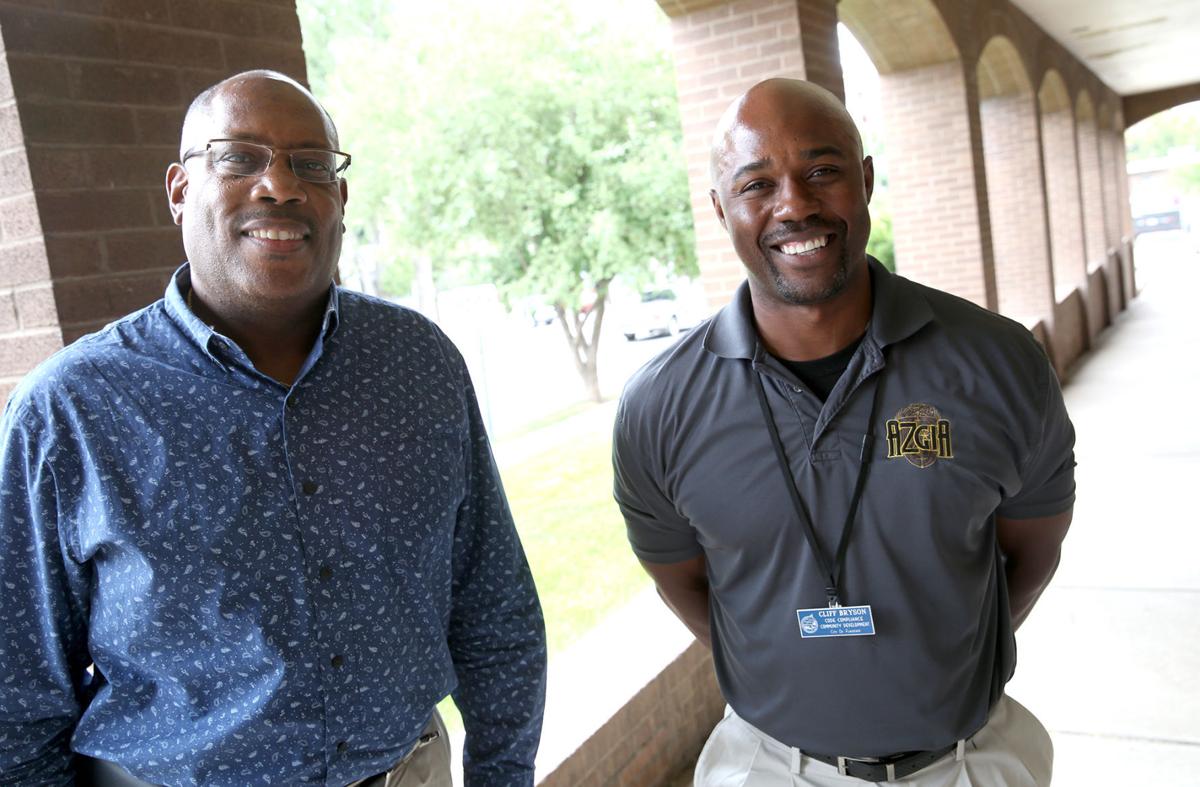 Flagstaff employers have one month left to prepare for the minimum wage to increase to $11 per hour.
To get ready for the jump, which will be the third minimum wage increase in the city since January 2017, the city is hosting a series of information sessions with the Labor Standards Manager, Cliff Bryson.
Along with the increase, employers will be required to display updated posters and provide employees with current information upon hiring or when the wage goes into effect for current employees. Even employees who earn above $11 per hour are required to be notified of the change.
Bryson said he and his assistant will spend the next few weeks doing outreach to businesses to make sure those within the city and those that employ people in the city are aware of the increasing wage. The office will send out a letter that will go to every employer in Flagstaff, and Bryson said the city is working on launching a new website with all the information employers and employees should know about minimum wage and other facets in the law, like penalties for failing to pay the proper wage.
You have free articles remaining.
The minimum fine per violation is $250, which can include failing to post the proper signage or failing to notify workers of the proper wage. The wage applies to any person who performs 25 hours of work or more within the city limits in a year.
Bryson's office is also tasked with investigating violations, which includes employers failing to pay the proper wage or retaliating against an employee who reports a violation. Bryson's office does not accept anonymous reports of a violation, and complaint declarations are submitted under the penalty of perjury if a complaint is found to be falsified.
If an employer is found to not be paying the required minimum wage, affected employees are entitled to back pay, interest and liquidated damages, which is equal to double the amount owed to the employee, Bryson said.
Flagstaff's tipped minimum wage will also increase to $8 per hour, Bryson told the group of six attendees at the forum Thursday night. Employers must be able to prove tipped employees make at least $11 per hour with tips in order to pay the tipped wage.
However, by 2026, the city will become the first city in the country to completely eliminate the "tip credit," Bryson said. The lower minimum wage for tipped employees, called the tip credit, will begin to be phased out in 2022, decreasing by 50 cents annually until reaching $1 in 2025 and being eliminated completely in 2026.
Bryson will be hosting two more community forums this month to discuss the increasing wage and answer questions. The forums are open to the public and will be held at Mount Elden Middle School, 2332 N Fourth St., at 6 p.m. on Wednesday and Flagstaff High School, 400 W. Elm Ave., at 6 p.m. on Thursday, Dec. 14.