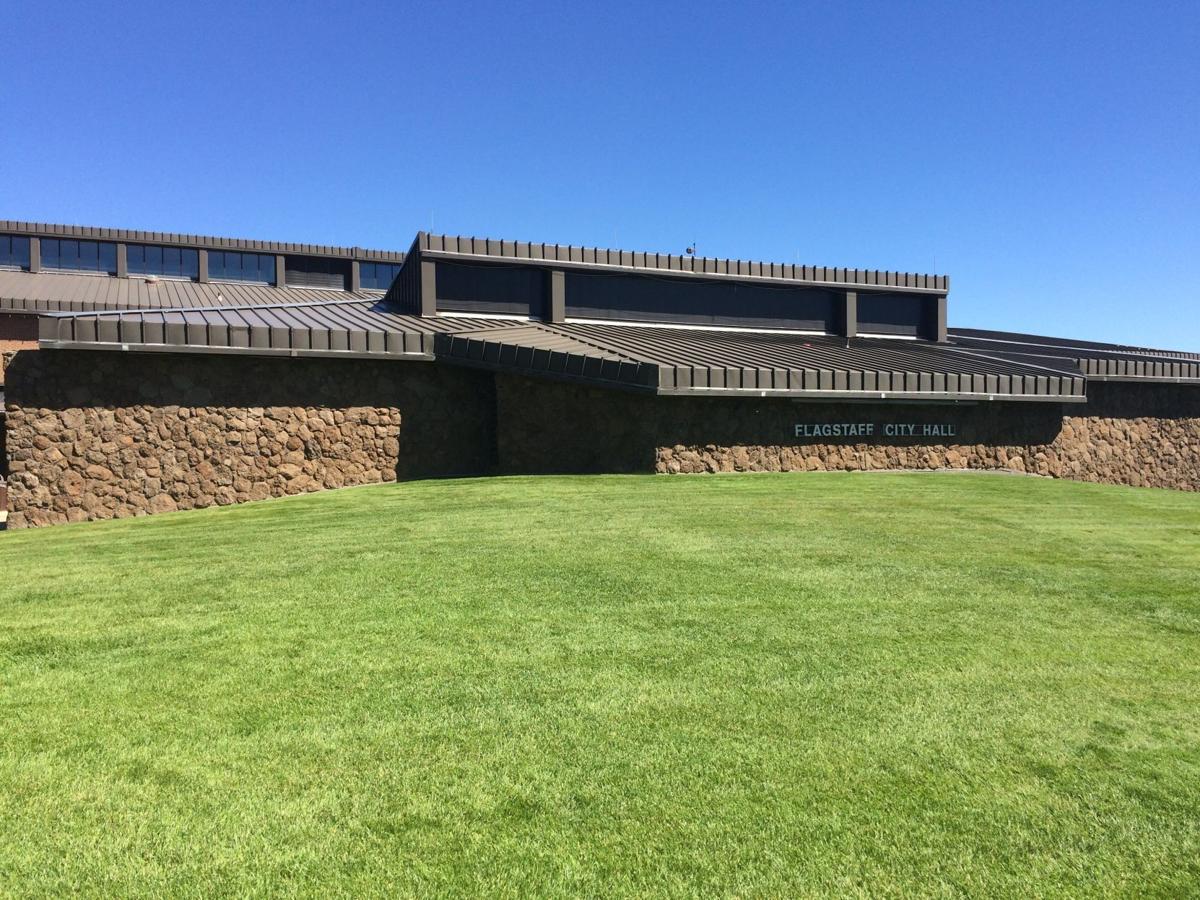 As state legislators and Gov. Doug Ducey continue to hash out Arizona's budget for the next year, Flagstaff officials are worried about impacts to the city's own budget.
Lawmakers in the capital are looking at including a $1.5 billion-a-year cut to the state income tax, and that has local governments and their representatives nervous for what the tax cut could do to state-shared-revenues.
Since 1972, cities and towns have received 15% of the state's collected income tax. According to the League of Arizona Cities & Towns, that means a significant tax cut could reduce the funds not just in the state budget, but the budgets of every municipality across the state.
In terms of the impact on Flagstaff, city officials told the Arizona Daily Sun that about 14% of the city's general fund is supplied through state-shared sales tax. In real dollars, that accounts for about $9.7 million in the city's 2021-22 budget, Flagstaff spokesperson Jessica Drum said in an email.
Earlier this month, the league hired Rounds Consulting to look at the implications of the tax cut on municipalities.
According to the league, the proposed tax cut would mean a $285 million lower figure making its way to local city governments overall.
For Flagstaff, that would mean anywhere from a $3.5 to 3.7 million cut in the city's budget, Drum said.
With operational expenses for the city currently topping off at about $56 million annually, that may not sound like a significant reduction. But Drum said a cut of that size represents a full 6% of the city's expenses. Officials would then have to find another way to fund, or simply chop, that amount, as state law prevents local governments from running a deficit.
And that could mean cuts to core service, Drum said.
"Six percent of the public safety budget, police and fire, would equal about $1.8 million and six percent of our parks and recreation budget equal about $460,000," Drum said in an email.
The governor's office has pushed back on the claims that the tax cut would negatively impact funding for cities. State officials have told reporters that the cut would further stimulate the economy, creating jobs and growth that would more than make up for any revenue loss.
Still, some Flagstaff officials have worried that while growth might make up the difference in larger metropolitan areas, smaller and rural communities will be left out in the cold.
Drum pointed out that growth often means higher demand for city services.
The Flagstaff City Council is expected to pass the city's 2021-22 budget next month. That budget would not be impacted by the cuts, should they pass the legislature.
Adrian Skabelund can be reached by phone at (928) 556-2261, by email at askabelund@azdailysun.com or on Twitter at @AdrianSkabelund.