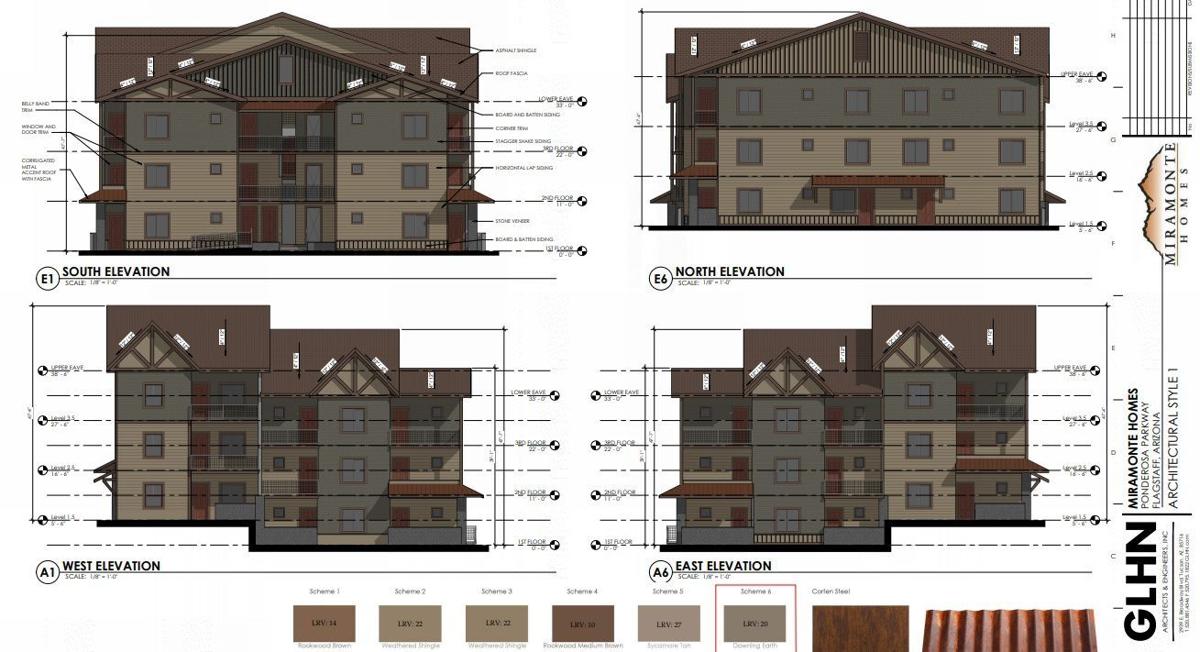 A proposed condominium project that had been halted by the Flagstaff Planning and Zoning commission last month might be getting a second chance.
The news comes after longtime Flagstaff developer Miramonte appealed to the Flagstaff City Council to take a second look at the commission's decision to deny the project.
Council on Tuesday unanimously agreed to do so, with several councilmembers saying they were somewhat confused by the commission's decision, especially as several of the commissioners stayed silent as to their reasoning for denying the proposal.
In recent years, the issue of housing affordability, and a severe under-availability of housing units within the city, has become an ever hotter topic for many councilmembers and Flagstaff residents.
Representatives for Miramonte said the project was in part a response to those needs, explaining that the 39 condominium units they hope to construct could be sold at a somewhat lower price point than a traditional single-family home.
The project is proposed on a 2.7-acre section of property on the southeast edge of the Presidio subdivision that borders Interstate 40 and Woody Mountain Road both.
The 39 units would have been contained within a trio of three-story structures with a mix of one-, two- and three-bedroom units. Four of the units would be sold below market rates.
The project has been opposed by existing residents of the Presidio in the Pines residents who came out in force against the project during last month's meeting.
Neighbors spoke up again Tuesday night in opposition to the appeal, requesting that city council accept the decision to deny the project and instead have the developer make an alternate proposal.
The site was originally set aside to have either commercial or a community building, something some neighbors say they still would like to see. Other neighbors say they would like to see the area developed as additional single-family homes that they believe is more in keeping with the character of the existing structures.
Neighbors have added that they already have significant parking and traffic issues, and that the project would only worsen the situation.
Councilmembers, however, were not convinced, including Miranda Sweet.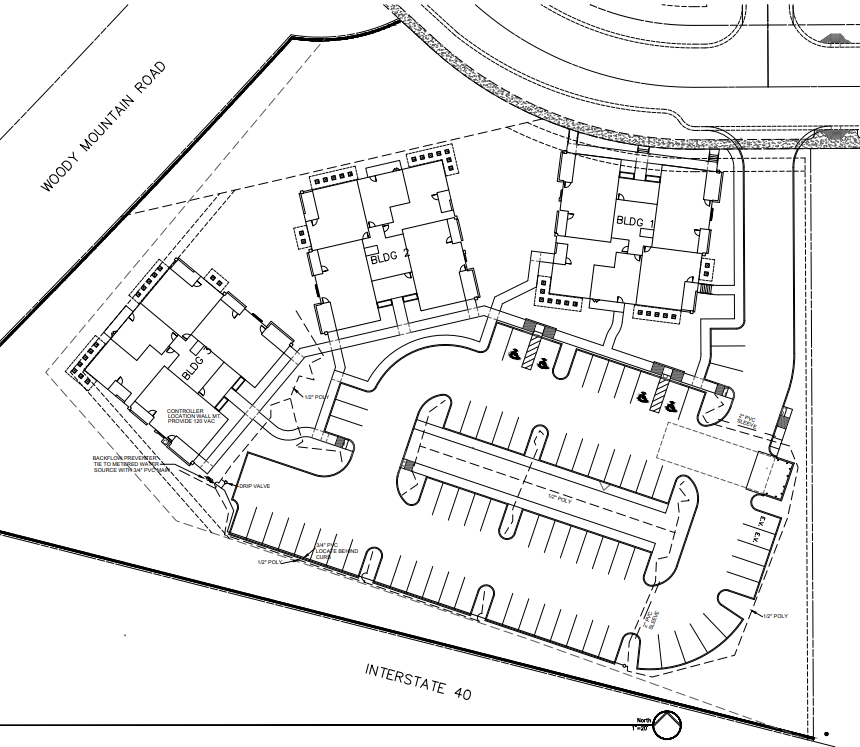 "I watched the [planning and zoning] meeting and I have a lot of questions as to why it wasn't passed. So I would like to move this forward and have that conversation," Sweet said.
Mayor Paul Deasy said he would also support a discussion although he clarified that he is generally uncomfortable with Council second guessing the work of a commission.
"I am always very trepidatious about something that a commission has voted down," Deasy said. "The purpose of having these public commissions is to be able to take their advice on these kinds of things."
Councilmember Austin Aslan agreed with the mayor but said he also supported taking a second look at the decision, and seemed to question whether every member of the planning and zoning commission was considering projects in good faith.
Adrian Skabelund can be reached by phone at (928) 556-2261, by email at askabelund@azdailysun.com or on Twitter at @AdrianSkabelund.