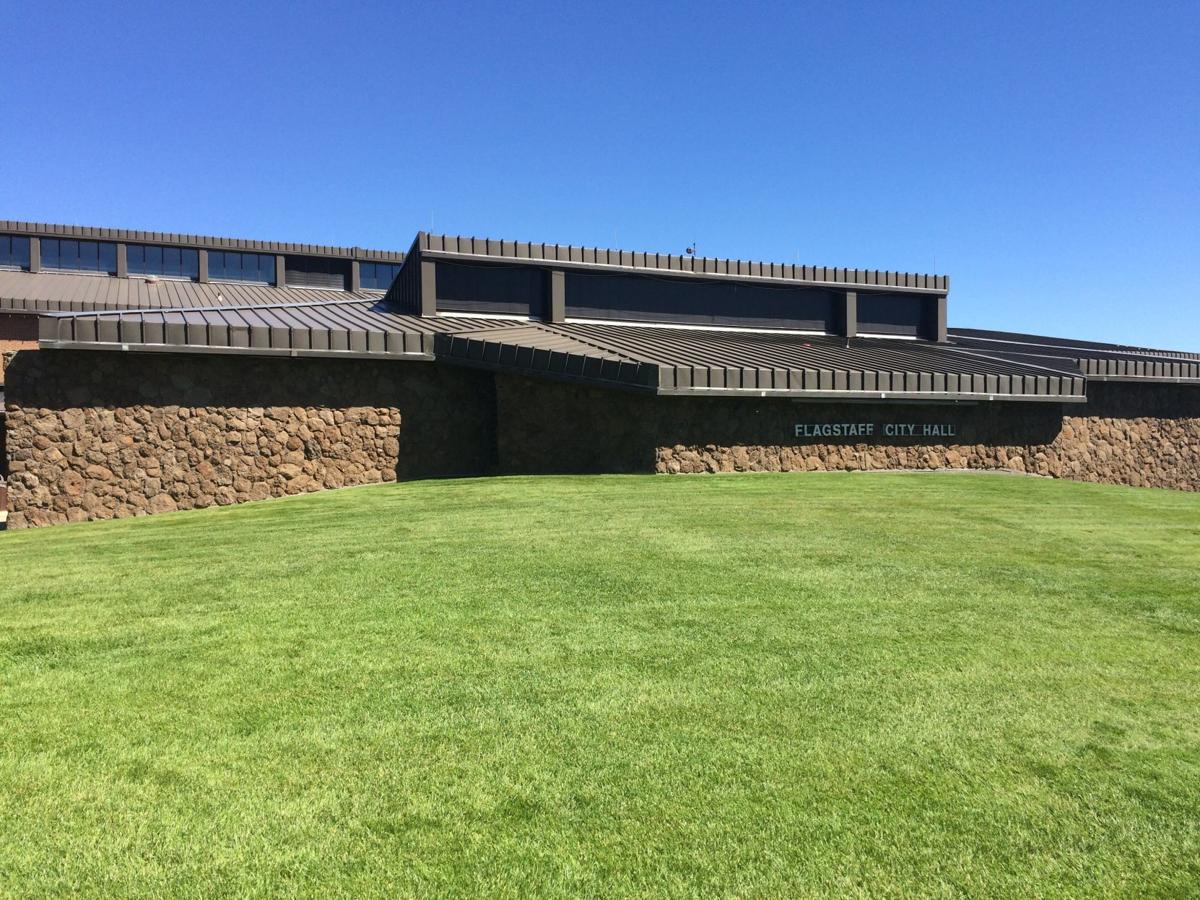 The City of Flagstaff might be looking at ways to encourage the construction of new units on existing sections of property.
Flagstaff City Council last week moved forward with potential changes to the provisions within city code that regulate accessory dwelling units.
Sometimes called a granny flat, accessory units are a second small home or apartment built as part of an existing property. In that way, multiple households may be occupying a single parcel of land.
Overall, the potential changes make it easier to add an accessory dwelling unit to a property, changing the residency requirement and lowering certain setbacks for such units.
Council has generally supported residents developing accessory units on their property as an easy way to increase the number of available units in the city, making housing more affordable.
Should the change get a thumbs up, there would be a five-foot setback from the side or back of a property when building a detached accessory unit, City Zoning Manager Dan Symer told Council.
However, that setback could be eliminated if the property bordered an adjacent alleyway. In that case, a structure could be built right up to the edge of the property.
Symer said those changes bring the rules for detached accessory units in line with other kinds of structures a resident may want to add to their property such as garages or sheds.
And the changes make the rules for accessory units consistent with the restrictions that govern an attachment that someone may want to build onto their home. Based on the current rules, if that attachment is constructed as a second unit, the city permits a lower square footage than if the attachment were simply an extension on the home.
This change would end that disparity in what is allowed, Symer said.
The changes also permit the first floor of a garage to be used as an accessory dwelling unit.
The code previously allowed an accessory dwelling unit to be added above a garage, if there was the room, but Symer said the city has had several people come to them seeking to turn their entire garage into an accessory dwelling unit.
Council also discussed the possibility of eliminating residency requirements to have an accessory dwelling unit.
At the moment, a property owner is required to live in either the original house or the accessory dwelling unit. As such, a resident could not live offsite and rent out both the original home and the accessory unit, Symer said. The city could change that, although he said there is some concern that if the requirement is voided, while that could encourage the construction of more units, those units will only be used as short-term rentals.
The solution might simply be to ask homeowners who are seeking approval for an accessory dwelling unit to agree to a covenant not allowing their units to be leased for fewer than 30 days.
Final approval for the zoning changes could occur in mid-June.
Adrian Skabelund can be reached by phone at (928) 556-2261, by email at askabelund@azdailysun.com or on Twitter at @AdrianSkabelund.