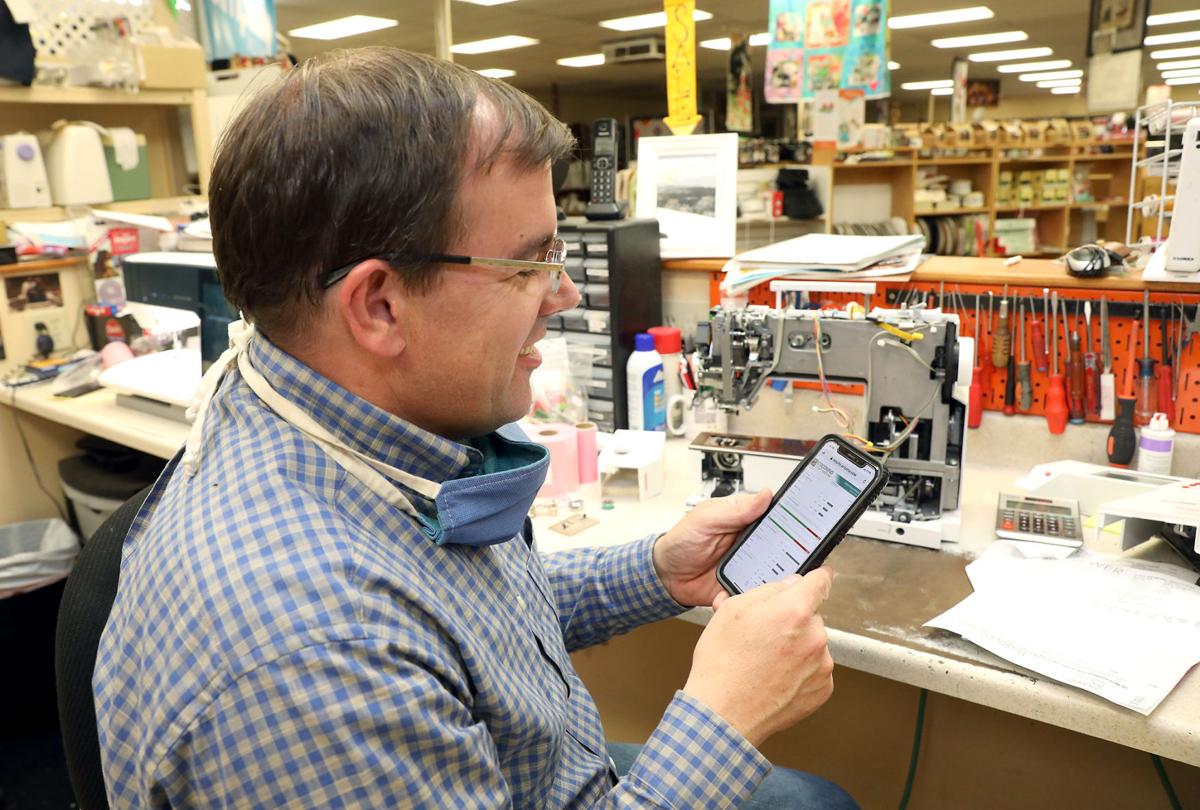 With a little help from the Greater Flagstaff Chamber of Commerce, Councilmember Charlie Odegaard is outspending candidate Paul Deasy by a margin of more than 10 to 1 as both seek the position of mayor.
Between July 19 and the end of September, the Chamber spent $31,856 in support of Odegaard, according to campaign finance documents submitted last week. It appears all of that money went to purchase local print and radio advertisements.
On top of all that, Odegaard's campaign spent $10,229 in the same time period. That makes over $42,000 spent to support Odegaard's run at mayor in the last two and a half months. And with less than two weeks until Election Day, the Odegaard campaign has $10,274 still sitting in the war chest.
By comparison, in the same time frame Deasy's campaign has only spent $4,382, primarily on radio advertising, campaign stickers and lawn signs. That has left Deasy with $3,167 in the bank ahead of Election Day.
Within the last two and a half months, Deasy has raised more money from donors than Odegaard. Deasy's campaign raised $6,420 between July 19 and Sept. 30. That is compared to $4,730 raised by Odegaard.
And more of that money came in the form of small dollar contributions of less than $50. Deasy raised $810 from small dollar donations compared to Odegaard's $230.
But despite that, the Odegaard campaign still brought in more money. That's because on top of the contributions Odegaard received from donors, he also contributed $6,000 out of his own pocket.
It does not appear the Chamber has spent any money supporting candidates running for city council.
And overall, the money candidates are raising and spending is an order of magnitude smaller than that of the mayoral race.
Candidate Miranda Sweet brought in $3,561 between July and the end of September, although $600 of that was contributed by Sweet herself. She also received $1,000 from the Arizona List PAC, which supports Democrat women running for office across the state.
Sweet's campaign spent $2,084 and has more than $2,000 still left over.
Candidate Becky Daggett also received $1,000 from the Arizona List PAC. Including the PAC money, and the $680 she received through small dollar contributions, Daggett raised $3,323 in that span and spent about $1,842 with $3,525 still available.
Candidate Eric Senseman came in third in terms of money raised. His campaign brought in $4,624 during the last reporting period. In the same time, Senseman spent just over $3,000 and still has $2,450 in the bank.
Candidate Anthony Garcia received $685 between July 19 and the end of September. The majority of that money has come from just three Flagstaff residents. About $250 was also contributed by Garcia himself. Garcia spent $1,145 mainly on yard signs and his website.
Candidate Eric Nolan raised $408 during the last reporting period, with nearly all of that coming out of his own pocket. Spending $811, he still has $196 left before Election Day.
Meanwhile incumbent Councilmember Jim McCarthy raised $300, with a third of that coming from small dollar contributions of under $50. McCarthy spent only $293, and has $3,778 available, more than any other council candidate as of now in the run-up to Election Day.