Take a look back over the years at a number of Flagstaff businesses we have said goodbye to.  Here are some of our favorite businesses that closed their doors.
The Sun Sets on the Museum Club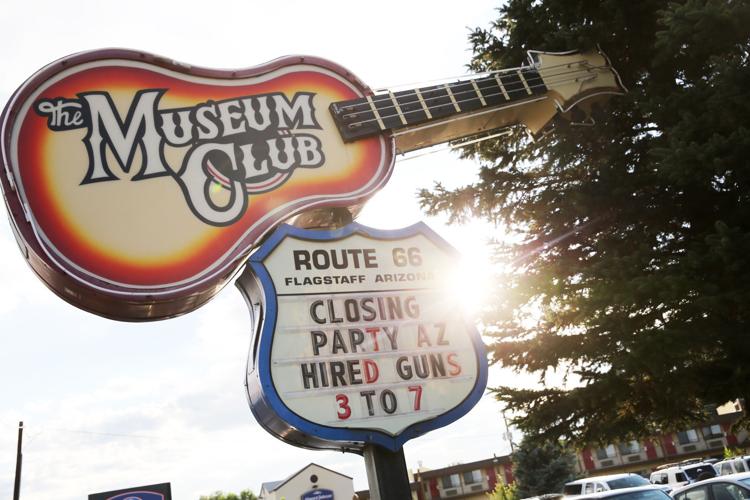 Hunts Closes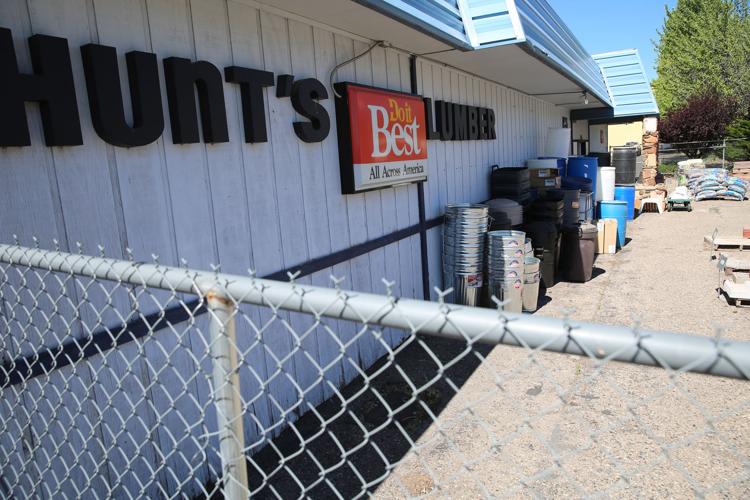 Second Chance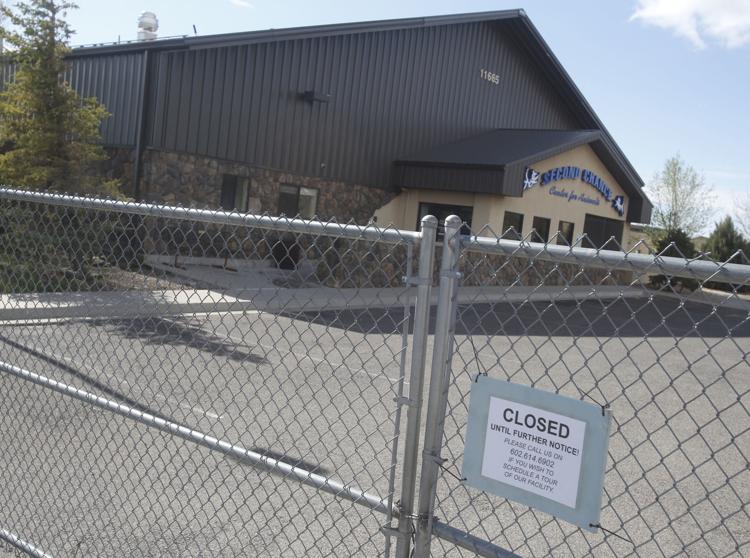 Cheba Hut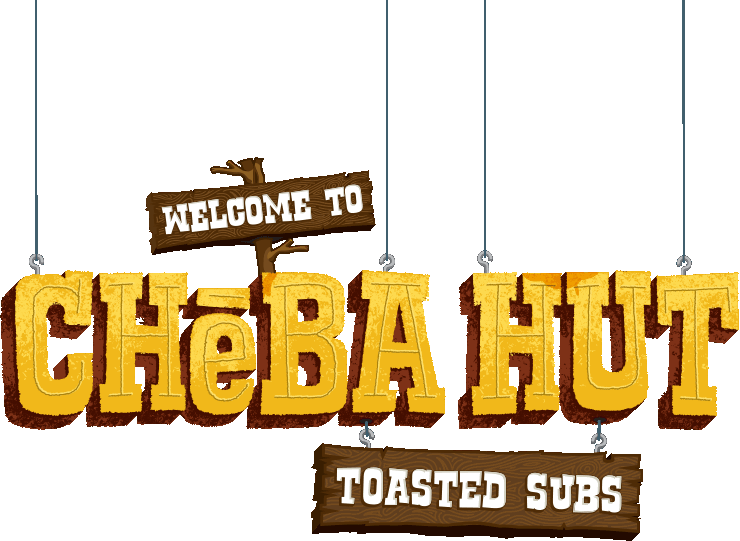 Picazzo's closes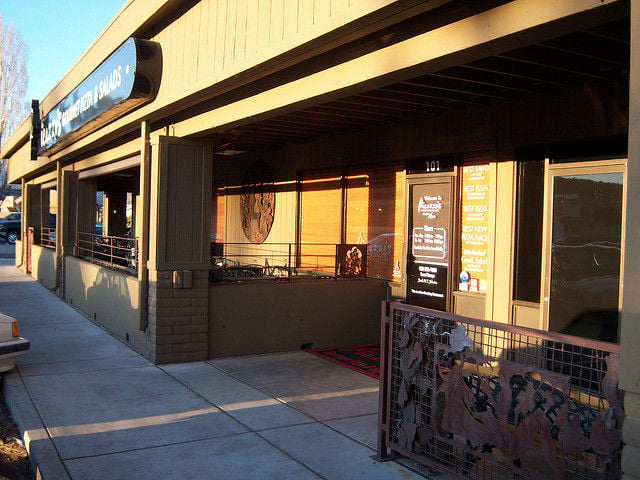 Native Grill & Wings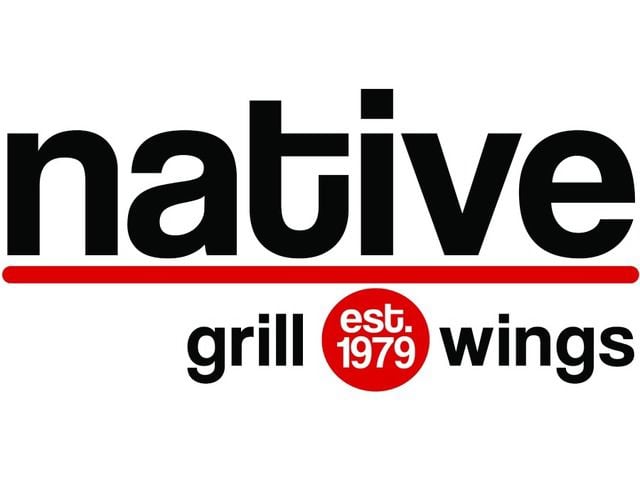 SCA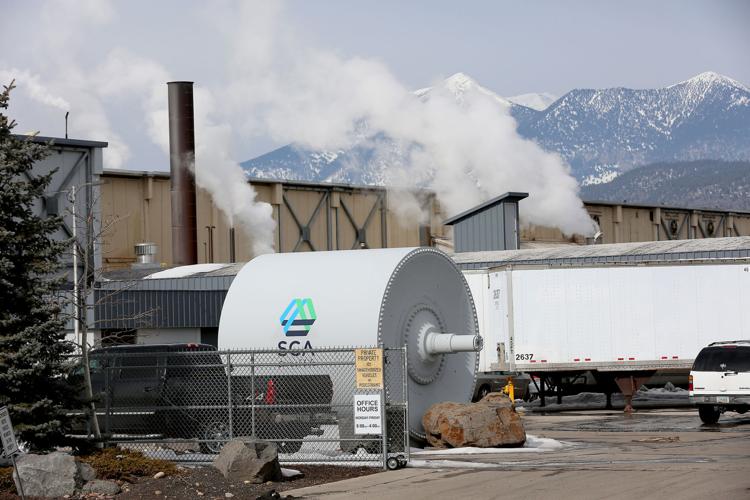 Granny's Closet Closed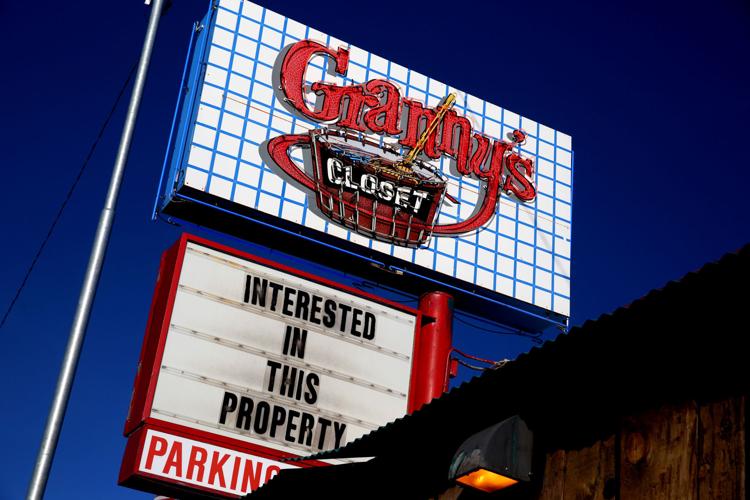 Mia's brick and mortar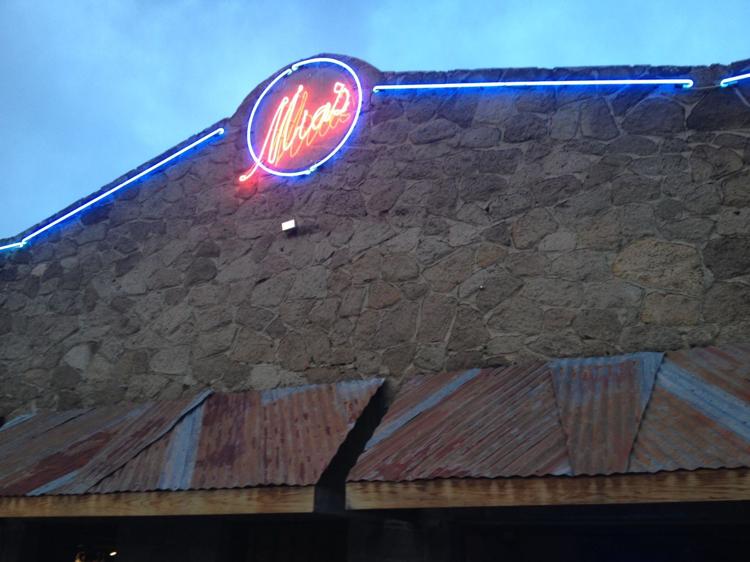 Maloney's Tavern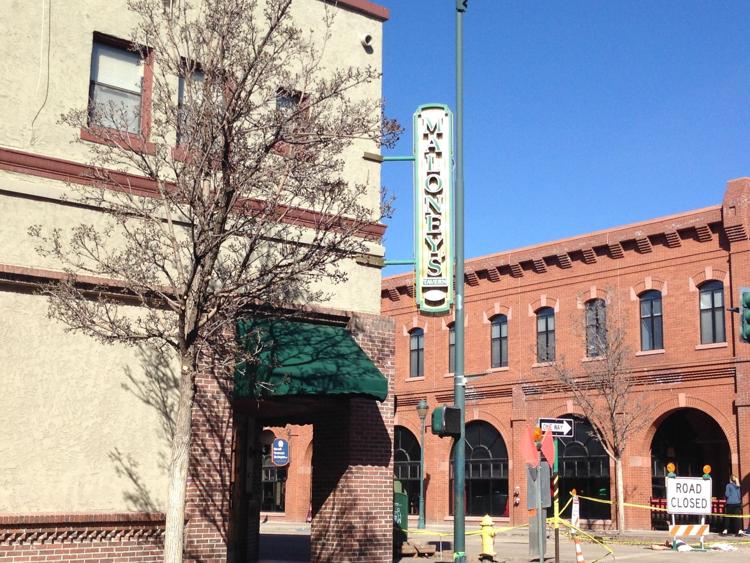 Haggen Count Down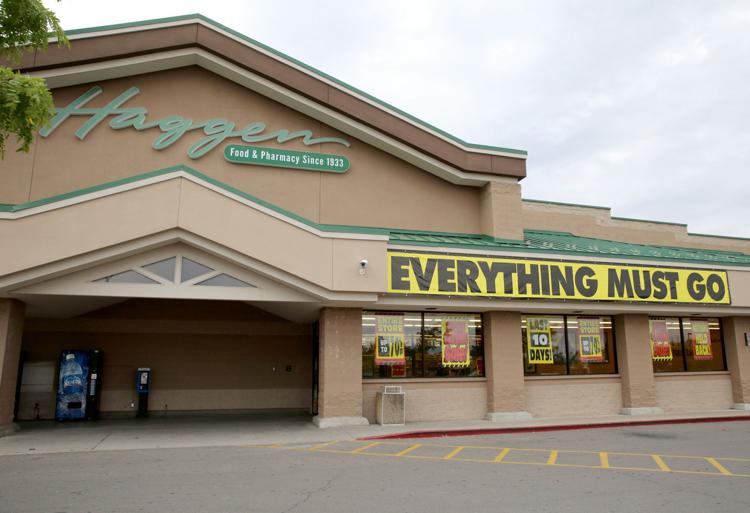 Greek Islands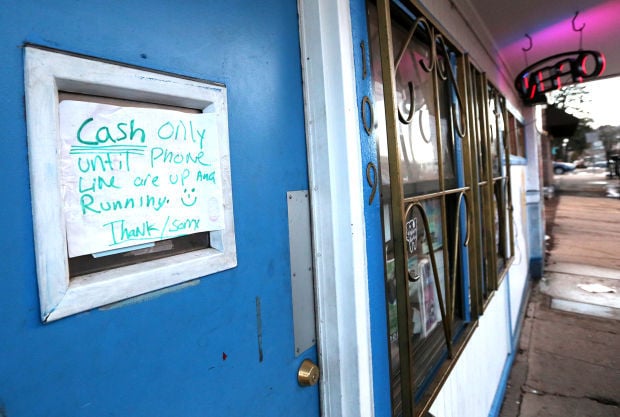 KFC Closed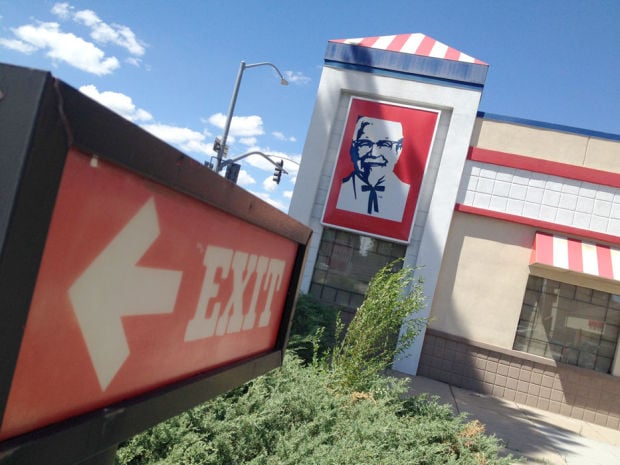 Walgreens closes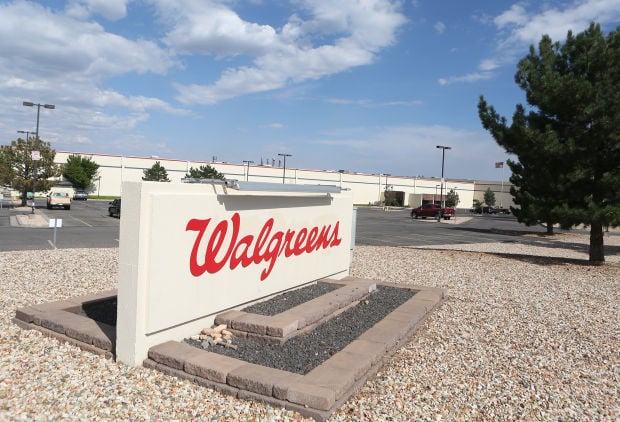 Food Bank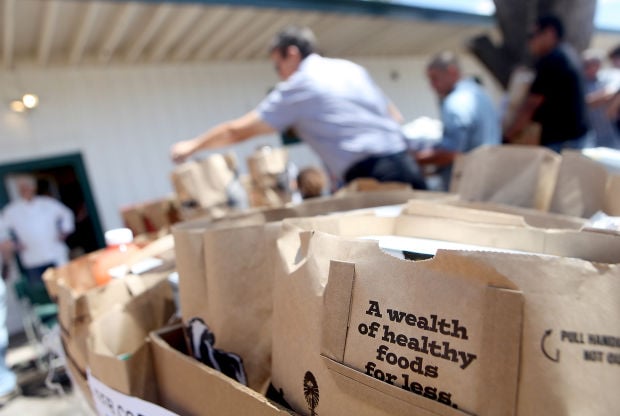 Super Pawn Mandarin Buffet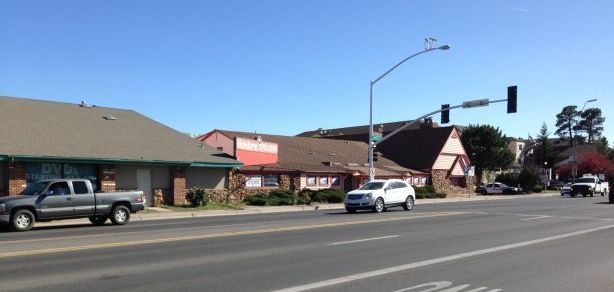 Southwest Windpower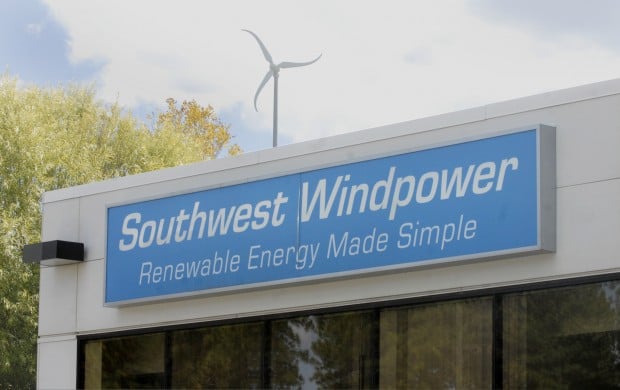 Linens-N-Things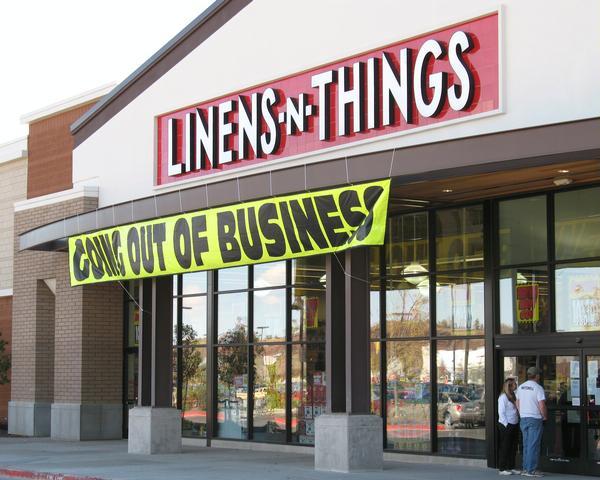 NEBS closure to cost 118 jobs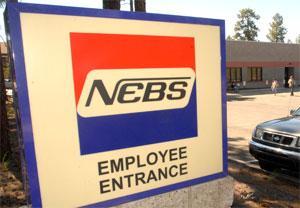 Civil rights mementos enrich South Beaver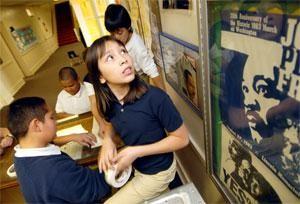 Sun after a storm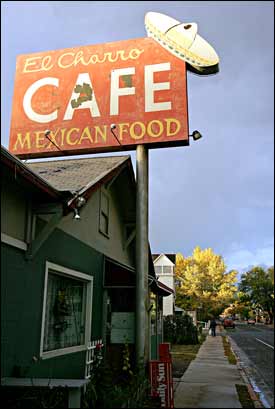 Oldest church, shortest future?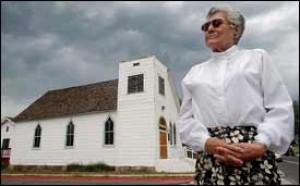 Kmart closes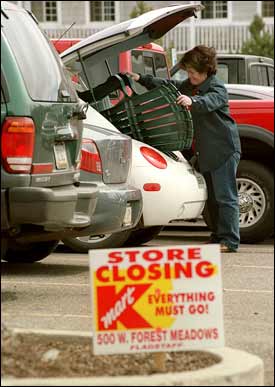 McGaugh's Newsstand