The Flagstaff Athletic Club (FAC) celebrated its 40th anniversary with events at its east and west locations throughout the day on Feb. 9. The FAC was originally established on Feb. 10, 1979, by club president Jim Garretson. Jim's wife Holly Garretson, vice president and project manager, became an equal owner in 1999.
In 1979, the FAC started as a 10,000-square-foot facility with five racquetball courts, but has since seen the addition of four group fitness rooms, three swimming pools, two cardio rooms and much more. A second FAC building opened on the east side of Flagstaff in April 1984.
"For a fitness club to make it for long periods of time, you have to constantly change with the times," Holly said. "We work hard to keep the buildings, the facilities and all the equipment fresh and new. We've brought in a lot of new types of classes, equipment and fitness knowledge."
Jim said the FAC management team alone has more than 150 years of work experience and there are currently about 8,500 registered members.
"[Membership] has been on a steady rise ever since we opened," Jim said. "The only period where it was flat, or actually declined a little bit, was during the recession around 2010."
Albert Circosta was the first member of the FAC. Circosta and Jim met during the summer of 1978 when they played handball together, and have been friends ever since. Circosta said he gave Jim the first member initiation check in August 1978 and it was cashed February 1979 when the FAC officially opened.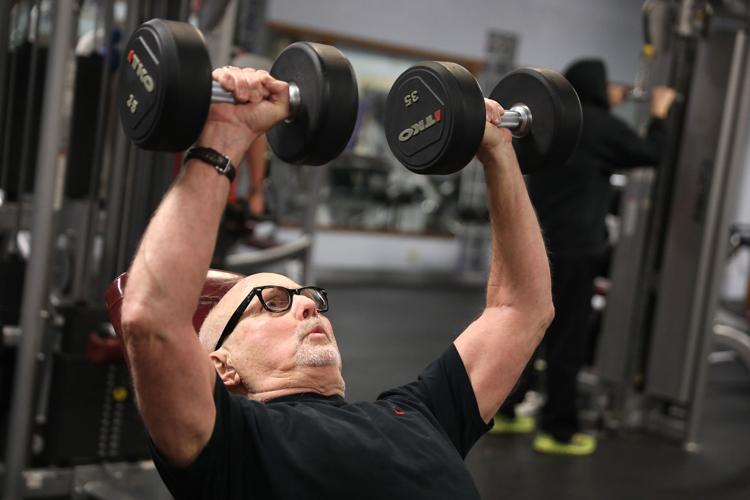 Aside from Jim being a friend, Circosta said the club's consistently updated amenities and the ways FAC has given back to the community are some of the key reasons why he has kept his membership for 40 years.
"There is no club anywhere that comes close to the facilities that Jim and Holly have created here," Circosta said. "They are always contributing back to the community in the forms of fundraisers and so forth. They constantly make improvements and that's what keeps people coming back."
General manager Carla Caslin started working at the FAC 26 years ago as an intern. She has held the positions of fitness manager and membership manager during her tenure. Caslin said her experience at the FAC has been an incredible journey.
"I thought I was going to do my internship hours and be on my way, but here I am," Caslin said. "I think that's because Jim and Holly are awesome to work for, our members are incredible and because [the FAC is] constantly changing and evolving, my job is constantly changing and evolving."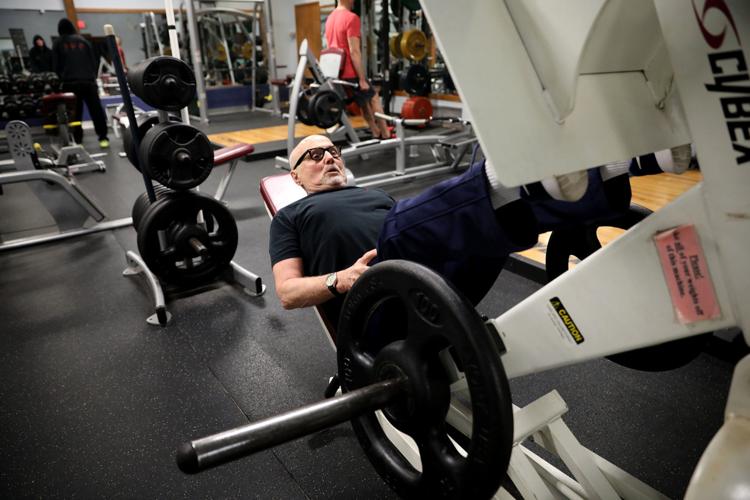 Over the 40 years of operation, the number of employees at the FAC has grown from eight to 200. Circosta said the employee atmosphere is extremely welcoming and friendly.
"You go in that club any day and the employees have a smile on their face," Circosta said. "It filters right down to the staff."
The Garretsons hope to continue being a strong and positive part of the community for many years to come. Their key is to anticipate what members want and ultimately provide the best fitness club experience possible.