At 5 a.m. on Thursday morning, smoke was reported at the Cinder Lakes Landfill in Timberline. Summit Fire Department was on scene within 10 minutes and despite a red flag warning and high winds, the fire was contained to a 10th of an acre and quickly extinguished.
"Trash fires burn underground. The fire that you see on top is not the problem. The problem is the trash that is burning under that, which is hard to extinguish with water as you would a house fire or brush fire," said landfill manager Jeff Ely. "We have to use our dozer and equipment to dig out all of the burning trash and spread it out over a safe area and then smother it on the top. Typically what burns in a landfill fire is the last two feet of trash that we have laid down because we have not had the chance to compact it yet. Typically landfill fires don't burn past that because the deeper trash is so compacted.
"We will now monitor this all day today and tomorrow to make sure that the trash is fully out with no chance of relighting before we put it back into the landfill."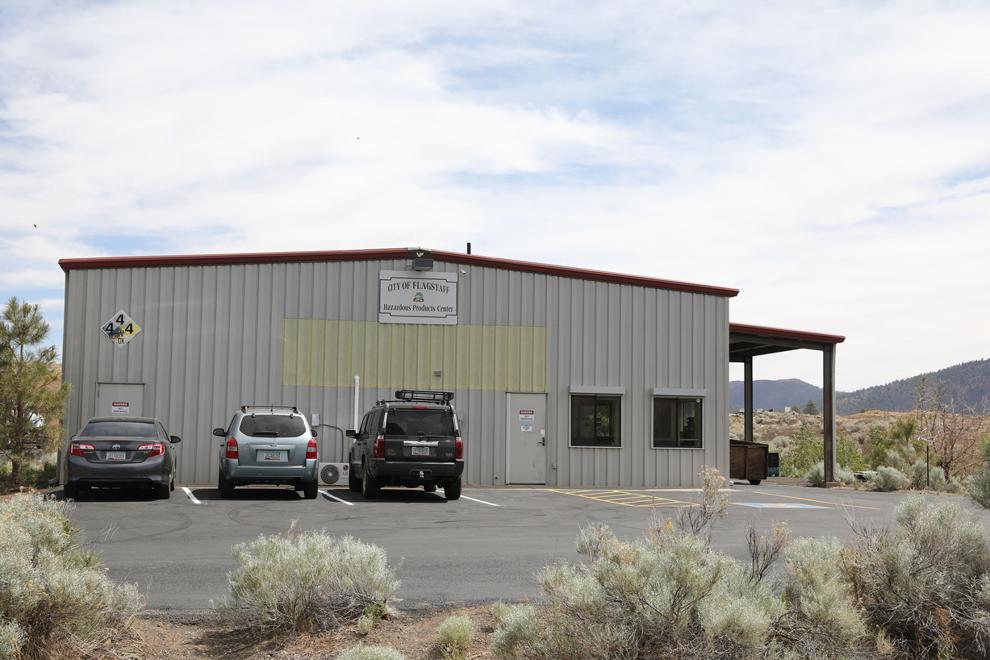 Staff at the landfill train in responding to fires within the trash so that they can extinguish blazes before they get to the point of calling in the fire department.
"We train both in the classroom and out on the trash deck to develop plans to contain fires if and when we do have one," Ely said. "This time of year I would say it was a lithium ion battery or some type of automobile battery that somebody threw away in the trash that shouldn't have been there. If it was the fall or winter, then I would say the fire would have been caused by residential fireplace ashes put into the garbage, but at this time of year it's almost certainly a battery."
Ely said there is no charge for city or county residents who want to dispose of electronics, materials, liquids or batteries at the landfill's hazardous products facility, adding, "People can just drop it off rather than place it in the garbage cans."
"Probably the moisture that naturally occurs in the trash got to the battery. This happened after hours when we left and there are occasions when we catch it right now, and there are probably many occasions when it would get caught by my operators and put out without ever being reported," he said. "Our best guess is that this started around 4 a.m. this morning and smouldered until it finally caught."
Ely said they get between 350 and 380 tons of garbage per day coming into the landfill.
"Our volume is currently up because this is the Coconino County voucher week where county residents are given vouchers for free loads to the dump as part of their Fire Wise program to clean up their yards," he said.