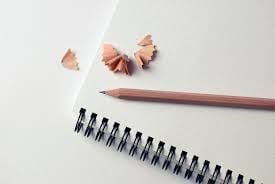 Fifth grade students have until Oct. 31 to submit an essay to Arizona Family College Savings' first-ever essay-writing contest for a chance to win one of 20 prizes worth $529. The prizes will be put into an AZ529 college savings plan. One winner for Coconino County will be chosen, but no local submissions have been received yet.
Arizona's 529 plan allows Arizona residents to receive a dollar for dollar state tax deduction for contributions made to an AZ529 account each year, up to $2,000 or $4,000, depending on filing status. Money earned over time will be tax-free if used for educational expenses and friends and family members can contribute to a child's AZ529 plan and earn the same tax benefits. For more information about AZ529, visit http://www.az529.gov.
Get local news delivered to your inbox!
Subscribe to our Daily Headlines newsletter.