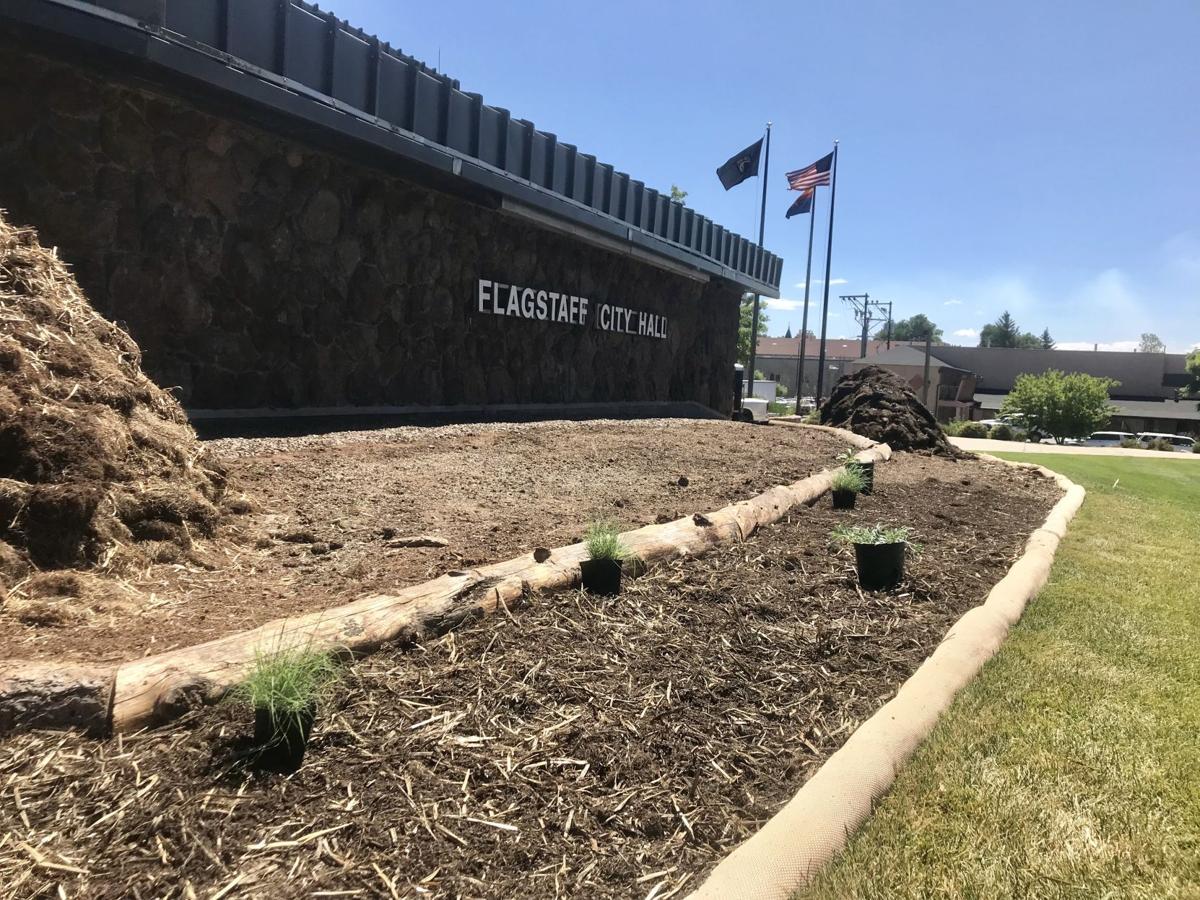 Coconino County could be moving forward with an increase in fees across several departments for services provided. A recent study of fees by several county departments shows that those monies did not cover the costs of the related services.
Unlike taxes, which support services that benefit a large swath of the community, fees charged for services benefit only a few individuals at a time.
The state mandates that a municipality or local government cannot make a profit on fees. Instead, the fees can only offset and cover the cost of providing the specific service related to it.
But even with this task, the study found that generally, the county's fees were not at a level that supported the related services.
County Community Development Director Jay Christelman told the Board of Supervisors last week that his department has seen a significant increase in demand for services over the last year, and, as such, the current fee model simply doesn't make up for the cost of business.
Christelman said they have seen engineering applications increase 24% since the pandemic began, while rezoning cases have been up 170%.
"We had a 34% increase in single-family homes this past year, but our miscellaneous permits were over a 60% increase in permit activity," he said. "It was very obvious how many people were doing remodels and additions and garages. I mean the amount of that kind of activity was as much as we've ever seen because you're stuck at home all day."
Christelman said on top of that, much of the growth they are seeing is in outlying areas of the county, farther from population centers, and that further increases costs and takes more time, in part because of the distance of travel involved.
All the while, Christelman said, the fees charged by the county for those services are well bellow what is seen as standard, including those charged for similar work by the City of Flagstaff. As such, he advised that fees should increase across the community development department.
Fees related to the zoning changes could increase about 20%, while other fees related to the engineering department and environmental quality could increase between 5% and 20% depending on the service and project, Christelman said.
Those increases would help cover the departments expenses but wouldn't impact developers too much, Christelman said. For the developers of larger projects, the increase will likely be a drop in the bucket, and smaller developers won't see the fees increase as much, as the rates are often progressive.
Christelman told the board that his department has not yet approached local builders about the potential increase in fees, but that it will be done. The increased fees would be in line with the fees levied by the City of Flagstaff for similar services, he added.
He also suggested that after increases are implemented, a second study of fees take place in order to determine whether they got it right.
And the suggestions appear to have been supported by the supervisors.
Board chair Matt Ryan said that in his view, it is important to make sure fees are covering the related services, or all taxpayers end up essentially subsidizing those services to the benefit of just a small number of users.
And it was a similar story when other departments' fees were discussed.
County Public Fiduciary Director Rashida Suminski suggested increases in their fees and said she expects the changes could free up as much as $74,000 for the county general fund.
"When I looked at our fee schedule, we were severely deficient as compared to other counties like Mohave County, Maricopa County, Yavapai County," Suminski said.
Suminski said many of their fees depend largely on how much the client is able to pay, so this might not impact their revenues as significantly as other departments, but added that there will be times when raising the fees will help cover those costs.
Fees charged by the Assessor's Office could also increase between about 8% to 20%.
In the Health and Human Services Department, the suggested changes to fees include both increases and decreases. While increasing one fee slightly, the department is also recommending simply eliminating another fee.
It was a similar story in the County Recorder's Office, which advised altogether eliminating 12 different fees relating to various services. The office also advised increasing three other fees by between 40% to 50%.
The fee increases could go into effect in July, giving the public a 90-day period to provide comment on the proposed increases.