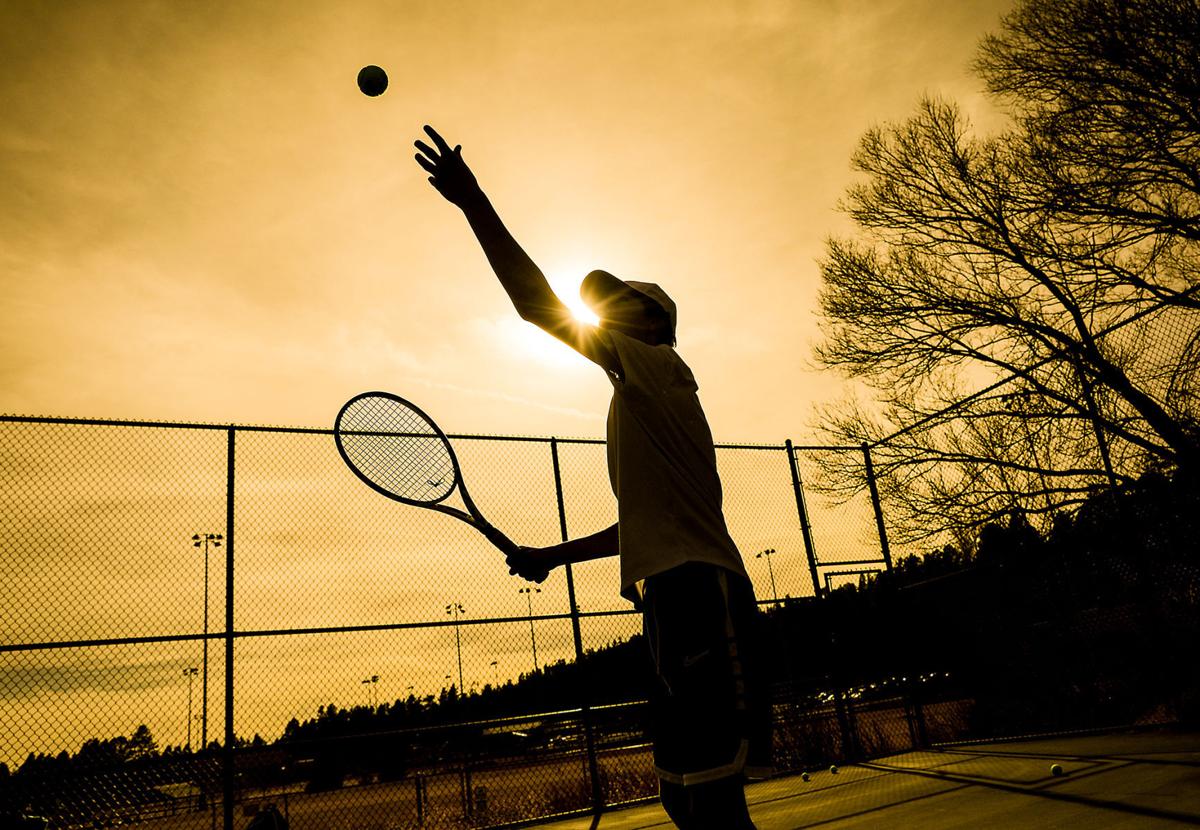 As temperatures continue to rise and COVID-19 restrictions continue to loosen, children are flocking to playgrounds, parks and other recreation spots to commence in some long-awaited outdoor play. Before children embark on their outdoor play, however, experts suggest parents take safety precautions to ensure children are well-prepared to be safe and have fun.
Michele Gerner is a kindergarten teacher at Cromer Elementary School and explains that, developmentally, playgrounds and outdoor play are necessary for children cognitively, socially and physically.
"Through play, children at an early age engage and interact with the world around them," Gerner said. "There are many teachable moments for promoting safety through play itself to help support safety for children while they're having fun."
Because playtime harbors necessary lessons and ways to interact with the world, elementary schools like as Cromer will often have multiple playgrounds not only to accommodate for a child's physical size but also where they are developmentally, said Alissa Vorndran, a senior at Northern Arizona University and student teacher at Cromer.
"Different equipment is developmentally appropriate for different students," Vorndran said. "It's about hand-eye coordination and motor skills — fine and gross motor skills — because it takes a lot of coordination to do the climbing and stuff that you don't think too much about because, you know, your motor skills are fully developed as an adult."
Because playground and outdoor play is important to children developmentally, Vorndran explained that it is all the more reason to ensure children are safe while at play.
When using playground equipment, Gerner said, it is important for adults to make sure that the equipment is safe.
"Check the temperature of the surface of the equipment before each use," Gerner said. "The sun heats things up and some of the surfaces can get too hot and can burn their skin."
Gerner also suggested that when playing outdoors, children should either be aware of where their adult is so they can check in or use a buddy system in order to stay safe.
Additionally, Gerner emphasized the importance of wearing the appropriate clothing and footwear. When necessary, it is important that children are protected from the heat and sun when playing outdoors. Thus, she said parents should make sure children are wearing appropriate clothing and footwear as well as sunscreen, hats, sunglasses, etc. when necessary.
Furthermore, Vorndran explained that while recreating outdoors, sometimes other safety gear is required. For example, she said it is important to take extra safety precautions at a skate park. Parents should make sure their child is geared up with a helmet, knee pads and wrist guards if the place of play is a skate park.
All in all, Vorndran emphasized the importance of being prepared when recreating with children, as different places introduce different safety obstacles. She said the best way to determine what is needed is to anticipate at least the common dangers in a situation.
This year, parents have more elements of safety to consider when recreating with children. As the sun comes out and public recreation spots reopen, preventing the spread of the coronavirus is another concern of outdoor play.
Gerner said keeping children safe from COVID-19 while playing outdoors does not have to be very difficult. She suggested wiping down equipment before uses or bringing along hand sanitizer to playgrounds. Additionally, she said bringing your own water bottles is a good way to limit the use of drinking fountains.
However, like anything, Gerner explained that safety responsibilities are not solely for parents. At school, she said teachers take time to go through different safety rules and tips with children so they can become active in keeping themselves safe as well.
Similarly, Vorndran said, with younger kids, just making sure they know that being safe and well-behaved is expected of them can help keep them protected.
At school, students' expectations are presented to them, Vorndran explained. She added that teachers go over what is an appropriate way to use the playground equipment — such as how it is safe to hang off the monkey bars but not safe to stand on top of them. When playing at school, students understand that using the playground equipment appropriately is expected of them. When they know how to do what is expected of them and why those things are expected of them, Vorndran said, children are better equipped to keep themselves safe.