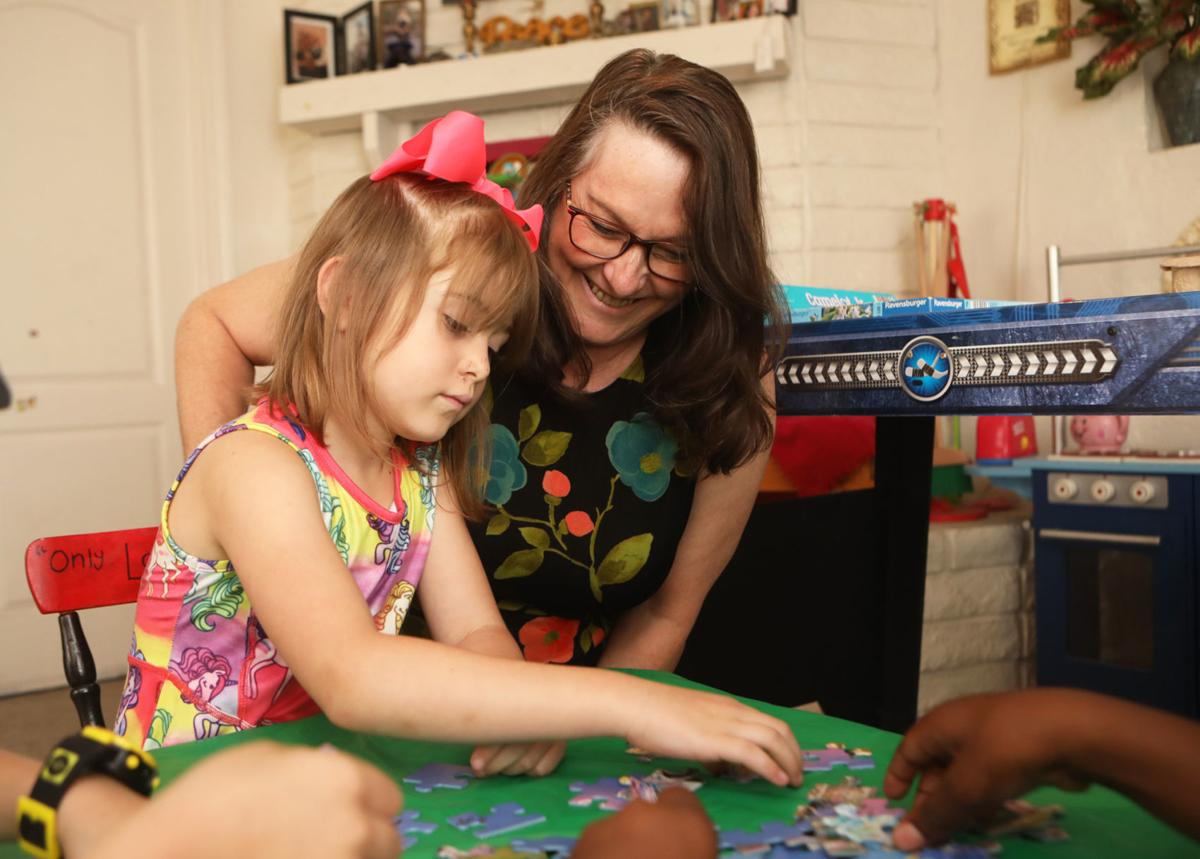 Due to one-time state funding, the Early Childhood Education program has returned to the Coconino Community College academic catalog after a nearly 10-year hiatus.
About 20 students can enroll in the program that begins late next month. The courses will be given in-person at the Lone Tree Campus, as well as livestreamed so that students can attend classes at the Fourth Street campus or in Page.
The college will also be bringing on a new full-time instructor specifically for this program.
Though the returned program will now offer a certificate instead of a degree, students will complete the same classes, which have been updated to meet national standards, according to Jeff Jones, dean of the college's career and technical education (CTE) program. Less relevant courses may also be removed to streamline the program.
The certificate will lead to an Associate of Applied Science degree in Early Childhood Education.
"We want all of our teachers and educators to actually be in the classroom, be evaluated, be observed and report on what their findings are before putting them out in the real world.… We are actually educating our local workers," Jones said.
Arizona's 2020 fiscal year budget, approved in May, allocated $14.2 million in one-time funding for eight rural community colleges, including CCC, which received $1 million for its career and technical programs.
"We are going to stretch that as far as we can," CCC President Colleen Smith said.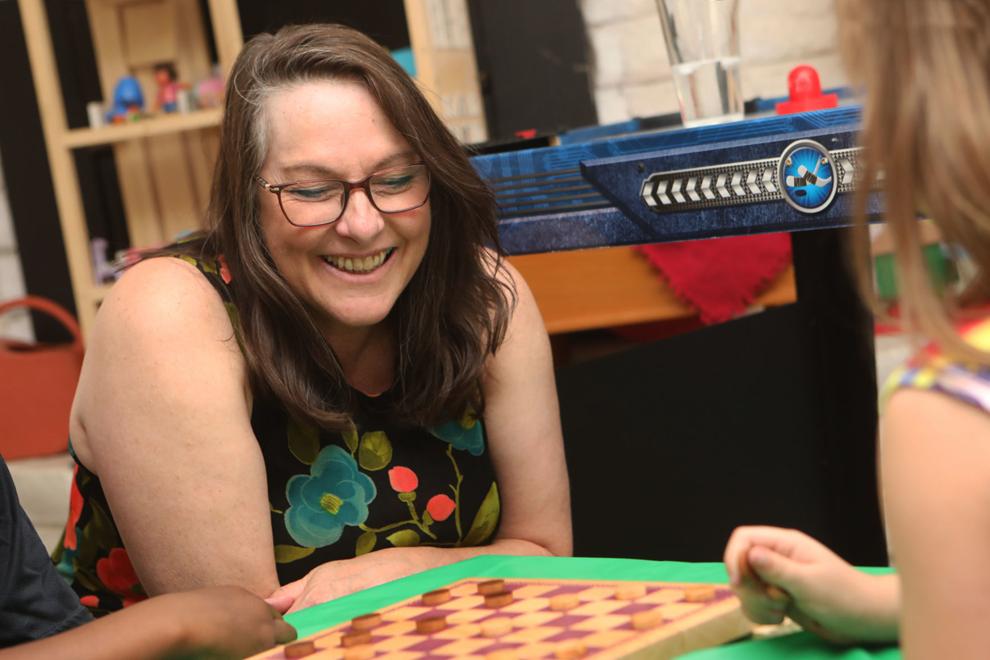 According to a past financial report, the college cut its early childhood education degree program as part of an austerity plan following the 2008-09 recession, when it lost $3 million in state funding.
Other cuts included withdrawing the dance degree, reducing the nursing program from 40 to 20 students per year and restructuring the Page campus to an instructional site.
"When they pulled those programs out of Coconino [Community College], I was devastated," said Donna Johnson, the director of Shepherd Preschool in Page.
Johnson had only just completed her Associate of Early Childhood Education at CCC's Page location when the program was cut.
She had hoped several of her fellow preschool teachers could receive their certification through the program as well, but without CCC, the closest options to complete the degree in-person were in Holbrook and Casa Grande.
"Anyone who wanted to pursue that had to move on to a major [university], but then they would have to move and find housing and not everyone can afford that here. A lot of people were left out in the cold," Johnson said.
Although Johnson used her degree to jump right back into the workforce, others did attend university to continue their education.
Since Lynette Bybee received her associate degree in early childhood education from CCC, she has completed a bachelor's degree at Northern Arizona University and is now finishing up her master's in early childhood special education.
Bybee and her husband ran a daycare out of their home for several years. She decided to return to school to begin her second career as a certified teacher.
"A lot of people go down this path for their own personal reasons. You have the chance to work in the same environment where your kids are, during their formative years. It's an empowering place to be," Bybee said.
Both Johnson and Bybee received scholarships for CCC's program, courtesy of the Northern Arizona Council of Governments' Head Start program and First Things First, a separate, statewide program that works to improve and enrich early childhood education.
Jones said the college will work to continue the same partnerships it had previously with organizations like Head Start.
"Anybody related to Head Start with a willingness to take these classes, we'll find a way to get them in," he said.
Plans to hold monthly community workshops for local teachers and parents are also in the works. These sessions will aim to present early childhood education topics like classroom management and teaching students with disabilities to the public.
The two former students agreed the CCC program helped add an intentionality to their teaching, allowing them to focus on meaningful interactions with students.
Although the state funding is expected to last only a year, college leaders plan to continue the program going forward, if additional funding can be secured, to meet community needs.
Smith said the early childhood education program has been one of the most requested since her arrival in 2016.
"It's something that will have a positive, long-term impact on our county if we are successful in being able to continue this program because students will be able to complete this program and go to work in our county," she said.