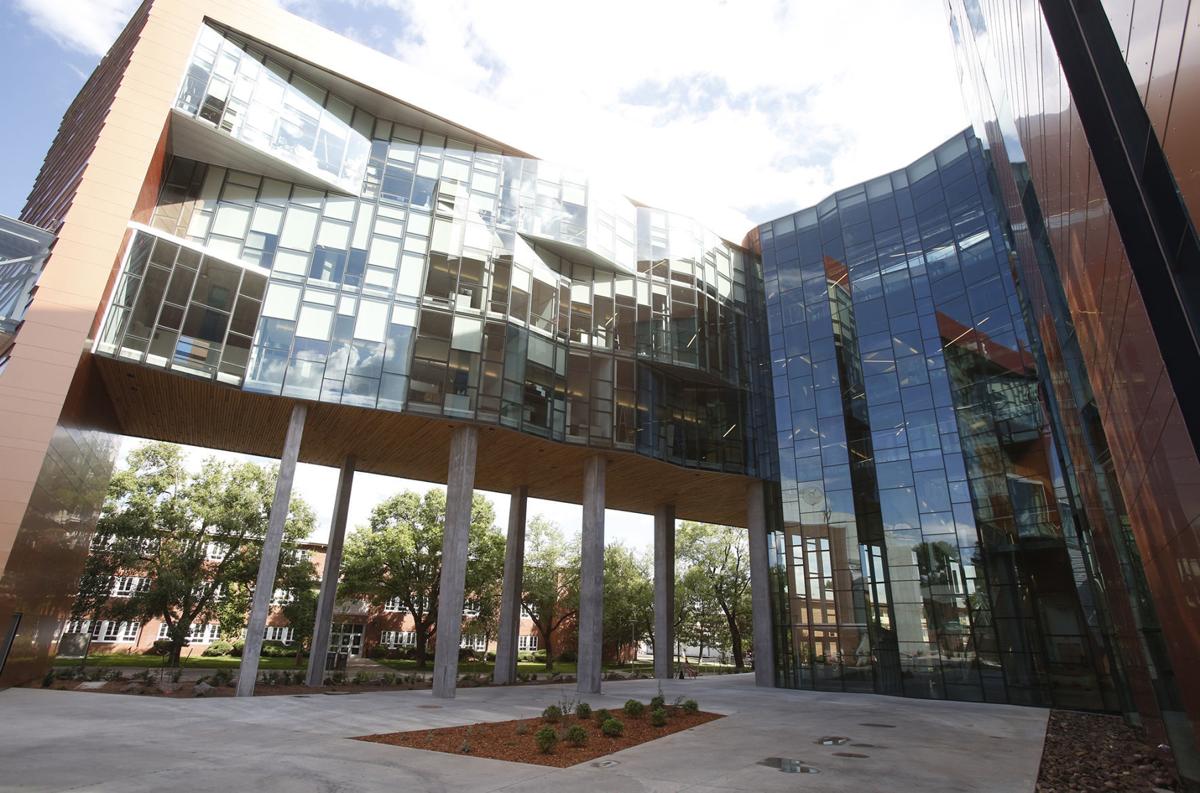 The Del E. Webb Foundation has donated $1.5 million to Northern Arizona University's renovation of its Science Annex, which is scheduled to be completed by 2022.
The project aims to create 21st century spaces for research and STEM academic programs, as well as to bring the currently unused third and fourth floors of the building – which have not been occupied because of building, fire and ADA code issues – into code compliance.
"The benefit of this updated facility will impact STEM learning for undergraduates and the research capability of our faculty and graduate students," NAU President Rita Cheng said in a statement.
The university plans to name a portion of the north campus Science Corridor in honor of the foundation.
The estimated project cost totals $17.4 million, with funds from NAU, the State of Arizona and private funders like the Del E. Webb Foundation.