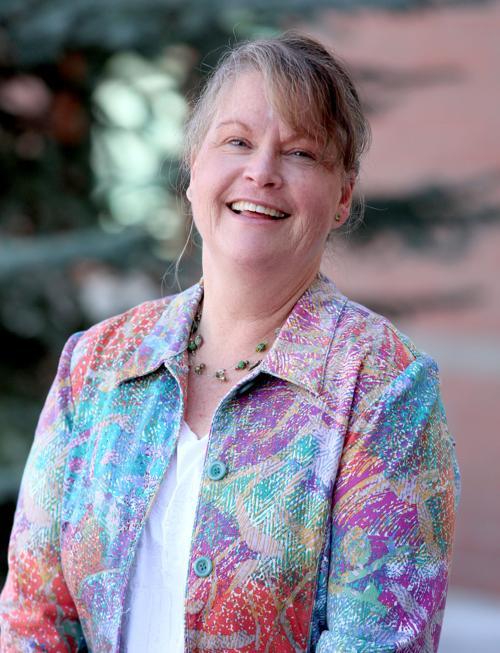 Coconino County Silent Witness is looking for young adults to join their cause.
At least three committee members have to be present to vote on distributing rewards. Total committee membership is about 25 but only about four members come regularly. With so few people showing up, fundraising has fallen by the wayside.
"We're not to the point where we have awarded what we don't have and not everybody picks up their reward but it still would help," Sabin said.
The committee's last major fundraiser was a raffle in 2014 that raised about $1,800. Sabin would like to raise $5,000 to use for rewards and marketing this year.
"We run on a shoestring – actually, a thread – budget," Sabin said.
She sees a possible solution in civic-minded college students.
"I would like to have Coconino (Community College) bring in some of their students and I'd like to have NAU bring some of their students so that we get a younger perspective on what it takes to make a community work," she said. "The students could get real-world experience on a committee. It looks good on their resume and it's not a lot of commitment on their part."
Joining the Silent Witness Committee is simple. The group meets every second Tuesday of the month except for February, October and December for no more than 45 minutes starting at 5:30 p.m. at the police station in Flagstaff. Members and prospective members can go into the Law Enforcement Administrative Facility, located at 911 E. Sawmill Road, and tell the front desk staff they are there for Silent Witness to get into the auditorium for the meeting.
Anyone who goes to three meetings automatically becomes a Coconino County Silent Witness committee member.
"I'd like it to stick around," Sabin said. "I don't want it to disappear."
The remaining 2016 meeting dates are March 8, April 12, May 10, June 14, July 12, August 9, September 13 and November 8. More information about Coconino County Silent Witness can be found online at www.coconinosilentwitness.org.
City and county residents who want to report a crime but wish to remain anonymous may call Silent Witness at 774-6111 or toll-free at (877) 29-CRIME. They can also send an anonymous text message by texting "Flagtip," along with the information, to 274637. To submit an anonymous tip online, go to the Silent Witness website at www.coconinosilentwitness.org and follow the "Submit a Tip" link.
Sign up for our Crime & Courts newsletter
Get the latest in local public safety news with this weekly email.