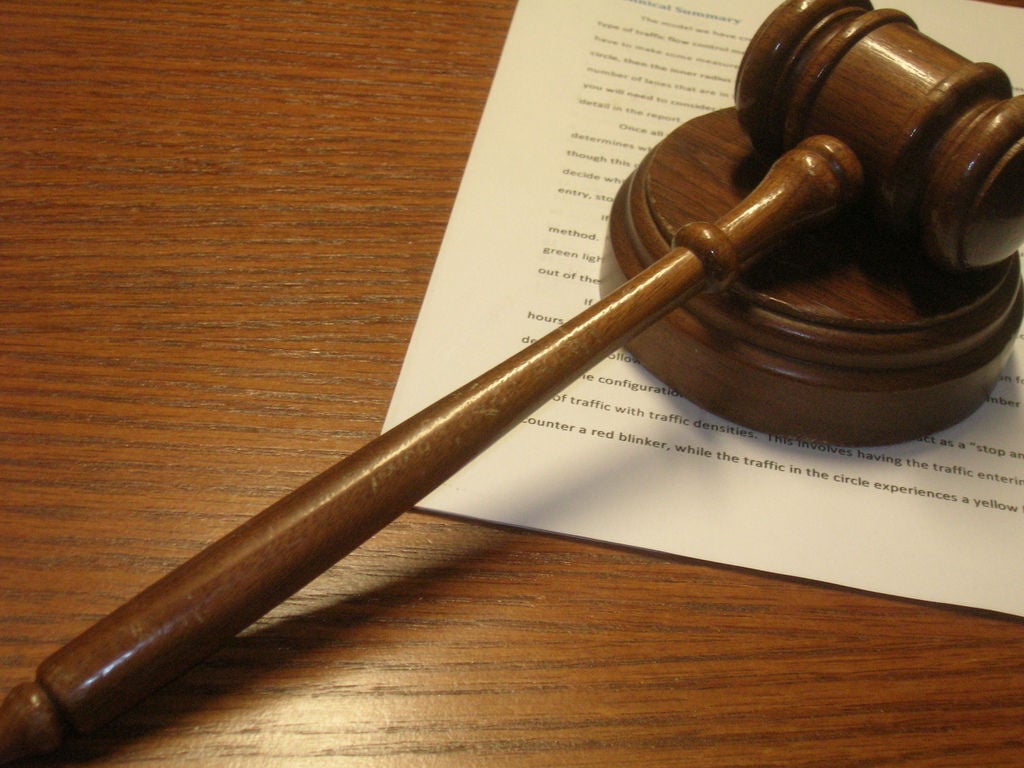 Two partner attorneys are branching out from a longtime Scottsdale law firm to bring their experience north with a new practice that will include an office in Flagstaff.
Erin Evans and co-founder Reid Garrey said the practice is a boutique law firm that will specialize in wrongful death and personal injury, specifici to plaintiffs. The Flagstaff location is joined by an office in Phoenix, where the two will split time.
"It was a natural progression for us to open offices in Phoenix and Flagstaff," said Erin Evans, co-founder and partner. "Reid lives in Phoenix and I live in Flagstaff, so we decided to expand our practice in order to provide quality legal services to our local communities."
The pair said they decided to open the office in Flagstaff because there was a need for attorneys specializing in wrongful death and personal injury in the area -- especially attorneys willing to take a case to trial.
"Flagstaff is an environment where, much like with our clients, the professional and personal relationships are meaningful," Garrey said. "It seemed like the market had somewhat of a need, especially for that niche work.
Evans, who has lived and practiced out of Flagstaff for nearly 10 years, said it was a goal to one day represent clients in her community. Plus, she said she has come to enjoy working with the legal professionals in the area.
"I do feel like there is a need for attorneys to specialize in personal injury that are willing to take cases to trial. And so that is what we are hoping to do in Flagstaff," Evans said.
Before becoming an attorney, Erin was a teacher, and said she draws on her educational background to develop persuasive legal arguments throughout trials, mediations, and negotiations.
She has previously served as the president of the Coconino County Bar Association and in 2011 was honored as one of the Top 50 Pro Bono Attorneys in Arizona.
Reid has more than 35 years of experience practicing law and is a board-certified specialist in personal injury and wrongful death.
He also served on the State Bar Advisory Commission for Personal Injury and Wrongful Death for eight years and was the Co-Chairman of that Commission for five years.
Previously, Evans and Garrey were partners at the Scottsdale based law firm Garrey, Woner, Hoffmaster & Peshek, P.C. that Reid founded over 30 years ago. While there, they practiced plaintiffs' personal injury and insurance defense.
They decided to branch off and focus on personal injury and wrongful death in June of 2021.
"Our motto is 'when experience and reputation matter.' And we believe that it always matters. Each one of our clients deserves our very best and we will fight to make sure that happens each and every day," Reid said.