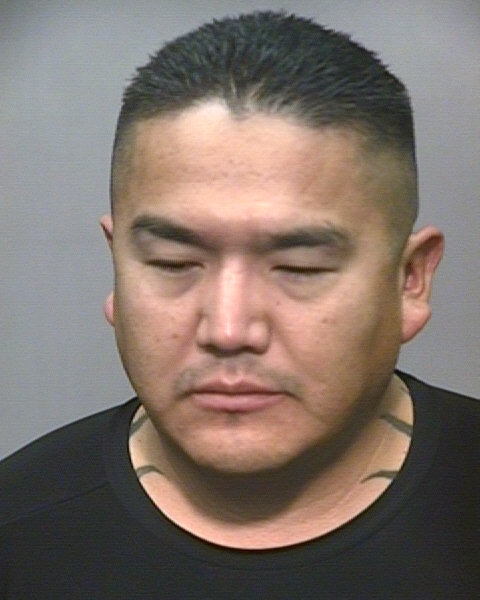 It had been seven years since Jonathan Crank, 32, of Kayenta, was arrested for driving under the influence in Flagstaff, but police still felt it prudent to keep him in jail Saturday.
One of the reasons: He previously was arrested twice in 24 hours for driving under the influence. He had also been arrested a total of seven times for DUI in city limits.
Police will often arrest drivers who are under the influence and then release them to a sober third party.
According to a police report, Crank was allegedly driving his 2012 Chevy Silverado through downtown just after 2 a.m. on Saturday when an officer noted the man's vehicle returned with canceled insurance. Before she could initiate a traffic stop, she watched the truck swerve out of its lane.
"As the window began to roll down, I was accosted by an overpowering odor of an intoxicating beverage emanating from inside the vehicle," the officer wrote in her report.
When she asked Crank for his paperwork and driver's license, he said he had it several times, but would make no moves to get the documents. He also agreed to step out and do field sobriety tests and then made no moves to leave the truck. The officer said she eventually stopped tests out of fear for the man's safety.
"I've been here quite a few times before," Crank told the officer when they reached the jail, according to a police report.
A records search by the officer showed seven prior DUI arrests, including two within a 24 hour period.
Sign up for our Crime & Courts newsletter
Get the latest in local public safety news with this weekly email.