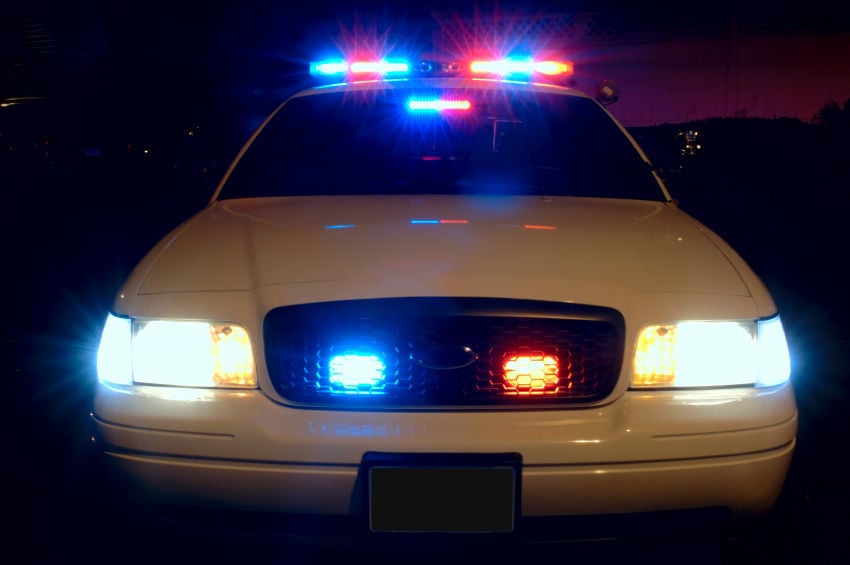 A Flagstaff man was pronounced dead following a serious vehicle collision near the east Home Depot on Wednesday night.
Flagstaff police officers responded to the scene around 8:10 p.m. and found that a passenger vehicle had collided with a tractor trailer. Stephan Timberlake, 28, the driver of the passenger vehicle, was pronounced dead at the scene, authorities said.
Witness reports indicate the tractor trailer had just turned right onto Old East Route 66 from North Test Drive when it was struck by the passenger vehicle at a high rate of speed, bursting into flames, authorities said.
The accident closed affected areas of East Route 66, including the North Highway 89 and Test Drive intersection, for multiple hours as a police investigation ensued and evidence was gathered. The areas have since reopened, authorities said.
The Flagstaff Police Department said Members of the Collision Reconstruction Team were called to the scene as part of the investigation. The investigation is currently active and on-going as investigators work to determine more details that led to the cause of the collision.