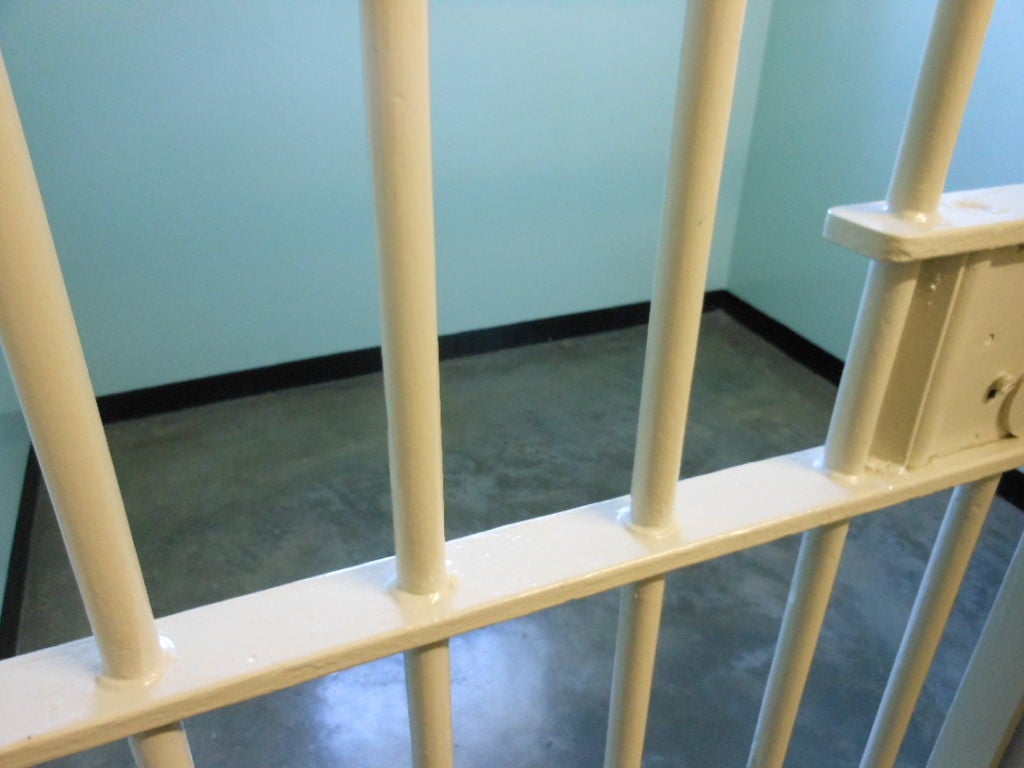 An inmate at the Coconino County Detention Facility in Flagstaff died in a suspected suicide early Friday morning.
According to information from the Coconino County Sheriff's Office, detention officers were conducting an inmate welfare check when they found the inmate unresponsive in the shower of the jail's medical unit holding area at approximately 1:13 p.m. Thursday. He appeared to have hanged himself with a sheet tied to the shower bar. 
The jail's detention officers and medical staff began lifesaving measures, including CPR, and were able to revive him. Guardian Medical Center personnel transported him to Flagstaff Medical Center for additional treatment, where he died at approximately 2:45 a.m. Friday.
The Sheriff's Office has identified the inmate as Alvin Omar Berrios-Martinez, 38. He was in custody on a warrant for failure to appear in Flagstaff Justice Court to face felony charges related to the destruction of jail property. At the time of his most recent arrest, he was living as a transient in Mohave County.
Foul play is not suspected.
This is the third suspected suicide at the Flagstaff jail in the past five years.