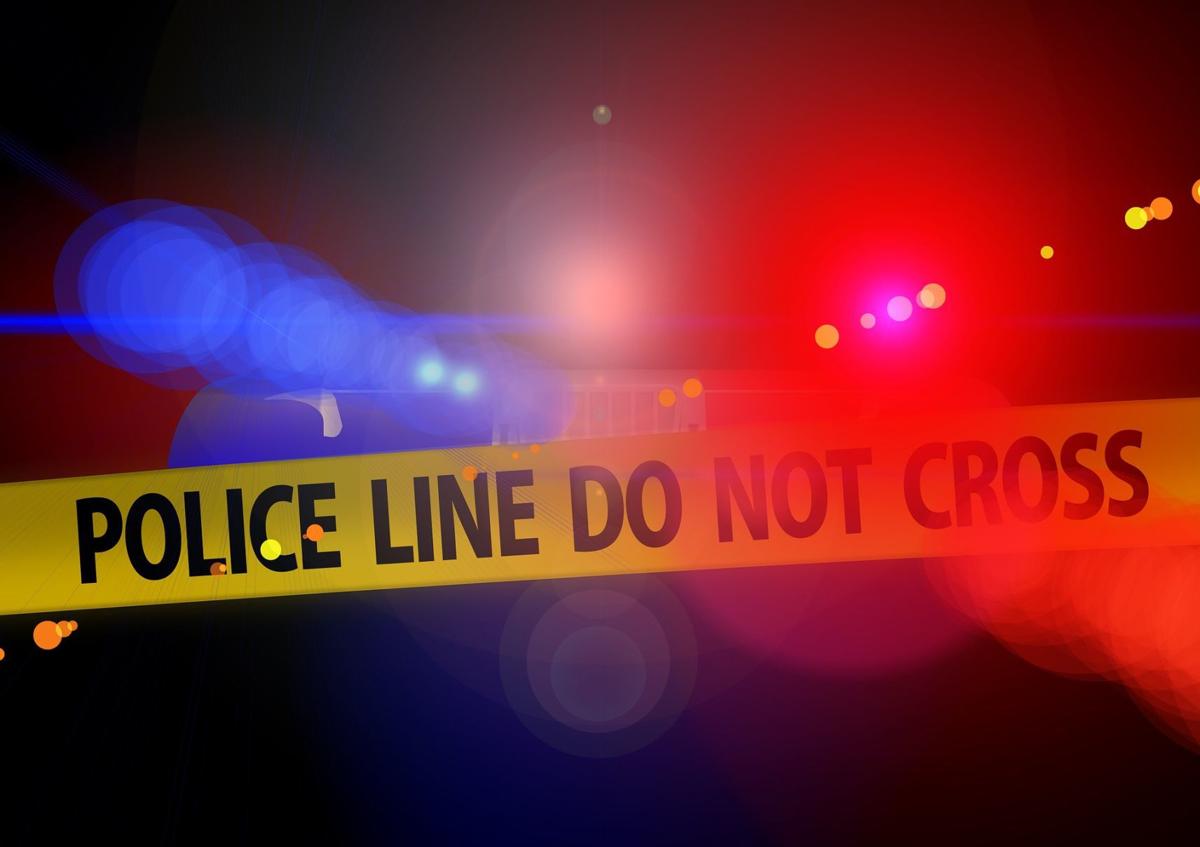 One man has died and another has been injured after a tandem skydiving accident at the Grand Canyon National Park Airport on Sunday morning, sheriff's officials said.
The skydive had reportedly gone as planned until the two men encountered a problem after the parachute deployed that left the two men strapped together and falling for an unknown distance until they had a "hard landing," as 911 dispatchers called it. One man suffered a broken leg while the other man was knocked unconscious and taken to a hospital where he died from his injuries, according to Gerrit Boeck, a lieutenant with the Coconino County Sheriff's Office.
Sheriff's officials have identified the man as Christopher Swales, a 55-year-old from the United Kingdom. Swales bought his skydiving package through Paragon Skydive, a company that works at the Grand Canyon airport. Swales' wife was in the region during the incident, but did not view the fall, Boeck said.
The surviving skydiver was an employee of Paragon, Boeck said.
Sheriff's officials are trying to decide whether the investigation should lead to criminal charges. As of Tuesday afternoon, investigators are still waiting to complete their interview with the surviving skydiver, Boeck said. Investigators have found no signs of malfunctioning equipment or foul play.
"We know what happened. We're just trying to figure out why it happened," Boeck said.
Boeck said investigators were keeping their options open for what occurred, but were considering causes such as gusting winds. The southwest winds at the Grand Canyon airport, south of the rim in Tusayan, were steadily blowing between 17 to 20 mph, with sudden gusts reaching 30 to 31 mph, according to National Weather Service data.
The sustained wind and gust speeds at the airport were measured at 9 a.m. and 10 a.m., and wind speeds are measured every hour on the hour, according to Robert Rickey, a meteorologist with the weather service. Deputies were called to the scene at 9:55 a.m.
"Generally speaking, we might have seen gusts above those speeds at that time frame," Rickey said.
The weather service has a wind meter at the airport and measures sustained wind over two-minute spans and gusts of wind over 10-minute spans. A burst of wind must last for an average of 5 seconds to be considered a gust, Rickey explained.
Winds passing through the Grand Canyon can become more turbulent due to the topography and size of the canyon, Rickey said. Additionally, winds tend to become stronger as they get higher off the ground.
The National Transportation Safety Board and Federal Aviation Administration will be investigating the incident.
Sign up for our Crime & Courts newsletter
Get the latest in local public safety news with this weekly email.