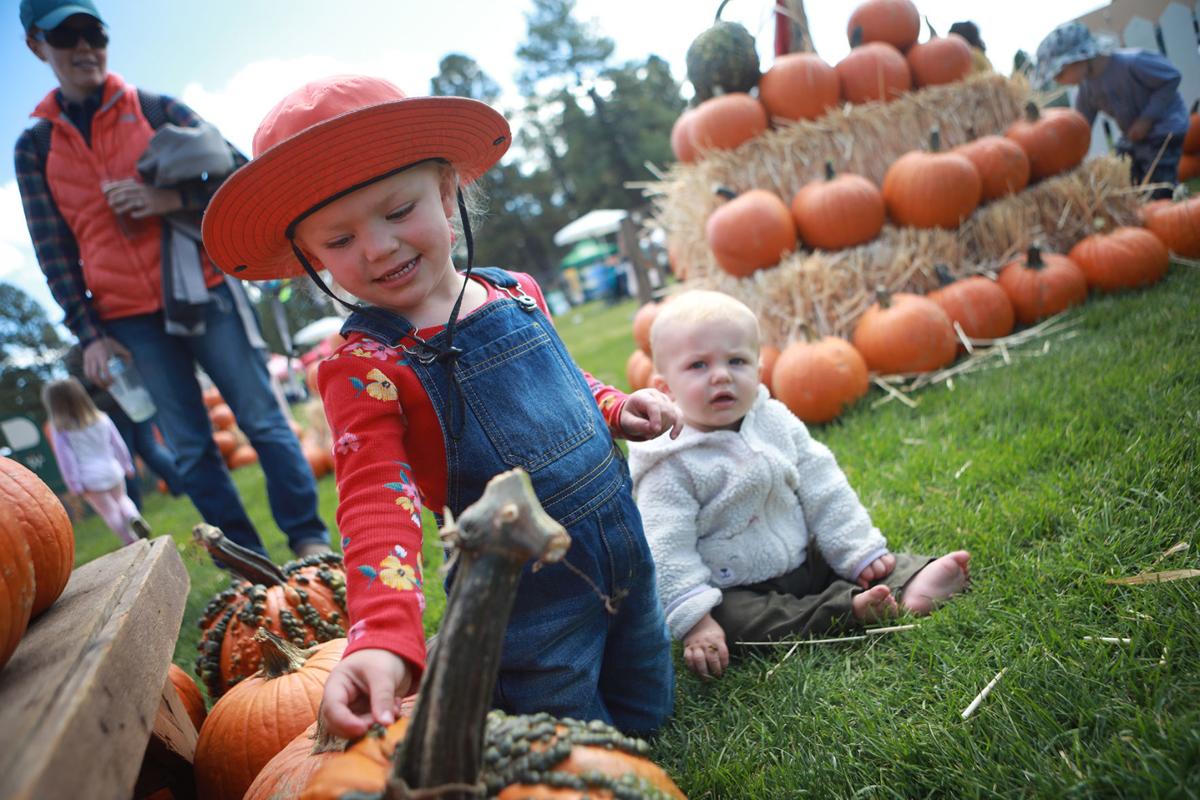 On September 28 and 29 the 6th Annual Cornucopia Fall Festival took place at Thorpe Park, marking our first year as a two-day event.
Cornucopia had more than 3,800 participants and raised funds for local nonprofits including Flagstaff Family Food Center, Northland Family Help Center and Flagstaff Shelter Services. Cornucopia also organized a food drive for Flagstaff Family Food Center thanks to our participants.
Cornucopia would like to thank all the people who participated, as well as the volunteers, vendors, staff, and artists who made it happen.
Cornucopia also wants to thank our sponsors: Rooftop Solar, Greenhouse Productions, Rugged Nature Productions, Lumberyard & Four Peaks Brewing Companies, Findlay Toyota, Swire Coca-Cola, Majestic Marketplace, Sunwest Bank, Prime Lending, Waste Management, Flagstaff Athletic Club, Canyon Diablo Spirits, Mozelle's Downtown Bakery, Alpine Animal Clinic, Mangum, Wall, Stoops & Warden, BPL Plasma, Fratelli Pizza, Warner's Nursery, Natural Grocers, Snow Mountain River, Jen Sandoval Realty, Foresight Learning Center, AZ Music Pro, Flagstaff Extreme Adventure Course and Niles Radio.
See you for the 7th Annual Cornucopia September 26 and 27, 2020.
Get local news delivered to your inbox!
Subscribe to our Daily Headlines newsletter.