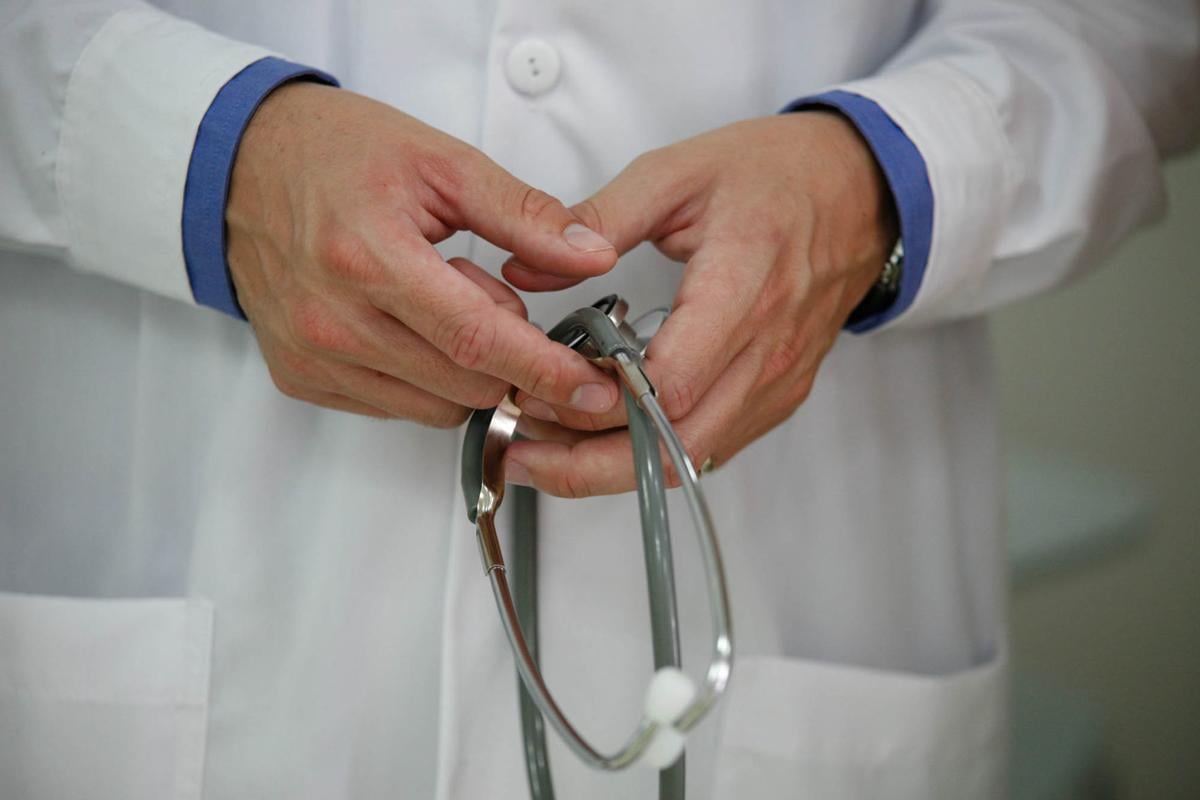 FLAGSTAFF — A Flagstaff medical provider of orthopedic care has settled a federal lawsuit alleging gender discrimination and retaliation.
The U.S. Equal Employment Opportunity Commission announced Monday a settlement with Northern Arizona Orthopedics of $165,000.
According to the lawsuit, Northern Arizona Orthopedics hired women over men who were more qualified. The male applicant who was the focus of the lawsuit complained he was the object of retaliation after he was denied for two different positions by two separate Northern Arizona Orthopedics employees in 2016 and 2017.
After the man was not hired for a medical assistant position in 2016, he complained to the employee that he felt he was not hired because of his gender, the commission's lawyer said in their complaint.
In March 2017, the man inquired to the same employee about job openings. She responded by highlighting his previous complaint and asked him to "no longer reach out to our practice."
You have free articles remaining.
The man did not apply for multiple different other positions because the same employee was doing the hiring. In July 2017, the man applied for an equipment coordinator position with Northern Arizona Orthopedics because a different employee was doing the hiring. He was not hired or interviewed.
Instead, a woman without a formal education or experience in healthcare was hired for the position, the commission's lawyers stated.
"Other men applied for the DME Coordinator position that was open in or around July 2017 and were not hired despite being more qualified," the lawsuit said.
Under a consent decree, the provider cannot discriminate against workers on the basis of gender or retaliate.
Northern Arizona Orthopedics must also revise its hiring and equal employment opportunity policies and train employees.
The provider specializes in bone, joint and spine care.
Daily Sun reporter Scott Buffon contributed to this article.