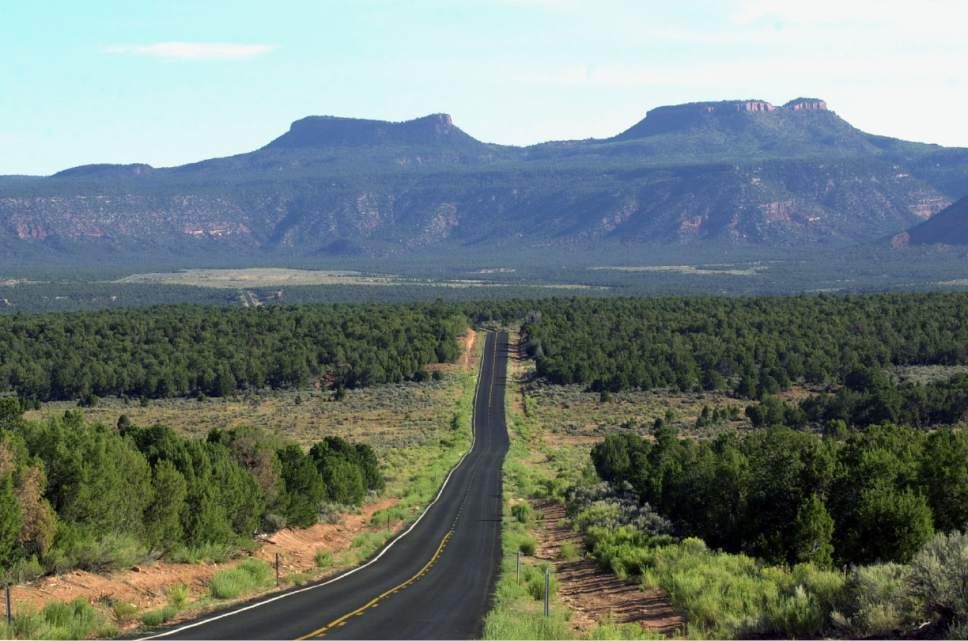 As a resident of Flagstaff, I feel blessed to be surrounded by unparalleled natural beauty. Wupatki, Sunset Crater, and Walnut Canyon National Monuments, and, of course, the Grand Canyon are only a few of the many wonders people from around the world travel to see. These wild places mean more to me than simple outdoor recreation; they also provide a source of spiritual renewal as I enjoy the majestic beauty of Creation. In the United States, over 84 million acres have been set aside for protection by the National Park Service (NPS). These areas comprise a shared national treasure, made up of areas set aside for preservation because of their unique historical, natural, or scientific value.
Our national parks offer so many benefits to people, animals, as well as the environment. Often the enormous economic benefits go unrecognized. With its 22 national park units, Arizona ranks fifth among the states in terms of total spending by visitors. An NPS report last year showed that spending from visitors to Arizona's National Parks had a cumulative benefit to the state economy of $1.37 billion and supported 14,729 jobs. In 2015, overall spending by visitors to U.S. national parks provided a $32 billion benefit to the nation's economy and supported 295,000 jobs. The study also found that the people who benefit the most from these jobs are the rural, and often impoverished, communities that surround National Parks.
The National Park System also protects Native American cultural and sacred sites. Last year President Obama established Bears Ears National Monument in response to requests from a coalition of 30 Native American tribes and their allies to protect sacred sites and ancestral lands that are still being used by local tribes for hunting and gathering. Using his authority under the Antiquities Act, the designation by President Obama will ensure that Native Americans have unhindered access to their ancestral lands. Similarly, in Arizona, the Canyon de Chelly National Monument protects Navajo homes, farmland, as well as other culturally significant sites.
Our national parks also provide critical habitat for threatened and endangered species. At least one or more endangered species are found in 204 of our 394 National Parks. The National Park Service mission includes reducing the risk of extinction of plants and animals in the parks and restoring species that have been lost due to human activity. National Parks in Arizona protect 22 threatened and endangered species including the black-footed ferret which has been brought back from near extinction.
As a concerned citizen as well as a member of the Christian tradition, I believe our national park system is worthy of our protection. National parks provide opportunities to clear our heads, open our hearts, and encounter God in the Wilderness. Time stands still and we become simultaneously aware of our "smallness," as well as the great power and responsibility we have. "Love thy neighbor" not only means providing much-needed jobs for rural communities, but also respecting the essential human dignity of Native Americans by protecting their cultural heritage. I believe that God has called us to be good stewards of Creation, and the National Park System honors this essential teaching that is found in Christianity and many different religious traditions. Without National Parks, numerous plant and animal species would now be extinct.
Let us not be short-sighted by cutting essential funding for our National Parks. We can and should speak for those who cannot – the plants, the animals, the land, the stifled voices of people who have been here for generations. We can and must mobilize our communities for greater protection of our shared inheritance, and ensure that we pass on this legacy to future generations. The whole world may be in God's hands, but its care is in ours.
Rachel Davis is a member of Flagstaff Federated Community Church
"The whole world may be in God's hands, but its care is in ours."