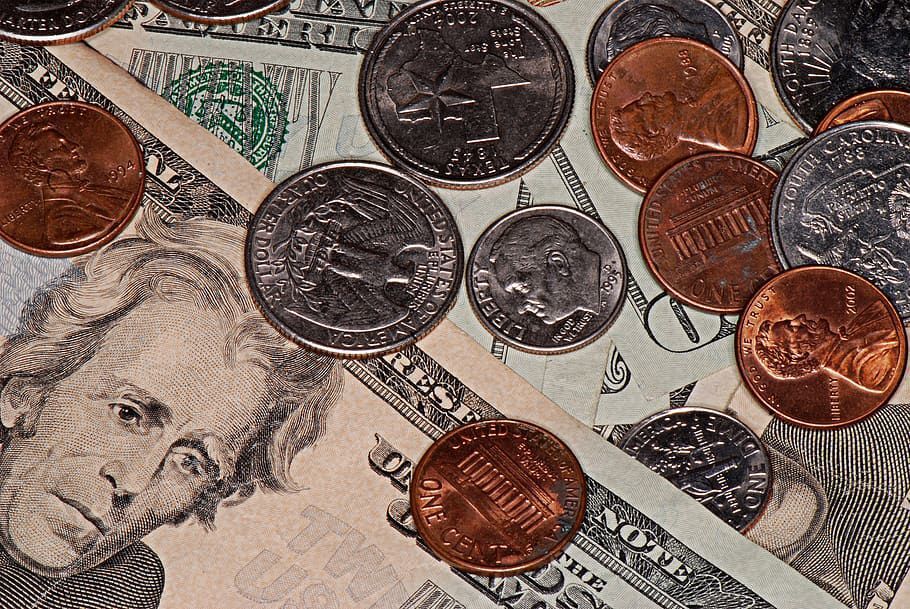 Coconino County Finance Director Siri Mullaney said the budget adopted is nearly identical to the county's budget for the current fiscal year that the board passed in 2020.
The budget passed last year was designed to be fairly conservative, having been drawn up just as the COVID-19 pandemic was forcing businesses closed and uncertainty for the future was rampant.
The primary difference is the total budgeted amount that the Coconino Country Board of Supervisors approved that is significantly larger than the previous year.
The approved budget includes $276 million of allowed expenditures for this next fiscal year. That is compared to just $198 million in total allowed expenditures that were included in the current county budget.
Mullaney said that is primarily because of the federal aid and COVID-19 relief the county has received -- and is expecting to continue to see throughout the next year.
Because of the way counties budgets work in Arizona, the Coconino is unable to spend more money than budgets for in a single year.
That means, even if a county does receive money from the federal or state governments, it may not be able to spend that money unless it has proactively given itself some breathing room by budgeting more than it might actually spend.
And Mullaney said that is exactly what the county is doing now.
That budget includes approximately $28 million from the American Rescue Plan Act, which passed Congress in March, specifically for Coconino County.
The county could also be seeing as much as $10 million more in funding from the American Jobs Plan that could pass in the upcoming months.
Both of those considerations pushed the budgets ceiling higher than normal.
However, what is not yet clear is what exactly all that may be spent on.
The Treasury Department released preliminary guidelines for eligible uses of the Rescue Plan funding in May, but additional guidance is also expected in the coming months.
"Now that we've received those funds, and we have some guidance, we will be asking the board to do budget amendments to allocate those dollars at future work sessions for fiscal year 22," Mullaney said. "So the budget that's been adopted is the continuation budget with a commitment that there's flexibility, and the board will be coming back to do allocations of the dollars that are in more of a placeholder status right now."
Those discussions could occur in August Mullaney said.
Adrian Skabelund can be reached by phone at (928) 556-2261, by email at askabelund@azdailysun.com or on Twitter at @AdrianSkabelund.