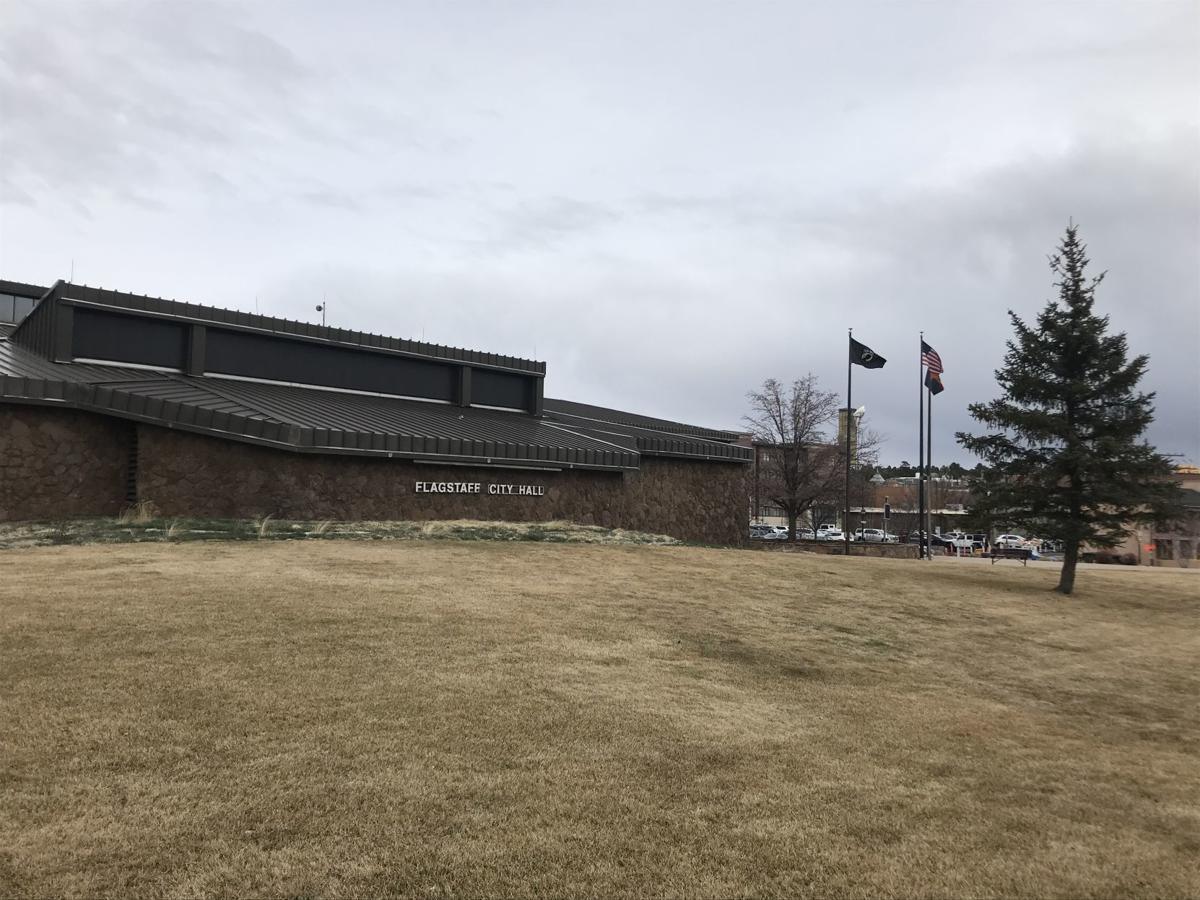 The city of Flagstaff is looking for potential new street names to replace Agassiz Street in downtown Flagstaff and the Southside.
The deadline to submit names is Sept. 30. The city has held several virtual town hall meetings to inform residents of the name change and gather potential names.
A fourth virtual town hall event is scheduled for Sept. 24 at 5:30 p.m.
The city council told staff it would like to see the name of Agassiz Street changed in June, citing the racist history of the street's namesake, Louis Agassiz.
Agassiz was a Swiss scientist in the 1800s who promoted racist myths that there existed biologically distinct races of people who developed from different parts of the earth. Agassiz believed these races could be ranked by development, with white Europeans at the top.
His ideas were used to defend slavery and historians have drawn links from Agassiz's ideas to Nazi ideology and eugenics.
Names can be submitted to city public affairs director Jessica Drum at JDrum@flagstaffaz.gov. Submissions should include a rationale for why the name should be chosen.
Once submitted, Drum said the names will go through a vetting process with emergency services to ensure the new name will not be confusing during an emergency.
Drum said the name's history will also be vetted. Drum said the city wants to avoid renaming the street after another historical figure with racist beliefs.
So far, Drum said the city has received just over a dozen names, many honoring northern Arizona's indigenous history, while other names have referenced persons from other minority groups.
Once the names are vetted, they will be posted on the city's town hall website where residents will be able to weigh in before city council makes the final decision.
A group of Flagstaff High School Students is also pushing the federal government to rename Agassiz Peak.
Get local news delivered to your inbox!
Subscribe to our Daily Headlines newsletter.