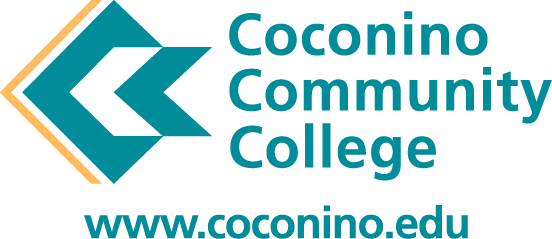 More than 20 years after Coconino Community College District voters approved a tax hike to fund the building of the Lone Tree Campus in Flagstaff, the bonds are nearly paid off.
But if the district board has its way, voters will continue to pay the higher taxes for another seven years, only this time the money -- some $2.2 million annually -- will go toward the operating budget. 
 CCC's governing board unanimously approved placing the tax extension on the November ballot last week. In a press release, the district said if voters approve, it plans to use the money to support and add to its current list of student programs, develop new programs to support training veterans for civilian jobs and retrain local workers for new local jobs.
According to the CCC press release, there would be no increase in the $2,226,000 being collected each year,  with the seven-year extension starting in 2019.
The college's 2018 General Fund revenues were about $18 million and its 2018 expenditures were more than $17 million.
The current secondary tax was approved by voters in November 1997 to pay for $25 million in bonds starting in January 1999 for the construction of the Lone Tree Campus and the Williams and Page campuses. The college broke ground on the Lone Tree Campus in 2000 and the campus opened in 2002. Those bonds will be paid off in January 2019.
Board Member  Nat White said, "We are in a unique position here to bring back discontinued programs, strengthen current ones and start new programs requested by Coconino County residents that will not cost the voters more."
Board Chair Patricia Garcia said, "The college needs this initiative to provide affordable, quality education that we all want for our students."
CCC has tried to override its property tax cap three times in the past: 2006, 2013 and 2016. The increases were an attempt to make up for losses in state funding and a frozen tax rate that is the lowest in the state. Each time the request was denied by voters.
White noted that unlike in 2016, this override will not seek to increase the tax levy, only continue it at the $2.23 million existing override level. 
In response to the ballot defeats, CCC had to increase tuition to the highest level in the state, cut programs and staff and close some campuses.
The state has been cutting funding for community colleges since 2000 and, according to CCC,  state funding made up 9 percent of the college's general fund in 2018, down from 37 percent in 1999.
Get local news delivered to your inbox!
Subscribe to our Daily Headlines newsletter.