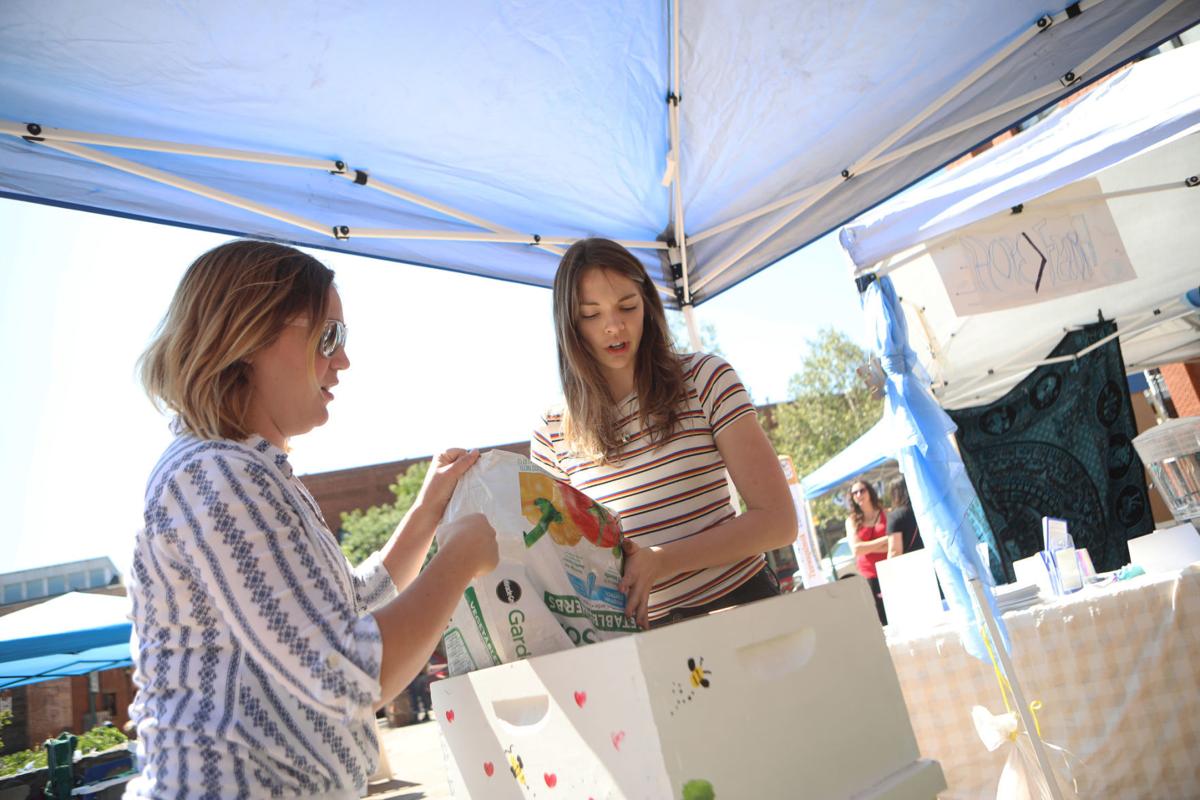 In honor of National Mentoring Month this month, Big Brothers Big Sisters of Flagstaff (BBBSF) is asking people in Flagstaff and Williams to become a Big Brother or Big Sister, adult volunteers who inspire children to reach their potential.
More than 70 local youth are currently waiting to be matched with a Big Brother or Big Sister because there are not enough volunteers. Last year, BBBSF served 642 Littles and Bigs in four mentoring programs. Being a Big means spending a few hours each month with a child doing things you love to do, like playing basketball, visiting the library or learning how to cook.
"Bettering yourself in the New Year is a great goal," said Kelly Elliott, BBBSF CEO, "but we know people are also thinking about how to better their community and how to make sure that when they reflect on the year, they know they made a difference."
Throughout the month, Big Brothers Big Sisters is encouraging its social media followers to tag a friend who would be a great Big Brother or Big Sister using the hashtag #TheBigResolution. Visit www.thebigresolution.com to learn more.
Get local news delivered to your inbox!
Subscribe to our Daily Headlines newsletter.