On Monday, hundreds of people all across Flagstaff came into unexpected good fortune.
Someone found an orange envelope stuffed with cash clipped to a tree branch in the claws of a glitter-covered bird. Another person showed up at the mechanic to pay for a car repair bill only to find that the bill had been paid by a stranger, who left a small black-and-white oval sticker and a card inviting the recipient to live their Best Life Ever.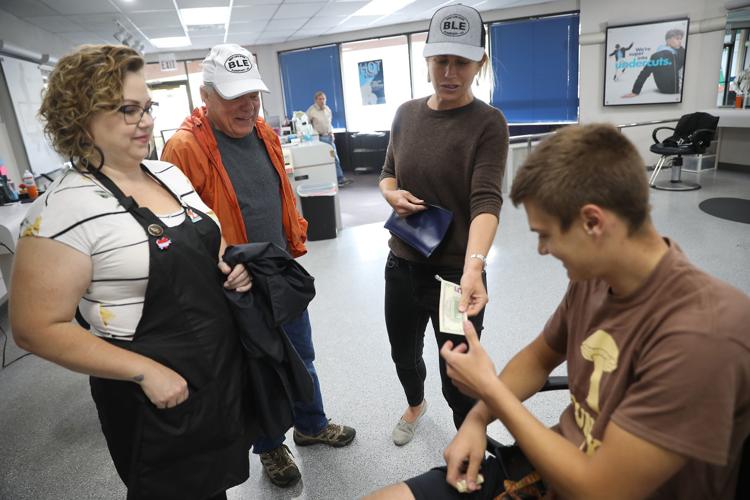 Across the city, board members and supporters of the BLE, Best Life Ever, organization spread out to commit random acts of kindness through injecting $10,000 into the community. The giving wasn't need-based and the intent was for it to be truly random.
"BLE Day is in lieu of the race that we have done for the past five years," said Jen Saunders, the president of the BLE board. "We wanted to do something different from the race this year to reach a wider audience. A lot of people still don't know what BLE is. We decided to do something different and totally random and thought giving away $10,000 would be fun."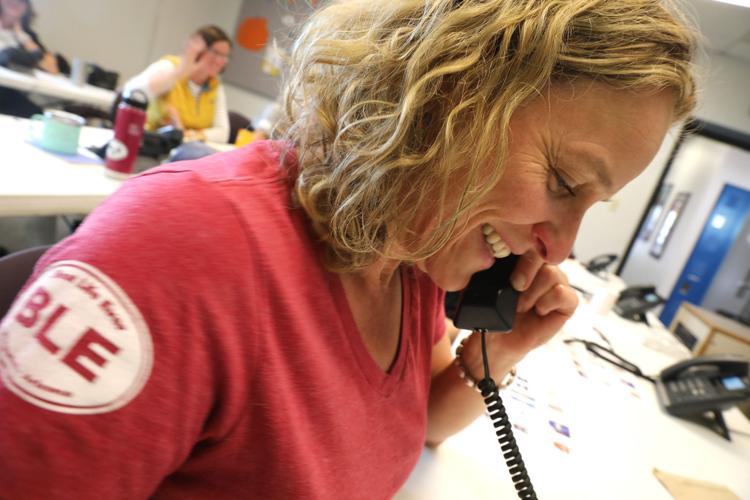 The dented bumper on a newer Subaru caught BLE board member Rebecca Slater's eye as she came across the occupied car parked in front of the plasma donation center on South Plaza Way Monday morning.
Making eye contact with the car's occupant, a petite brunette looking out at the parking lot from behind oversized sunglasses, Slater explained that she was handing out random gifts as part of BLE Day.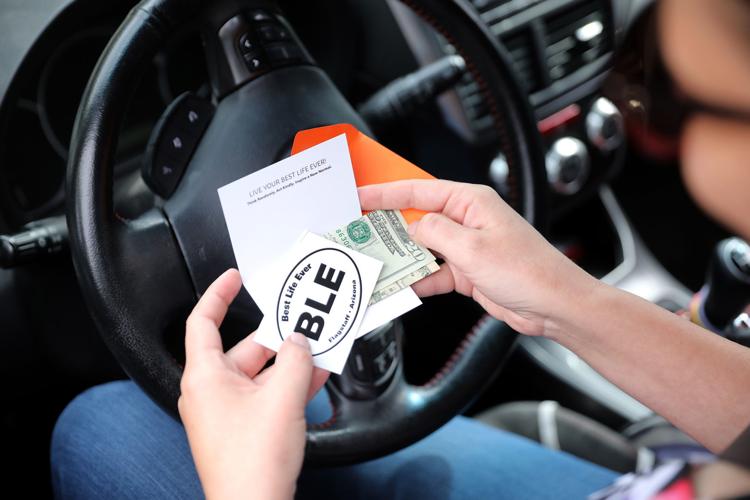 You have free articles remaining.
Nesia Zurek moved to Flagstaff last month to take a job teaching biology and chemistry at Northern Arizona University.
Holding three crisp $100 bills and a single $20 bill in her shaking hands as tears ran down her cheeks, she shared her story with Slater.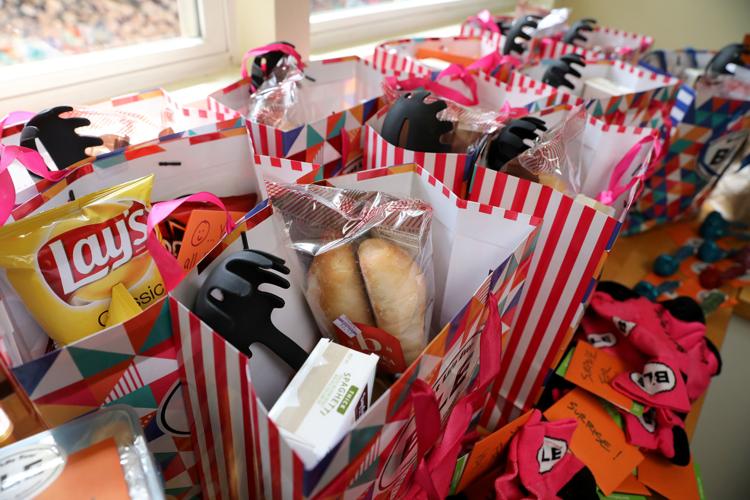 "I just moved here from Albuquerque, New Mexico to teach. It's my first full-time job with benefits in six years. I moved here to take this job despite having no money for the move, so you have no idea how much this helps," Zurek said. "I got really sick a few years back and I'm in debt. I know this is crazy but this is the story of so many in America. You end up in debt for something that's not your fault.
"Everyone has dignity and everyone needs help. This is so huge for me and I'll definitely pay it forward. I'll use some of the money to pay down medical bills and some I will pass on," she said. She wrapped Slater in a huge embrace and looked up to the sky as she held on to the hug.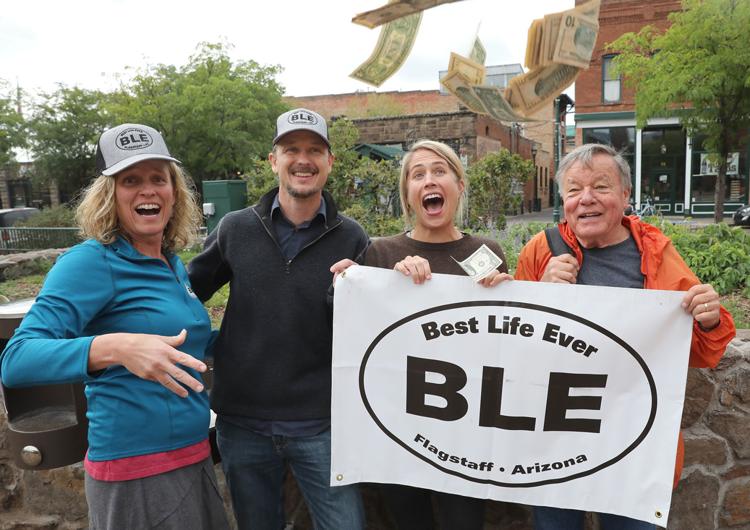 Each September since the organization was founded, a race was held at Buffalo Park as an annual fundraiser to celebrate all things BLE.
"The race might come back, it might not come back, we just don't know right now," Saunders said. "This year we just wanted to shake things up. The race was reaching the same people and this is an attempt to spread the message a little wider. Today shows people that we do good, fun stuff with their donations.
"We will have an end of the year fundraising request in October, but Monday was all about giving."