Arizona Helping Hands is in the process of expanding its services across the state, and as part of that effort, it is setting up ways to bring its Basic Needs Program to Flagstaff to better support foster families throughout northern Arizona.
Foster families and community partners -- such as case workers and local organizations -- statewide can currently use Helping Hands' services, but because the organization is based in Phoenix, the trip is often several hours long.
"We have stories of case specialists, tribal workers who have driven three hours one way down to our warehouse to get needed items," said Matt Lipan, community engagement director. "We were like, 'No, there's got to be a better way.' ... We want to do more, we want to do better."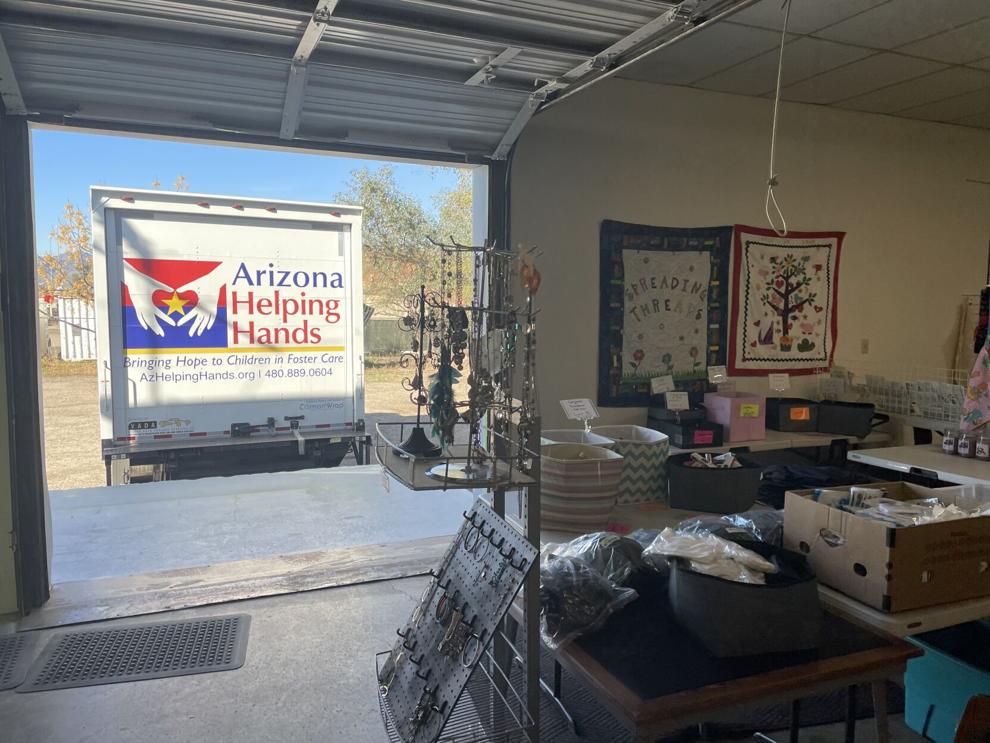 Helping Hands is planning to create hubs across the state to increase that access in locations such as Flagstaff, Tucson and Yuma. It is starting in northern Arizona -- which Lipan estimated currently has 1,100 kids in foster care across Coconino, Mohave, Apache and Navajo counties.
The organization is in the process of finding an office space in Flagstaff as well as adding at least one mobile unit to help reach more remote locations.
The hope is to have these ready by fall, Lipan said.
The Basic Needs Program provides kids in foster care (aged 21 and younger) with items such as mattresses, cribs, car seats, hygiene kits, clothing and toys. The idea is to provide families with essentials they might not have had time to pack on entering the foster care system, especially a place to sleep and other necessities.
The organization served 2,789 children in 2022, according to its website, distributing 1,365 beds through the Basic Needs Program.
Lipan has plans to bring other Helping Hands services north. Its Birthday Dreams Program, for example, which creates birthday bags with new gifts specifically designed for each kid.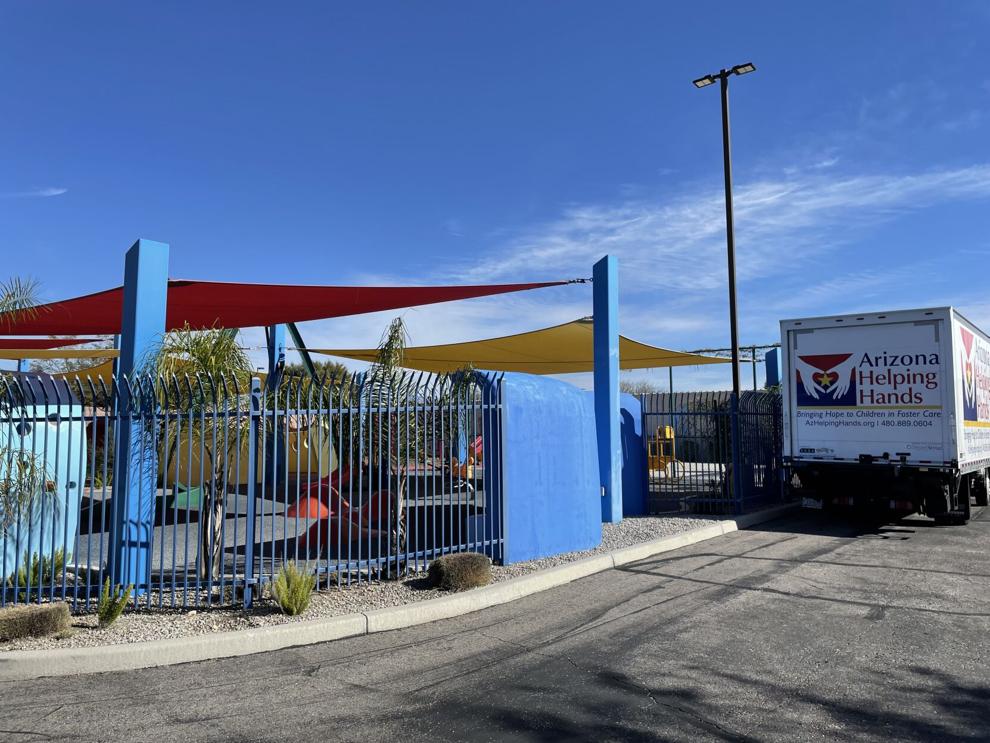 Lipan said his hope once the Flagstaff location is established is for Helping Hands "to become top of mind for the foster community here in the north, so that we become a go-to for them, a resource that if there's a need they have identified or they're experiencing that we will be one of the first contacts they think of."
He added: "I want to have our resources available. It's probably too lofty to say in every community, but that's really my goal -- that we have a presence here in the north and that the foster community really feels like they have access to the things we provide and feel truly supported by us."
Helping Hands services are available to anyone in Arizona's "foster community," including both foster and kinship families.
The most common needs families have, Lipan said, are clothing (especially for boys 18 months and older) and shoes, diapers and wipes and all sorts of hygiene products. The organization only accepts donations of new items.
"That's a part of our mission, is that we want to provide the newest and best for the kiddos that we serve," he said.
More information, including ways to access services or volunteer, can be found at azhelpinghands.org.