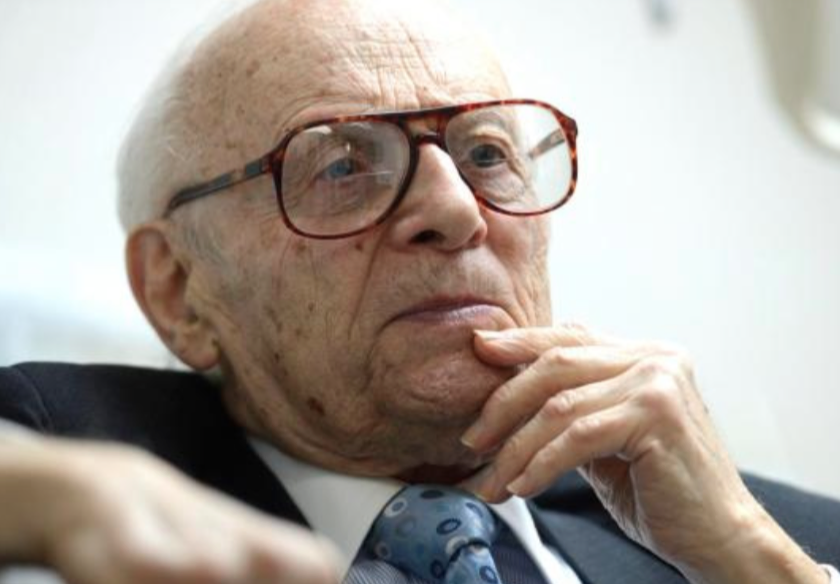 The Northern Arizona Book Festival is hosting a new breakout event, the Young Readers Fest, Saturday, Nov. 4. The festival, for two years a part of the main festival, has moved to a satellite event in hopes of growing and expanding along with the huge changes in the children's, middle grade and young adult book world. The festival is free and open to the public.
Headlining authors for the event are celebrated young adult authors Amy Fellner Dominy and Erin Jade Lange, who will travel to Flagstaff to make a special appearance. Their books tackle important issues, such as "Lange's Butter," about the struggles and challenges of a morbidly obese high schooler and "Dead Ends," about a bully who befriends and defends a boy with Down Syndrome. Dominy's "Die For You" details the difficulties of teenagers caught up in psychologically abusive relationships. Learn more at www.amyfellnerdominy.com and www.erinjadelange.com.
They will cap off an extensive day of events with local and regional authors and happenings for all ages and many interests. At Bookmans Entertainment Exchange from 9 a.m.-noon, toddlers to young grade-schoolers will have a chance to work on book-making, literacy games, story-time and more. At the Downtown Library from 1-4 p.m., join children's book authors Matthew Henry Hall and Susan Olberding, as well as illustrator Bahe Whitethorne Jr. and middle-grade author Nancy Bo Flood for various presentations throughout the afternoon. The library portion will be capped off with two young adult sci-fi authors, Amy K. Nichols ("While You Were Gone" and "Now That You're Here") and Aden Polydoros (The Pandora Project).
At the Bright Side Bookshop from 6-8 p.m., the fest will bring Young Adult Author Night. The evening will include refreshments, a display of books and presentations from Lange and Dominy. Find more details at www.nazbookfest.org.
Holocaust survivor to share his story of survival
Chabad of Flagstaff and the Martin-Springer Institute are co-sponsoring an evening of hope and inspiration with Holocaust survivor Dr. Jacob Eisenbach, today at NAU.
Eisenbach, will share " Perseverance and Survival during the Holocaust," his story of survival, his secrets to longevity, his sunny philosophy, and his willingness to forgive his Nazi tormentors. This is a rare opportunity to hear firsthand testimony of the story of two brothers clinging together for survival after their family perished in the wrath of the Third Reich.
This event is non-religious, and free and open to the public. Eisenbach's talk will begin at 7:30 p.m., at NAU's Cline Library Assembly Hall. Free parking is available in parking lot P13 (behind Cline Library). Parking attendants will be handing out parking permits from 7-8 p.m. Permits are required.