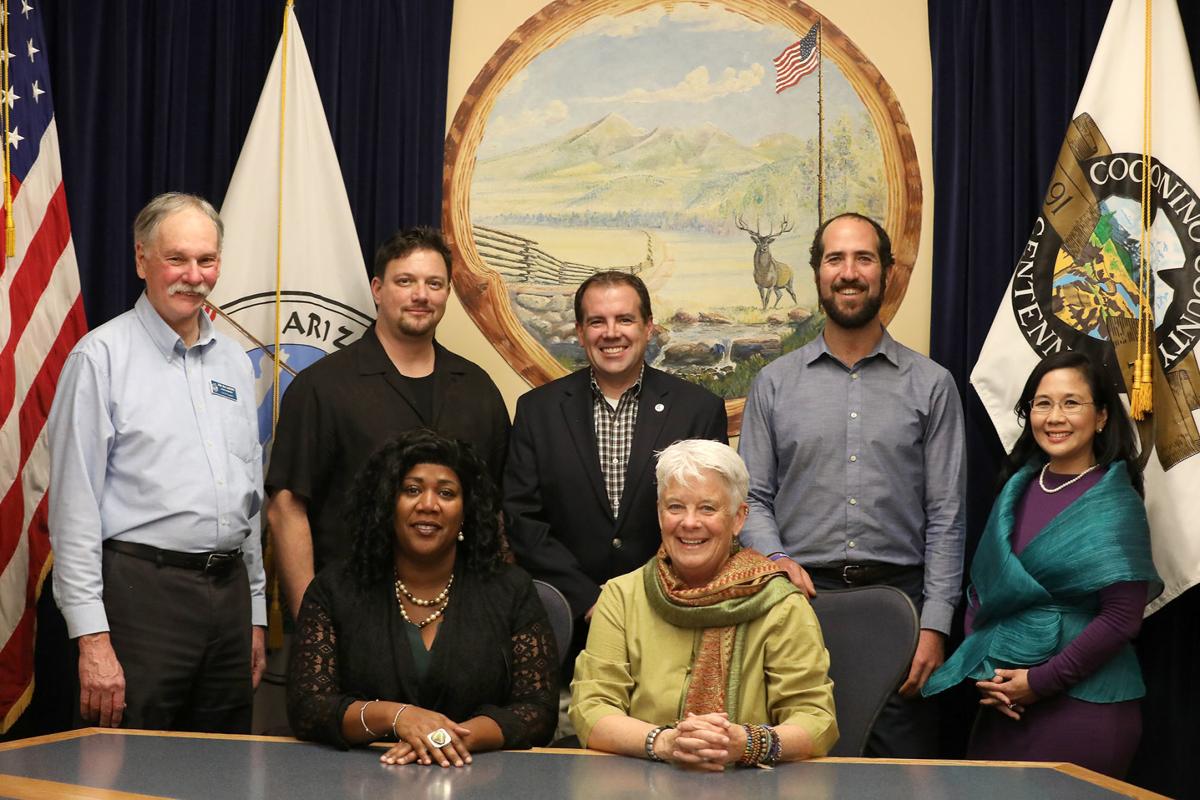 After the Council approved a plan to refinance the city's public safety pension debt during this year's budget process, 41 investors have bought in on the plan, according to a media release.
As the city began advertising the investment opportunity last week, it found much more interest on the part of investors than staff had expected. The city received 3.7 times the number of investment offers than they had available, the release said.
That gave the city a strong negotiating position and resulted in a plan that will save taxpayers more money than anticipated, according to the city. It also allowed the city to obtain an interest rate of 2.7% instead of the expected 4%.
In May, staff told Council the city could likely save taxpayers about $55 million over the course of the next 20 years, but because of the lower interest rate, staff now believe the plan will save Flagstaff as much as $76 million.
That should also mean the city will be paying between $8.6 and $9.2 million annually to investors as opposed to the current $10.7 million the city is paying directly to the pensions system.
That system goes to pay for the retirements of Flagstaff firefighters and police officers. Due to several factors, including The Great Recession, the amount the city owes that system has ballooned over the years, with the debt reaching $112 million this year.
Through the plan, the city borrowed money to repay fully that debt in order to have a smaller and more stable repayment plan with investors. To barrow that money, the city used existing city facilities as leverage similar to how a mortgage on a home functions.
Included in the arrangement are several city properties, including five fire stations, Flagstaff City Hall, the downtown library and the Aquaplex. Also included is a police warehouse, the Jay Lively Activity Center, the downtown visitor center and the Milligan House.
Before seeking investors, the City of Flagstaff and its plan to pay down the pension received an AA- mark, with a stable outlook rating from both Fitch and Standards & Poor ratings agencies. Both rating agencies referenced that the favorable ratings were due to strong fiscal management by city leaders -- including the development of the city recession plan earlier this year and a good history of paying off debts.
With the plan passed by Flagstaff City Council, the city paid off the debt owed to the public safety pension system by the end of June and expects to have fully paid off the debt to investors by June 30, 2040, according to the media release.
Get local news delivered to your inbox!
Subscribe to our Daily Headlines newsletter.