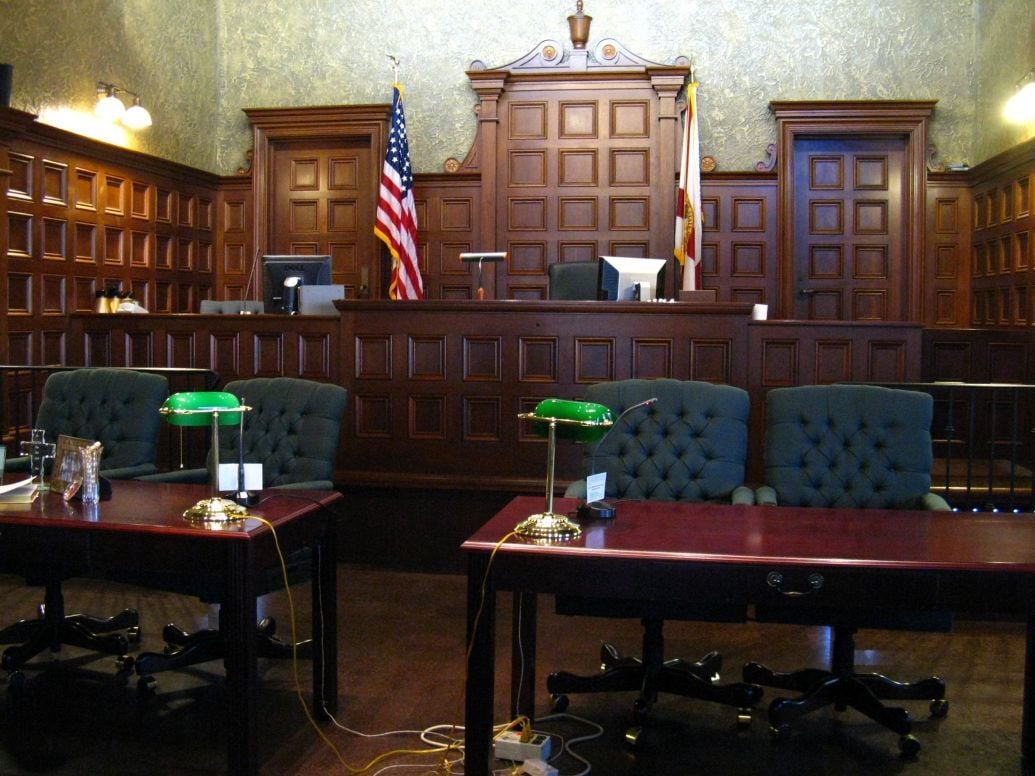 A former Flagstaff mayoral candidate was indicted by a grand jury on 12 total counts, Attorney General Mark Brnovich announced Friday.
Earlier this month, Victor Varela admitted to the Arizona Daily Sun that he had submitting fraudulent signatures to the City of Flagstaff in order to get his name on the ballot in the Flagstaff mayor's race.
The indictment includes four felony charges and eight misdemeanors.
Varela was charged with one count of fraudulent schemes and practices, with the indictment alleging he knowingly submitted false signatures that he represented as those of supportive Flagstaff voters. Varela was also charged with three counts of presentment of false instrument for filing and eight counts of signing of petitions violation.
The indictment alleges that Varela, in several instances, knowingly verified signature paperwork despite knowing the signatures were fraudulent.
It also alleges Varela signed paperwork saying "that each of the names on the petition was signed in my presence on the date indicated" and that "each signer was a qualified elector who resides at the address given as their residence on the date indicated" when that was not the case.
Ryan Anderson, a spokesperson with the attorney general's office, said the office doesn't know exactly how many of the signatures are in fact fraudulent. But Anderson said for the purposes of charging Verela, the attorney general's office doesn't need to prove every allegedly fraudulent signature is indeed fraudulent.
Anderson pointed to several subjects listed within the indictment who have verified that they did provide willingly their signature to Varela.
Varela could not be reached for comment before press time Friday, but he has previously told the Arizona Daily Sun that he had spoken to investigators and admitted wrongdoing.
Assistant Attorney General Todd Lawson is prosecuting the case in the Coconino Superior Court, according to a release.
Varela dropped out of the mayoral race on July 9 after he admitted to reporters he had faked voter signatures. Despite that he dropped out of the race, Varela's name still appears on the August ballot. The city announced that because Varela had withdrawn from the race, any votes he received would not be counted.
"I do not deny that those are fraudulent signatures, do not deny it," Varela said at the time. "I got names from Facebook. I got addresses from a phone book. I made up addresses."
Varela submitted more than 1,000 signatures to the city for his mayoral candidacy. According to analysis by the Arizona Daily Sun, more than 700 of the addresses on his petition were not registered with the city's address mapping system that shows registered addresses in the city. Only a handful of addresses that exist in the city are not registered to that system.
Varela had been under investigation by the attorney general's office since at least April, when he had denied any wrongdoing.
Get local news delivered to your inbox!
Subscribe to our Daily Headlines newsletter.