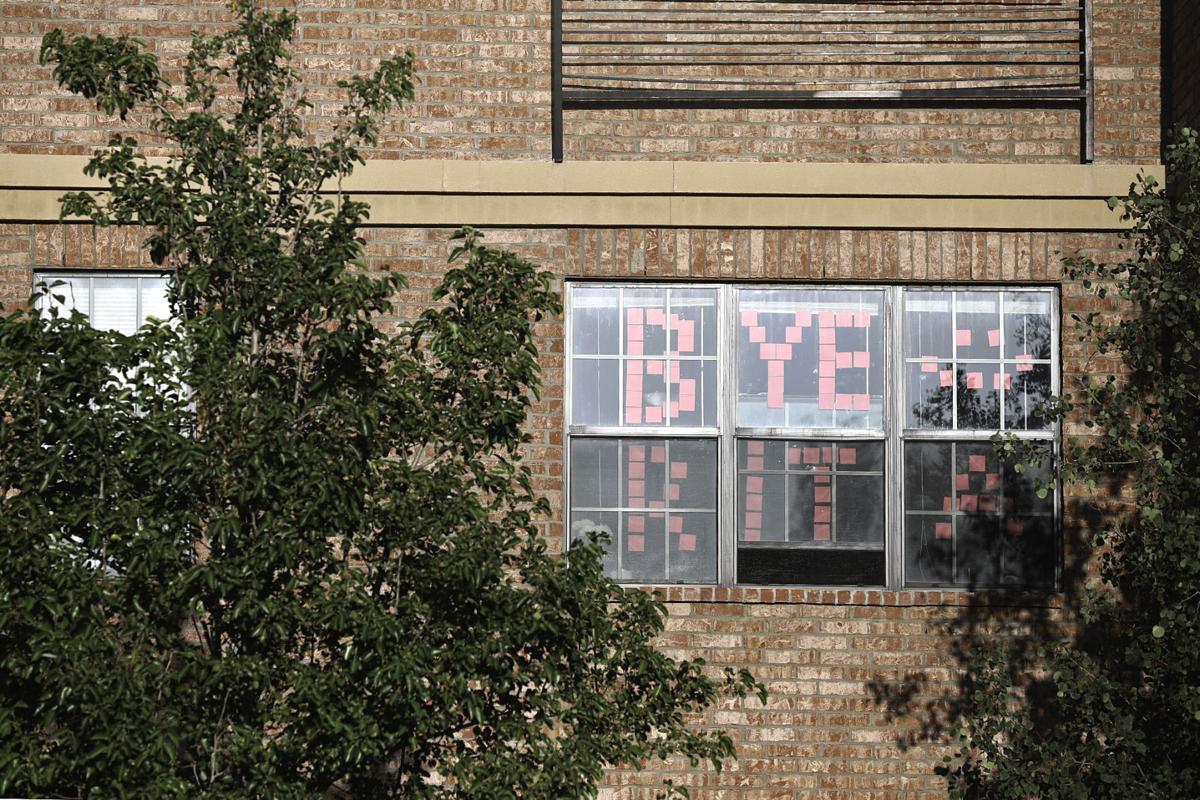 The Arizona Board of Regents has announced the members of the advisory committee that will help find Northern Arizona University President Rita Cheng's replacement when her contract ends in 2022.
The committee will gather input from interested individuals and groups, identify essential leadership characteristics and vet potential prospects. The board will make the final decision on the appointment of a president. Feedback on the search can be submitted by email to Future.NAU@azregents.edu.
The group includes the following 14 representatives:
Regent Lyndel Manson, committee co-chair
Regent Fred DuVal, committee co-chair
Regent Kathryn Hackett King
Chris Bavasi, Former Flagstaff Mayor, Non-Profit and Business Leader
Jersus Colmenares, Lecturer, NAU Department of Global Languages and Cultures
K. Laurie Dickson, Vice Provost for Curriculum, Assessment and Accreditation, NAU
Dominic Dominguez, Graduate Student, NAU
Cathryn Ellis, Professor, NAU Department of Theatre; Member, NAU Faculty Senate
Peter Fulè, Professor, NAU School of Forestry; Regents Professor
Ora Marek-Martinez, Executive Director, NAU Native American Cultural Center
Ramona Mellott, Dean, NAU College of Education
Steve Palmer, Associate Dean, NAU College of Health and Human Services
Kai Simson, Vice President of Government Affairs, Associated Students of NAU
Denise TrimbleSmith, Coordinator, NAU Student Life
"Northern Arizona University is a great source of pride for our state and an internationally recognized, esteemed university," ABOR Chair Larry Penley said in a news release. "As the board embarks on selecting the next NAU president, we do so with great care to ensure we find a visionary leader who can make a lasting contribution to the future of NAU and serve as a relentless champion for student success, public higher education and the state."