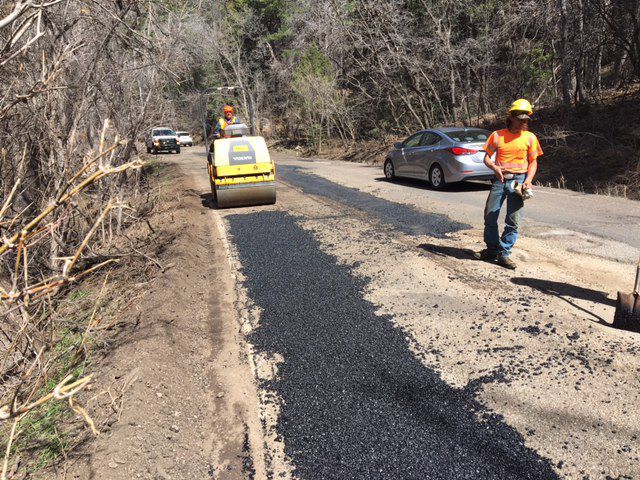 Arizona drivers may experience closures on both the north and southbound lanes of State Route 89A near Sedona in the coming weeks.
Closures are expected to occur from November 26 to December 7 and drivers will be directed through the affected areas by way of flaggers.
The Arizona Department of Transportation advises drivers to plan for lane closures on north- and southbound State Route 89A near Sedona.
The work is scheduled to occur between mileposts 383 and 385 where crews are maintaining roadside vegetation. Lanes will be closed on weekdays from 8 a.m. to 4:30 p.m. No restrictions are scheduled to be in place during weekends.
The Arizona Department of Transportation asks drivers to proceed through the work zone with caution, slow down and watch for maintenance personnel and equipment.
Adrian Skabelund can be reached at the office at askabelund@azdailysun.com, by phone at (928) 556-2261 or on Twitter @AdrianSkabelund.
Be the first to know
Get local news delivered to your inbox!