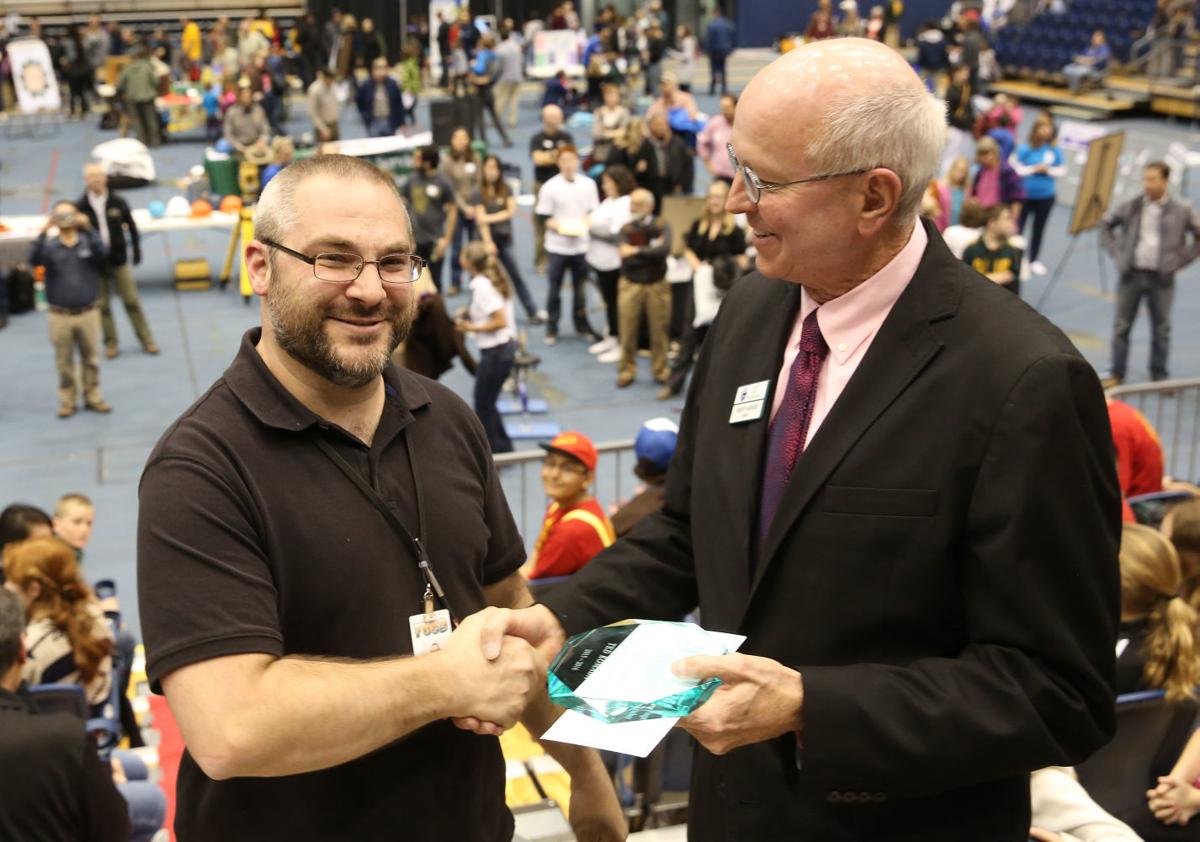 A Flagstaff elementary school teacher was arrested on Tuesday on suspicion of child molestation.
Killip Elementary School teacher and chess coach Ted Komada, 37, was arrested by Flagstaff Police on suspicion of sexual abuse of a minor, according to the Flagstaff Police Department.
In a joint statement issued by Flagstaff police and Flagstaff Unified School District, the alleged sexual misconduct by Komada is said to have taken place outside the school setting.
Police and FUSD would not disclose if the victim was a student at Killip, citing an active investigation and privacy concerns.
According to the statement, Komada was arrested twice – first on Sunday morning on suspicion of sexual conduct with a minor, then on a second charge of child molestation.
Komada was being held late Wednesday at the Coconino County Jail and a bond has been set at $25,000 cash or secured.
The statement said Komada resigned via email before the start of classes Tuesday. The school district has made all required reports about the arrest and resignation to the Arizona Department of Education, and has taken steps to ensure that Komada is no longer allowed on campus or otherwise involved with the District.
FUSD Spokeswoman Karin Eberhard said that the school district was unable to disclose the details of Komada's resignation email at this time.
Flagstaff Superintendent Michael Penca wrote in a statement that "We are shocked and saddened to hear of the charges and the investigation into conduct occurring out of school by Mr. Komada."
Eberhard said that letters were sent out to all Killip parents, alerting them of Komada's arrest on Wednesday afternoon. A school PTA meeting has been called for Thursday.
An emergency meeting was called Wednesday morning to inform the faculty of the situation, according to multiple teachers who attended the meeting, but they declined to comment about Komada.
Komada taught at Killip for 14 years and was named STEM teacher of the year by FUSD in 2016.