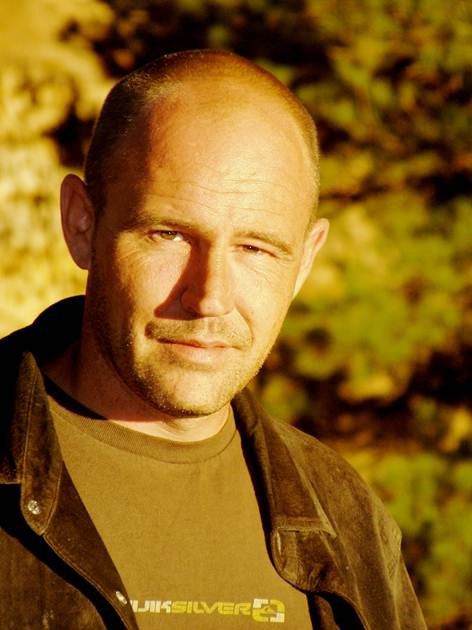 Jason Lee McCauslin passed away from natural causes August 24, 2019, in Flagstaff, Arizona. Jason was born December 5, 1973, in Omaha, Nebraska. He spent his early years in Sturgis, South Dakota, in the heart of the Black Hills. It was there he developed his love of the outdoors, mountains and fishing.
In 1984, he moved to Phoenix, Arizona, where he attended school and later learned his lifelong trade as a skilled tile craftsman. In 2003, he achieved his dream of being back in the mountains when he moved with his family to Flagstaff.
Jason was a devoted father, son, brother, and friend. He was always there to help when someone was in need. He will be greatly missed and remembered always for his love and dedication to his three sons, time spent with family and friends where he most often kept busy keeping everyone well fed with his cooking, his love of animals and being in the outdoors.
Jason was preceded in death by his father Raymond McCauslin and step-father Dennis Nielsen. He is survived by his three sons Joshua, Nathan, and Bailey McCauslin, mother Julie Nielsen, brother Clayton McCauslin, sister Amanda McCauslin-Leach, best friend for life Maia McCauslin, and a host of extended family and friends.
A celebration of Jason's life will be Saturday, August 31st, 4:00 at Norvel Owens Mortuary in Flagstaff, Arizona.
In lieu of flowers donations can be made in Jason's memory to Coconino High School's Panther Football Club or your local Humane Society.
To plant a tree in memory of Jason McCauslin as a living tribute, please visit Tribute Store.
Be the first to know
Get local news delivered to your inbox!