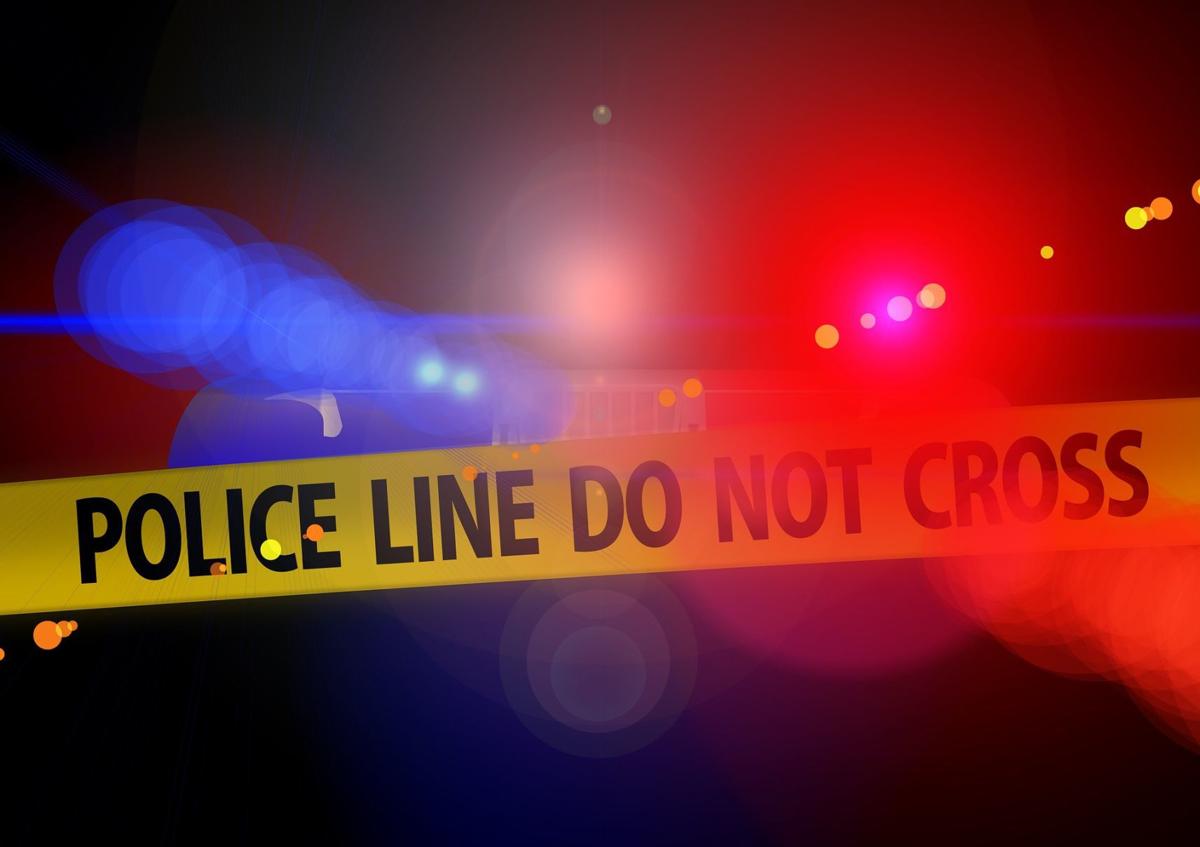 Kyle Martinson, 20, was found dead in his cell at the Coconino County Detention Facility after detention officers conducted an inmate welfare check early on Tuesday, January 22.
Martinson had been placed in a cell by himself since he was booked on Jan. 4. Martinson was found dead at 4:13 a.m. by officers doing their scheduled welfare checks through the facility, according to Matthew Figueroa, facility commander for the Coconino County Sheriff's Office.
The facility commander said the officers attempted to save Martinson's life by conducting CPR until paramedics arrived on the scene. Figueroa explained that they do not currently suspect suicide or foul play to be a factor in his death.
"Characteristics of the individual when our staff found he was unresponsive appeared he was in a normal, natural sleeping state," Figueroa said. "He was on his bed. No marks or anything that indicate any suspicious activity."
Martinson was being held for failing to comply with two warrants out of Page and was pending adjudication in Flagstaff courts for leaving the scene of an accident, Figueroa explained.
The facility commander added that Martinson was originally booked on aggravated DUI charges and several drug charges that have not been filed.
Figueroa could not clarify why the jail officers felt the need to check up on Martinson during normal sleeping hours.
"They were just doing their welfare check on people living in the particular cells in that area," Figueroa said. "We don't wake up everybody every time we do a check."
He added that the report from criminal investigator with the Sheriff's Office had not been completed and would likely shed light on why the officers investigated Martinson's condition. The Coconino County Medical Examiner's Office autopsy will also be able to shed light on the cause of death.
Figueroa explained that these deaths do not happen often at the facility, with the last death being Michael Rose in October 2014.
Rose died while being booked due to various conditions including methamphetamine intoxication, heart disease, and positional asphyxia, which happens when the position of someone's body impairs their ability to breath.
Martinson's mother was notified before noon on Tuesday.