Gallery: Tequila Sunrise over the years
On Saturday, Oct. 26 students, alumni and out-of-town visitors will come downtown when the bars open their doors at 6 a.m. to honor the Tequila Sunrise tradition. Tequila Sunrise is always on NAU's Homecoming weekend and has been a hit with NAU students for the last 25 years on a wide scale. However, the roots of the event go back to 1969.
Since Tequila Sunrise involves heavy drinking from the early hours of the morning, it has inevitably come with debauchery, police presence and even arrests. Here's a look back at previous years' festivities.
2018: Dressed for the Occasion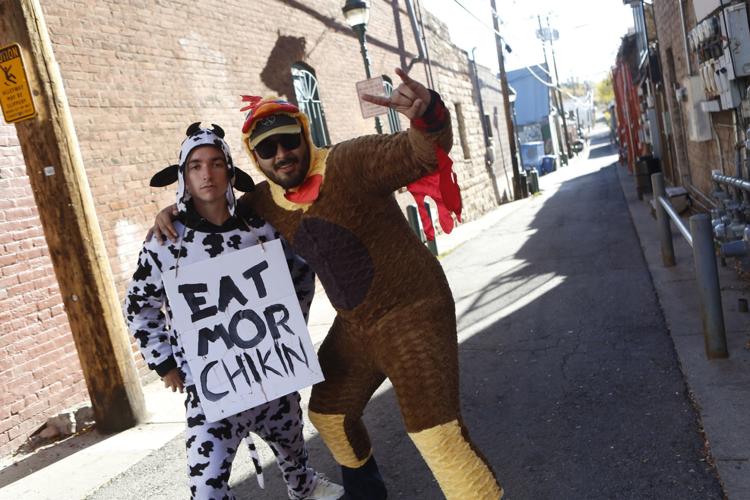 2018: Keeping A Watchful Eye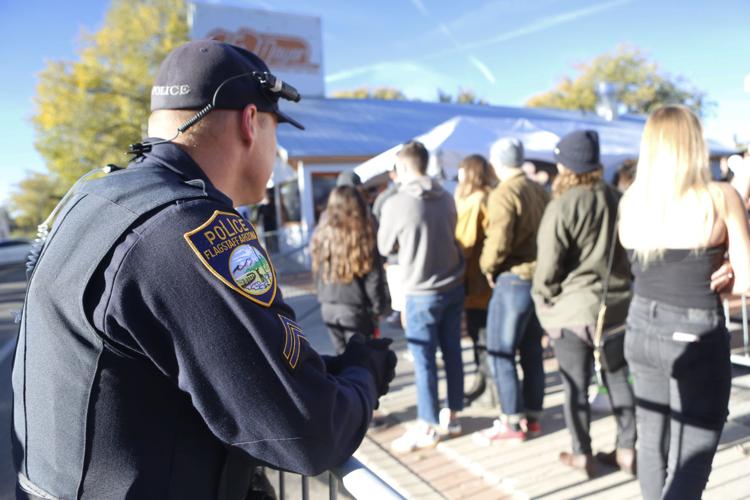 2017: Police Presence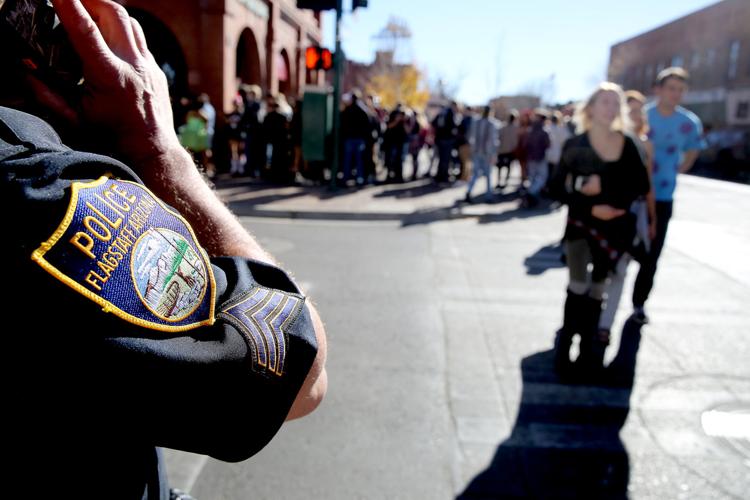 2017: Tee hee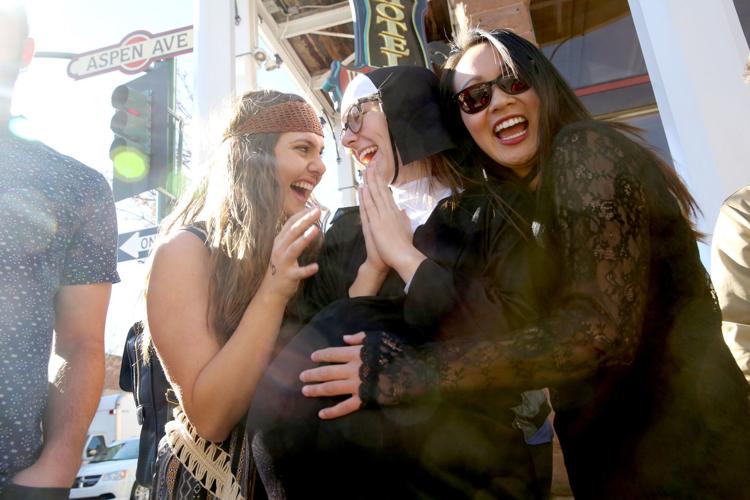 2017: Crossing Between Bars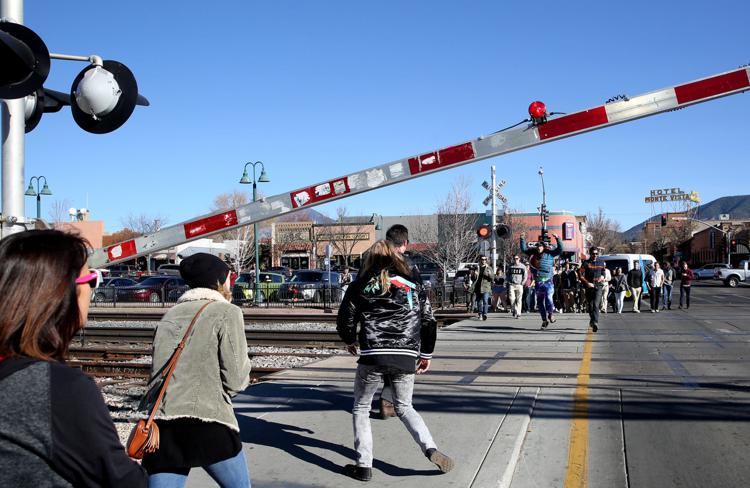 2017: Looking For Friends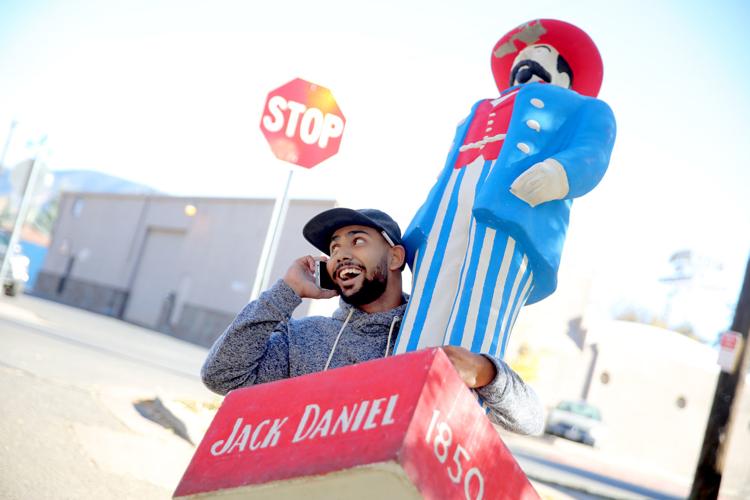 2016: Line up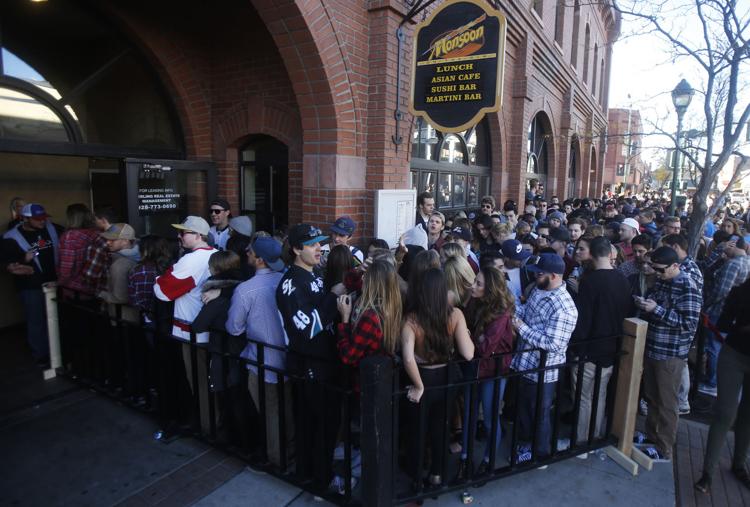 2016: Resting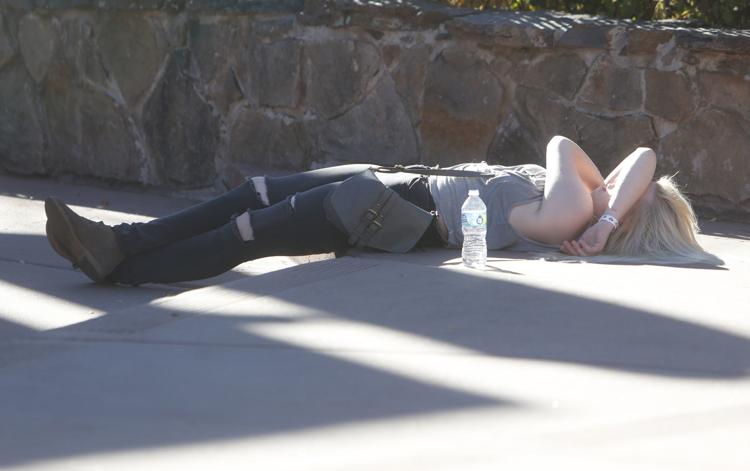 2016: Party crashers
2016: Free!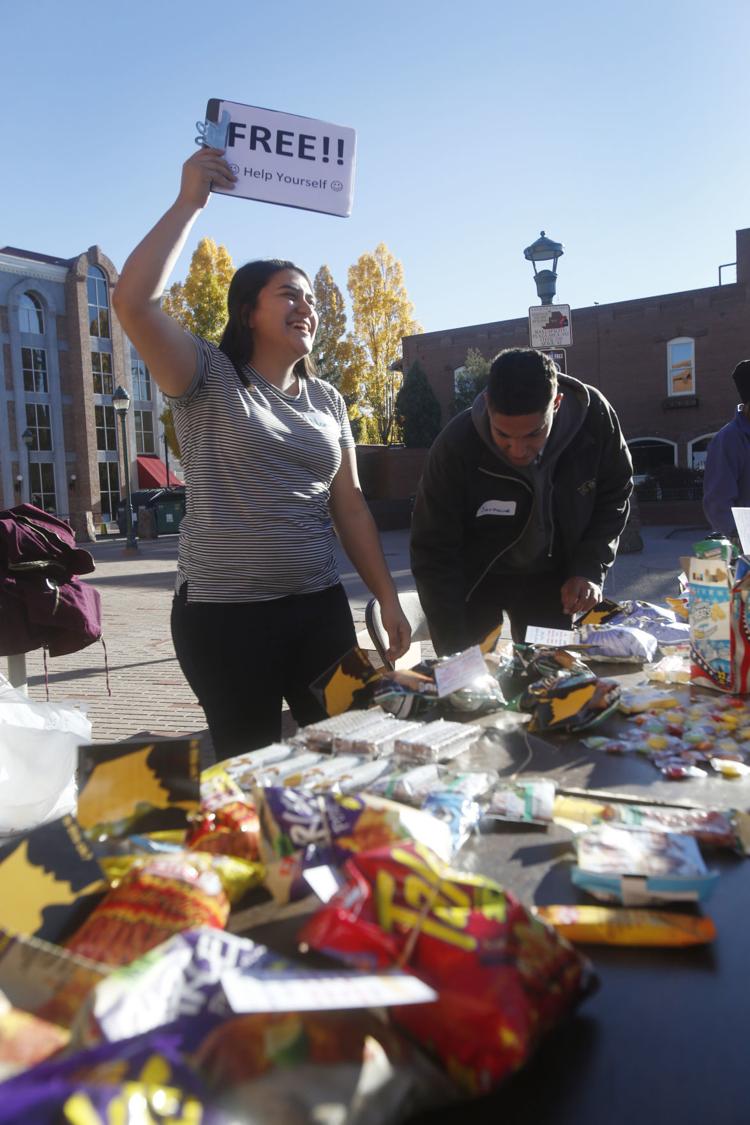 2016: Hangout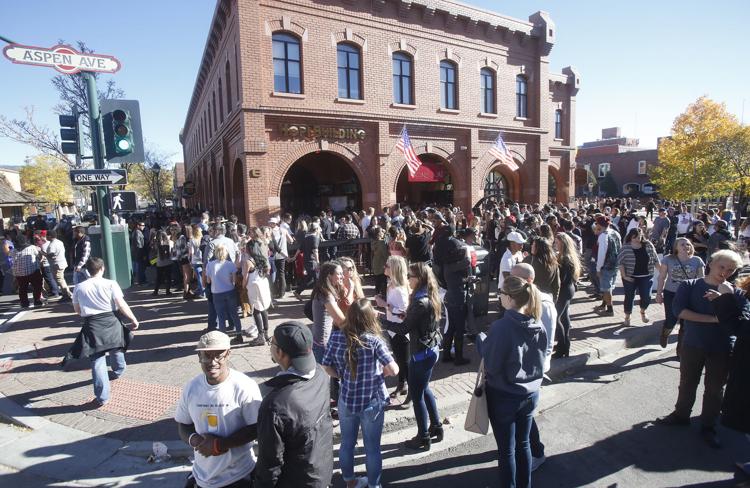 2016: Tequila Sundown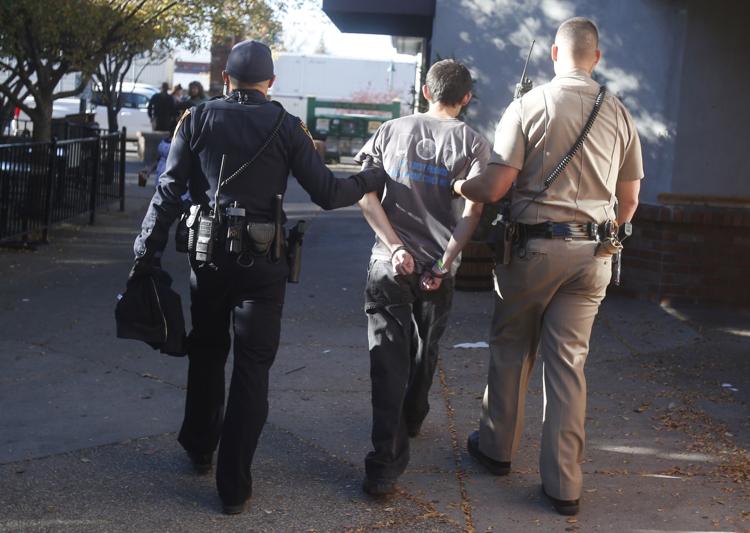 2015: Cuffed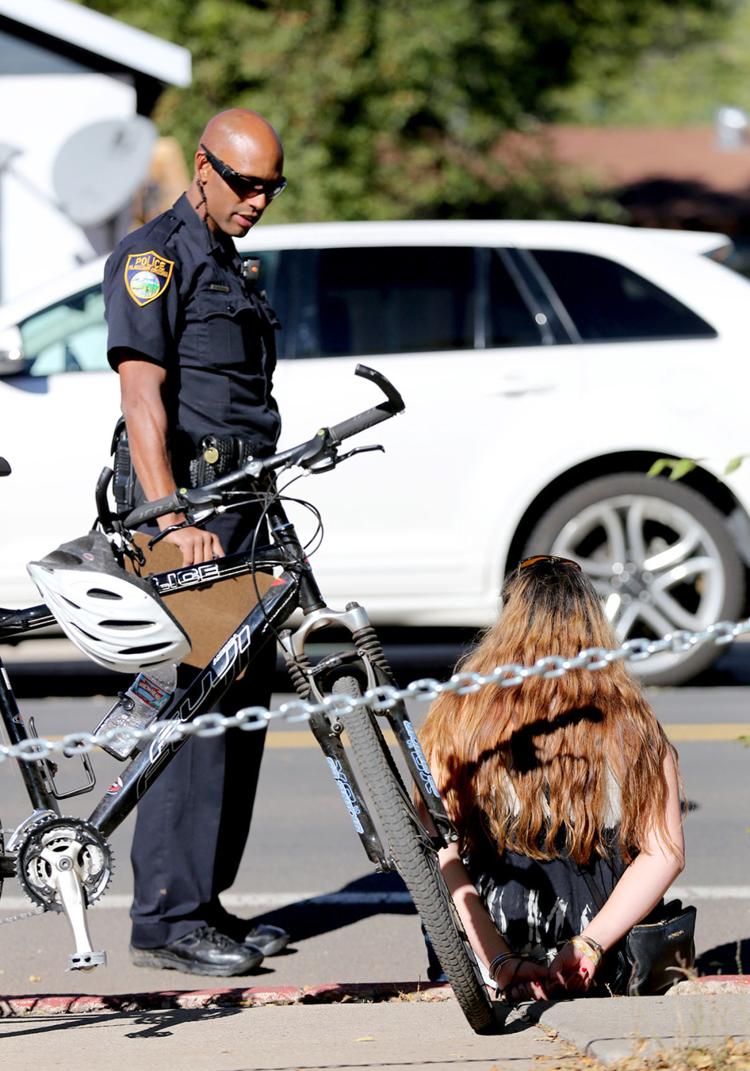 2015: Spilled Out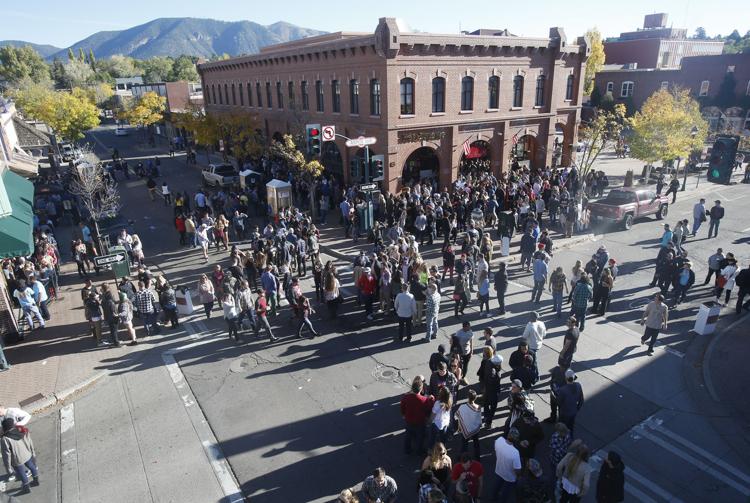 2015: Rise and Shine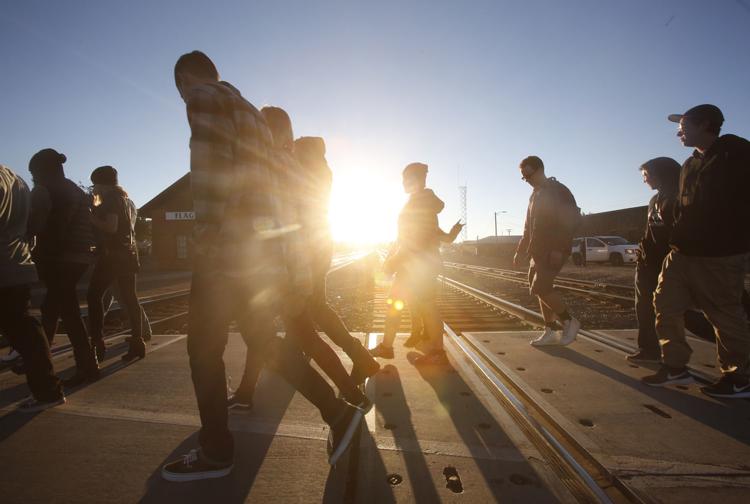 2015: Selfie
2015: Friends helping friends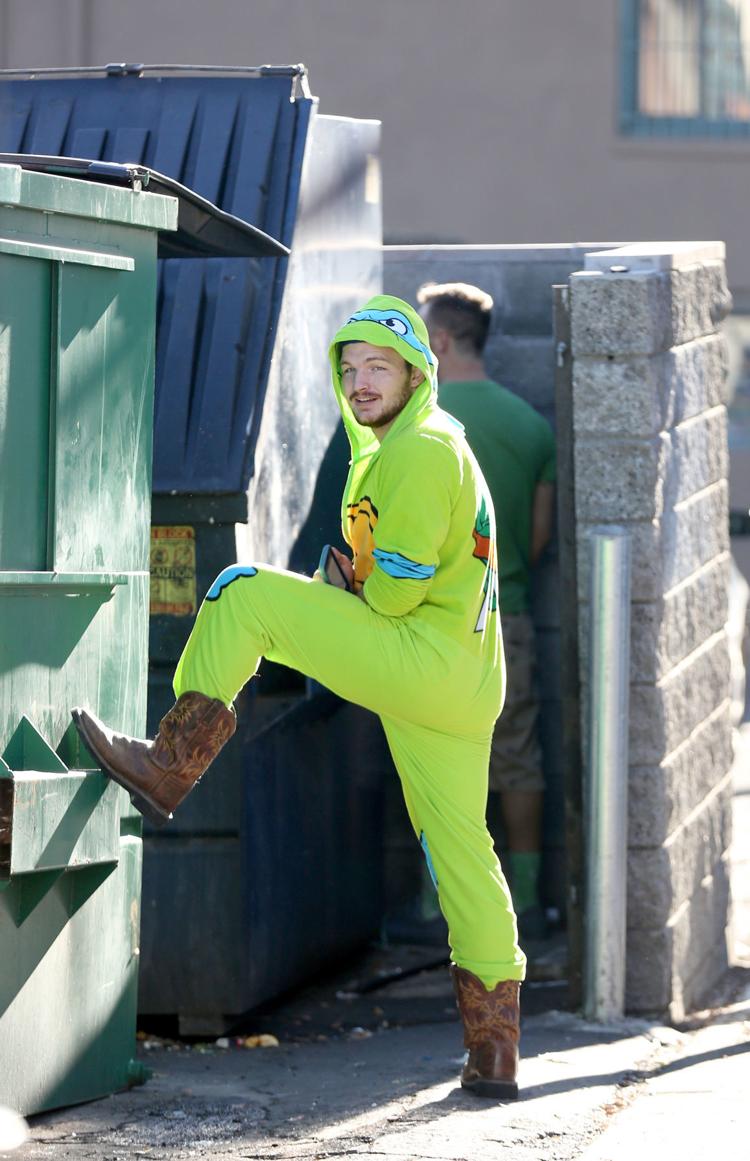 2015: Twins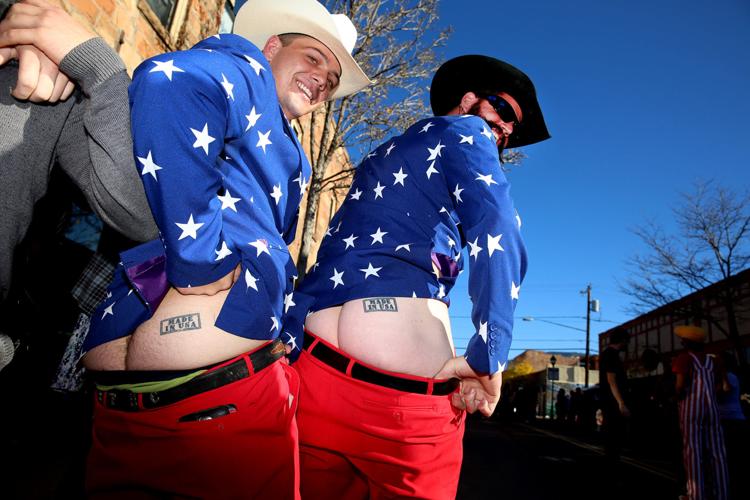 2015: Dancing in the streets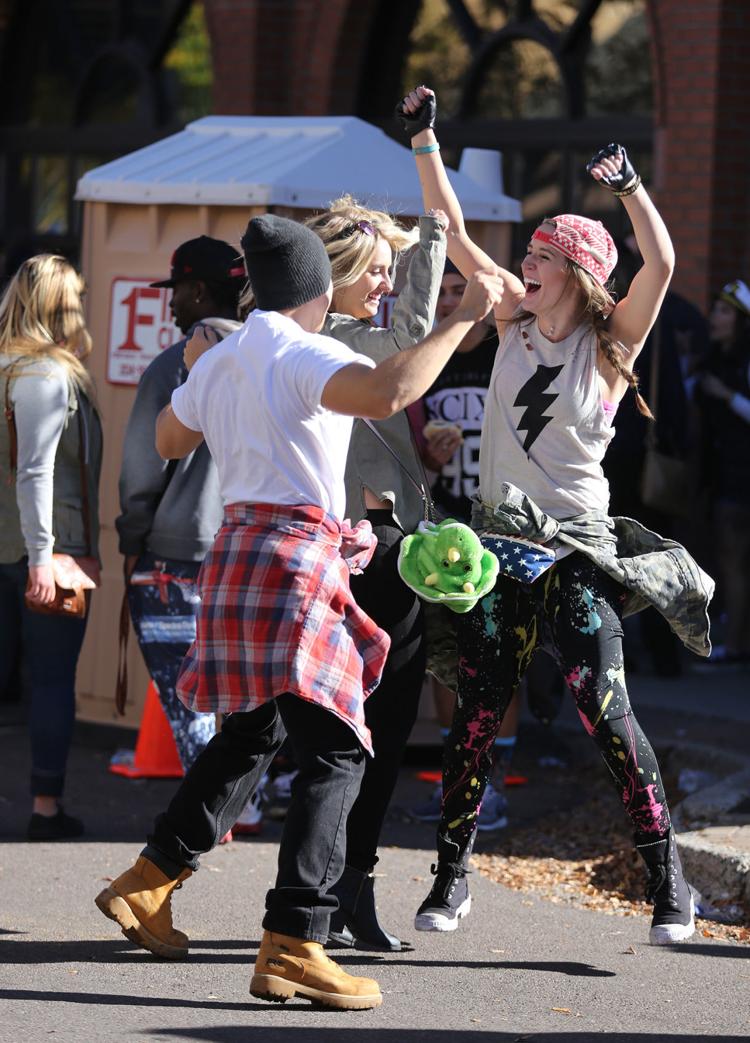 2015: BUI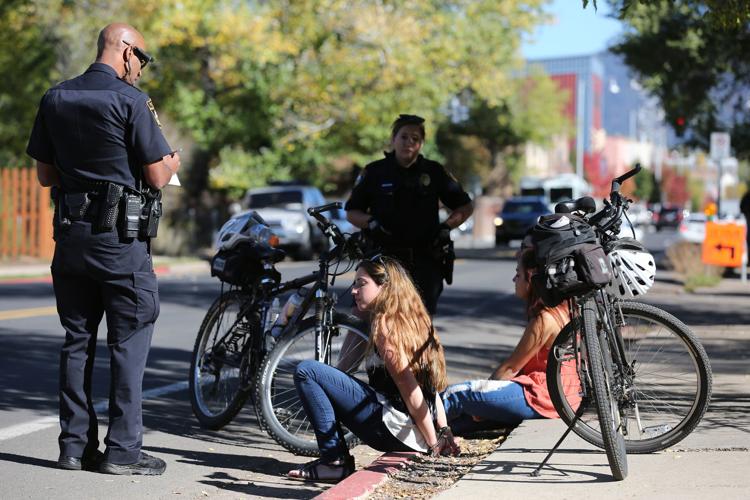 2013: I Remember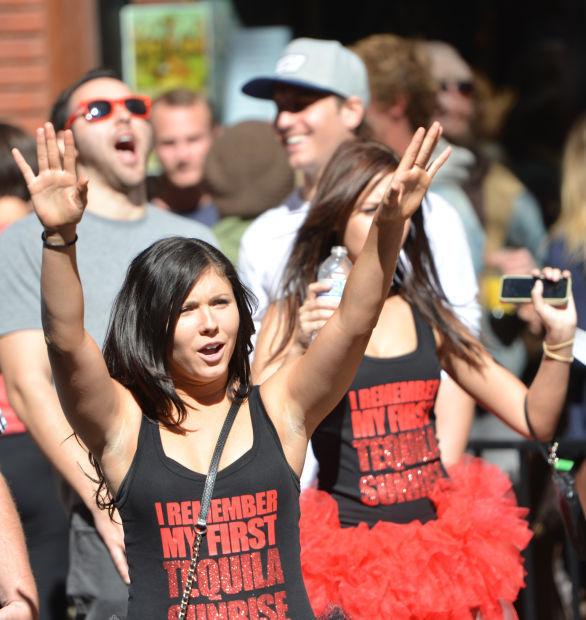 2010: All the Cool Kids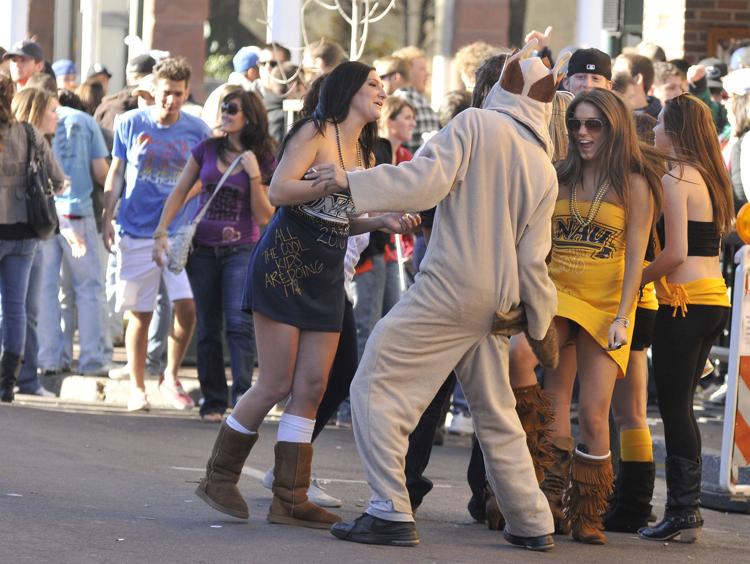 2010: Arrogant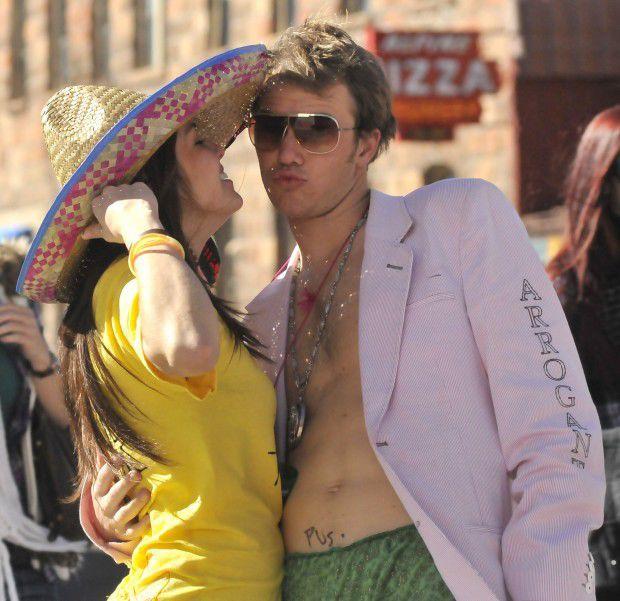 2005: Dance off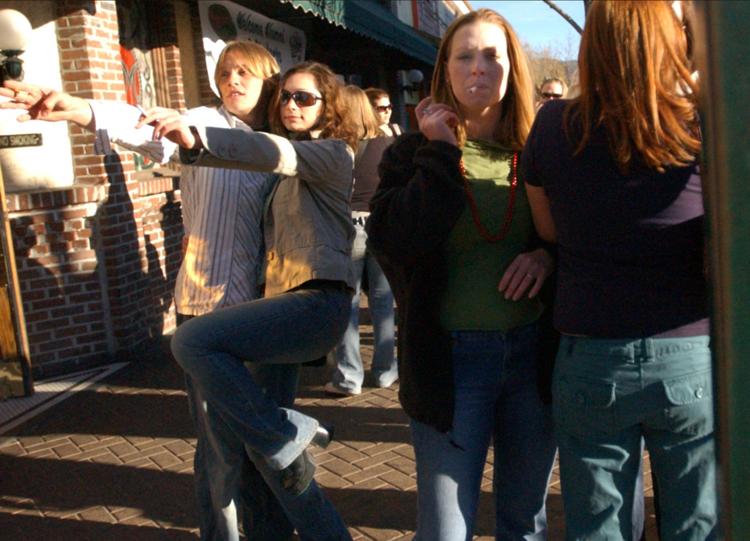 2005: Sitting out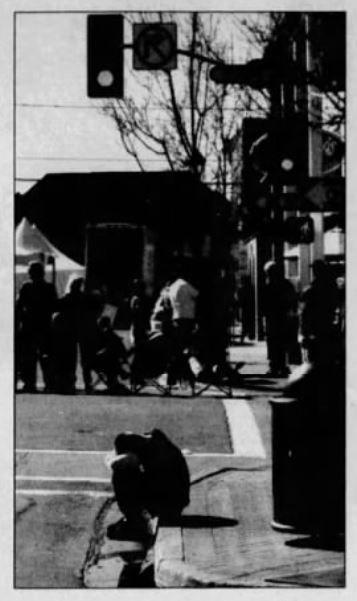 2004: Confiscated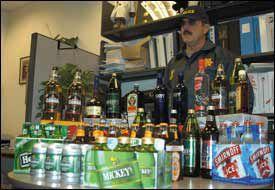 2003: Breakfast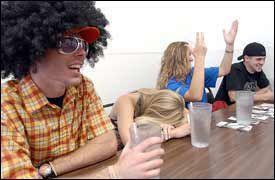 1999: Party like it's,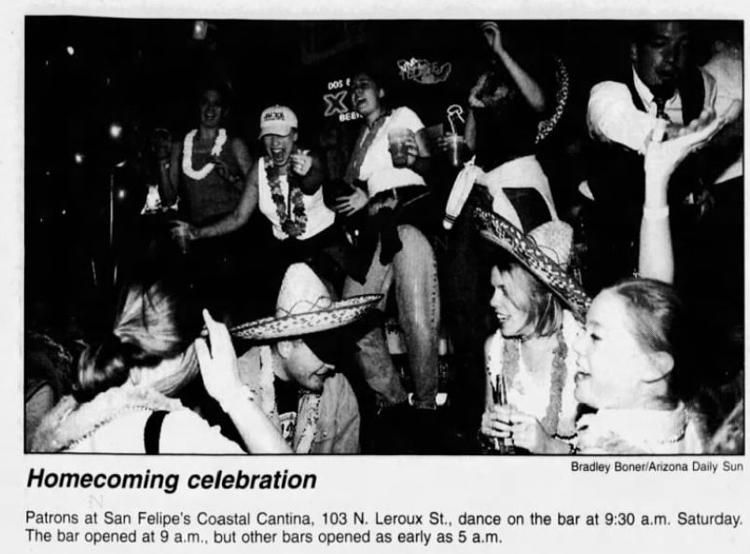 1996: Club Blaze