Gallery: Past Thanksgivings in Flagstaff
From food drives, to free meals, to donations, Flagstaff has always been about helping those in need this holiday. But that doesn't mean that fun isn't had too. Did you know Macy's Coffee House used to have their own annual Macy's Day Parade downtown?
2018: Frying The Birds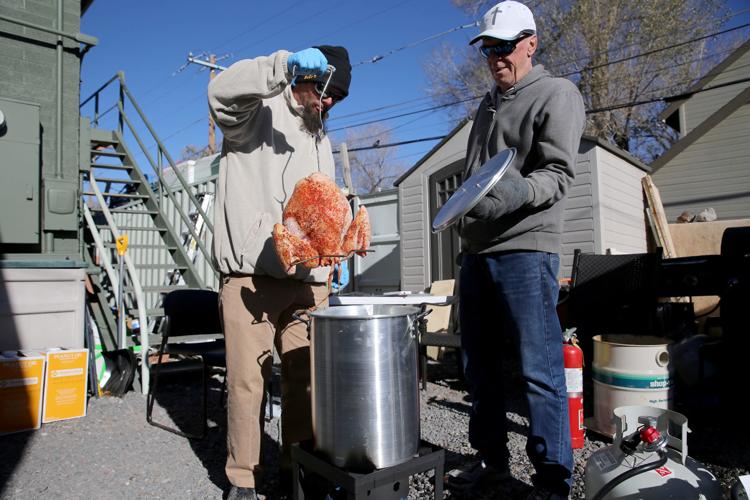 2018: One of 200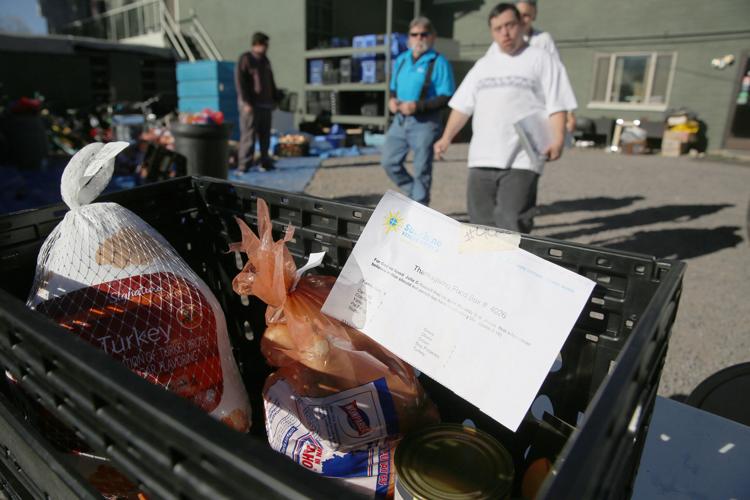 2018: Loading Up The Donations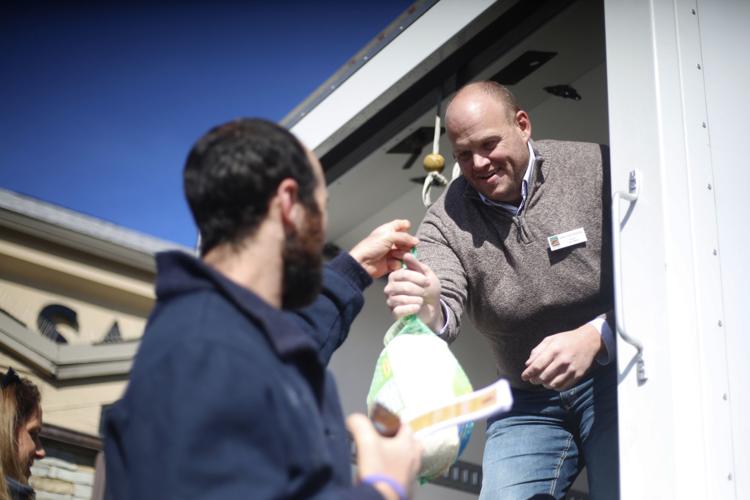 2018: Another Turkey For The Bus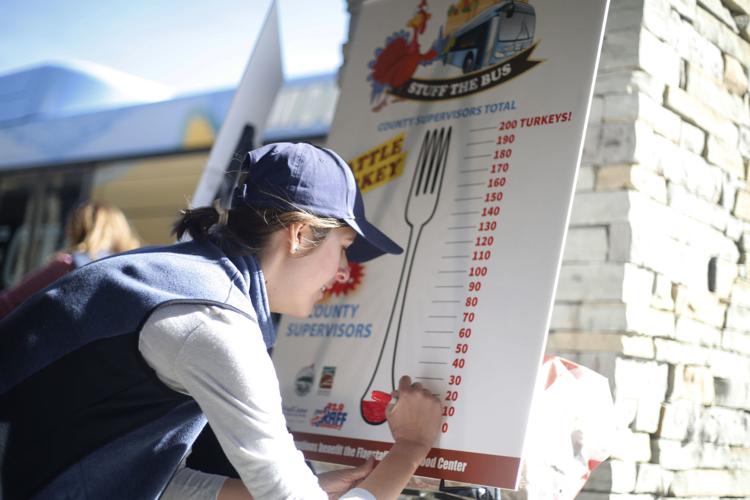 2017: Thanksgiving with a view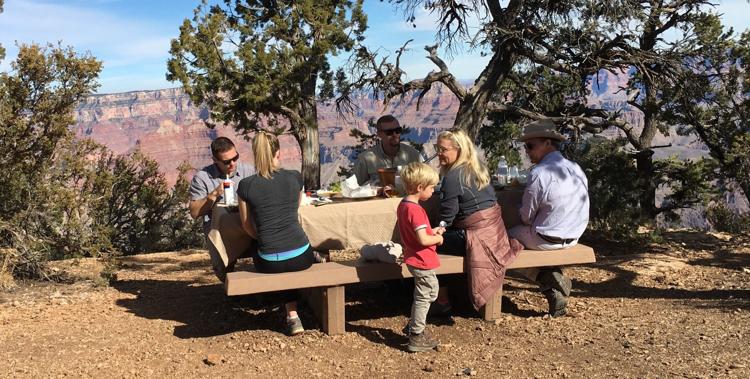 2017: Preparing For The Feast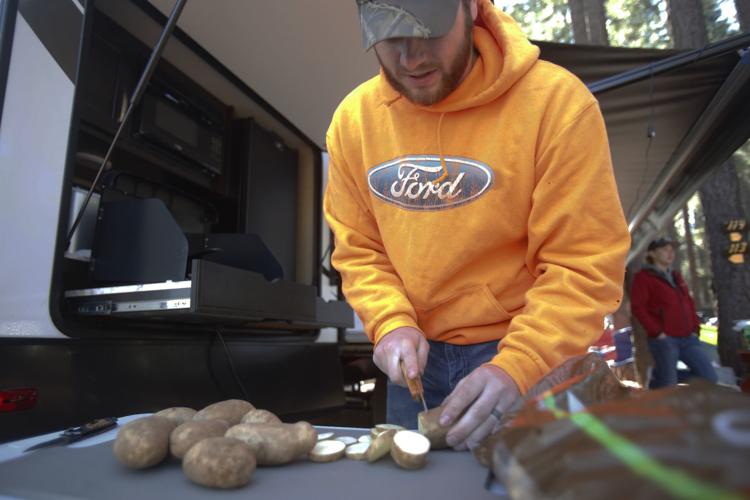 2017: Perry Family Thanksgiving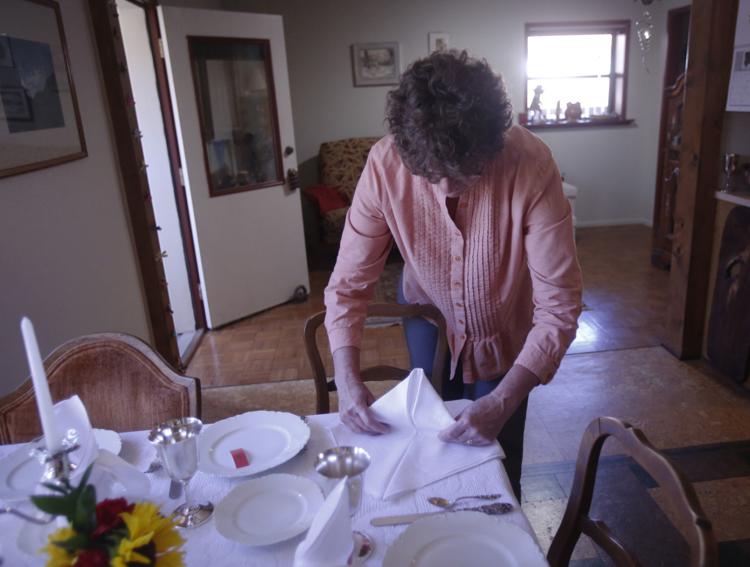 2017: A Family Matriarch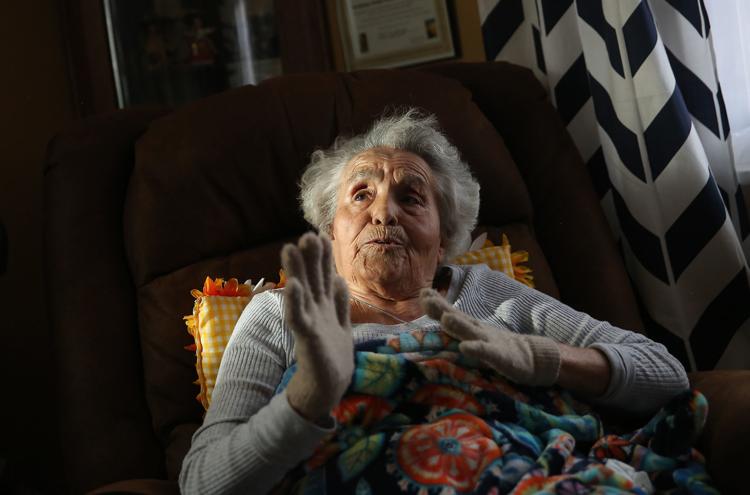 2016: And the winners are...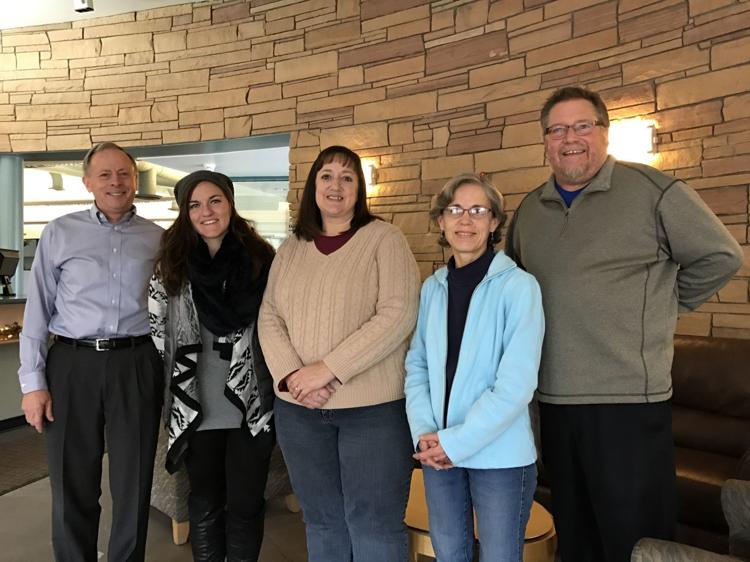 2016: Team of volunteers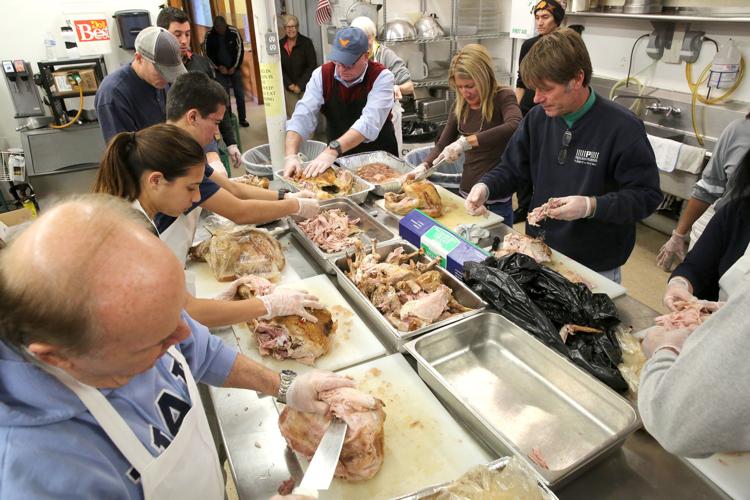 2016: So Much to be Thankful For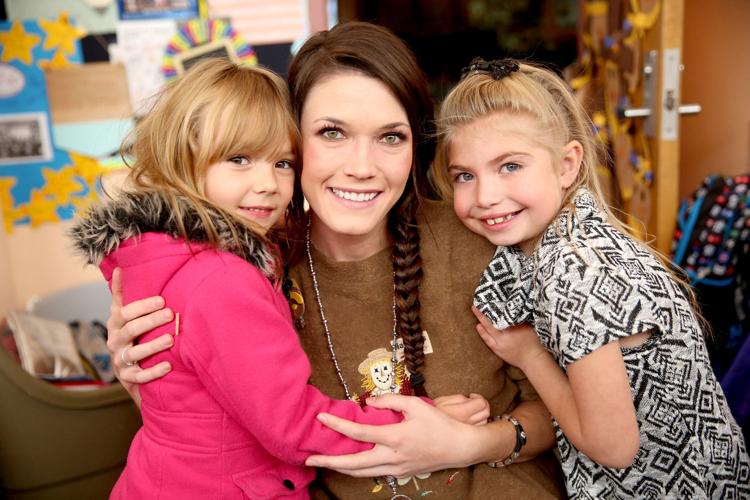 2016: Turkey butchering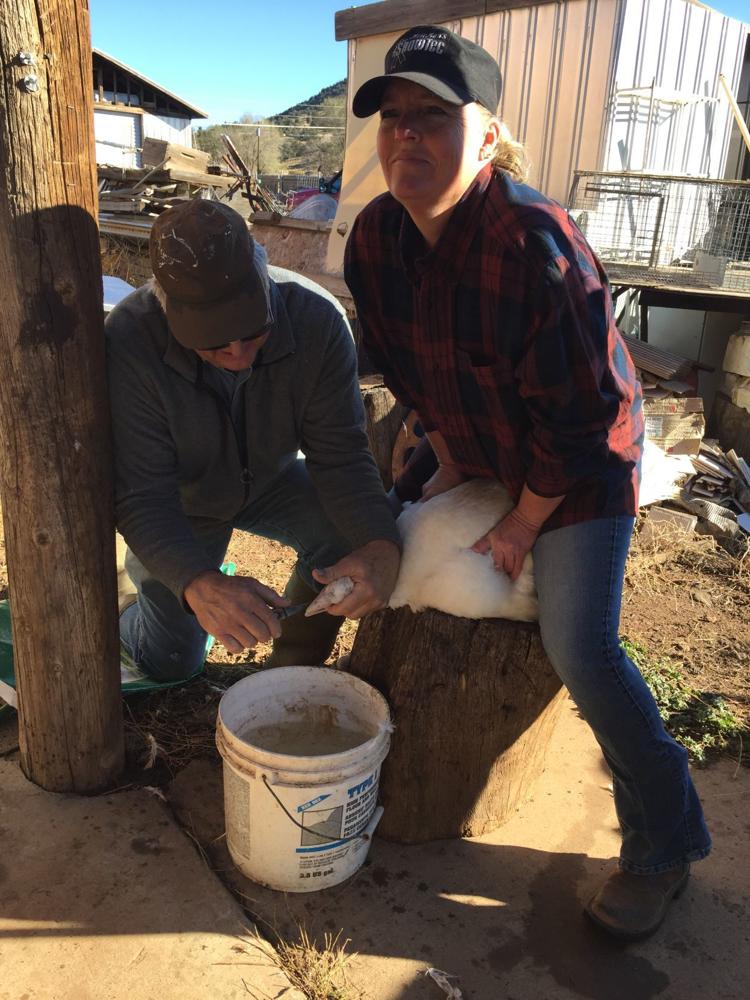 2015: Church meals
2015: 99th Thanksgiving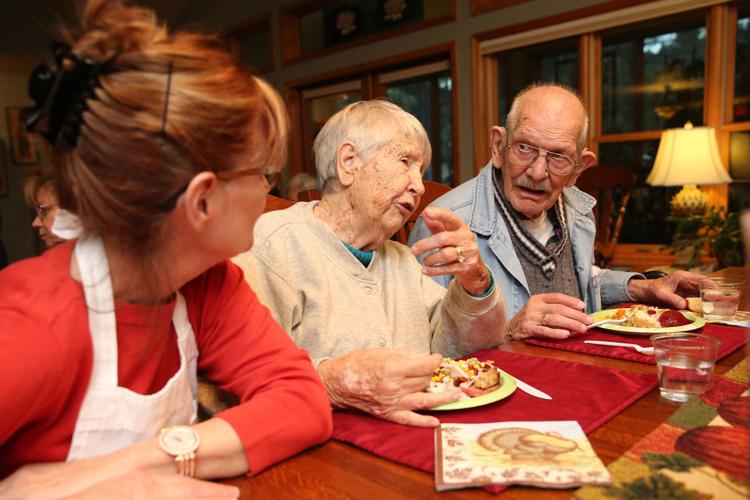 2015: Kinsey Thanksgiving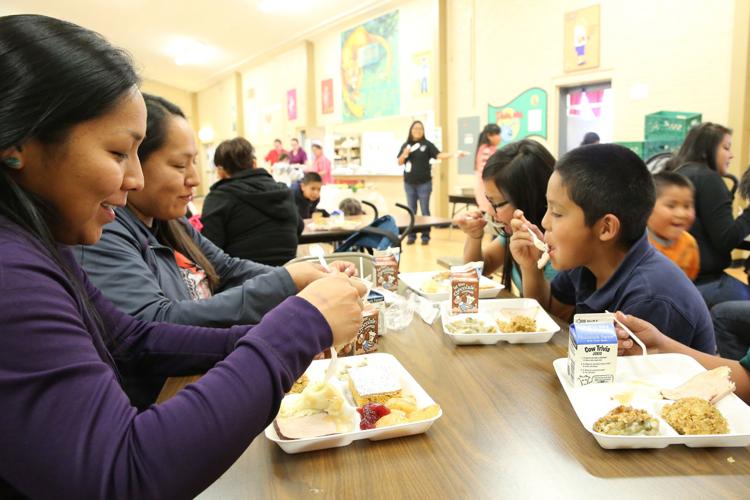 2015: Sechrist Turkey Drive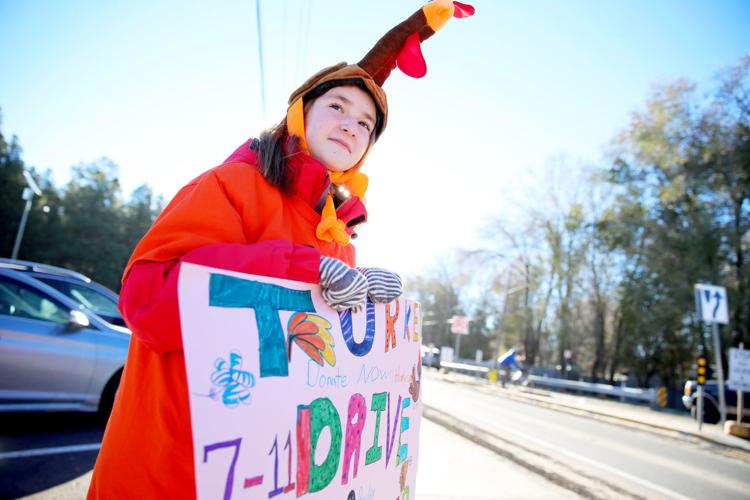 2006: Navajo flare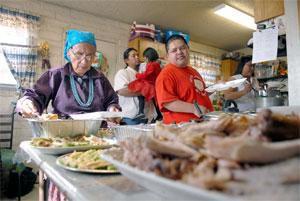 2008: Meal for seniors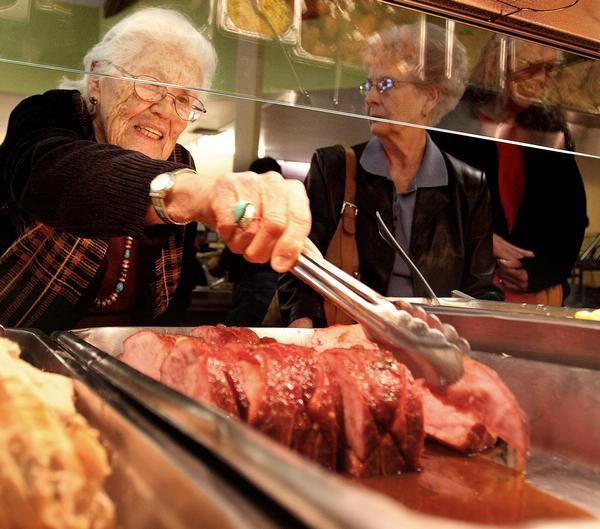 2007: Coconino High School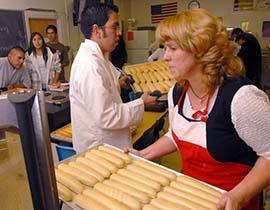 2007: Frat Thanksgiving drive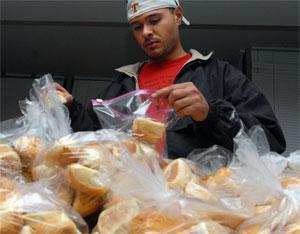 2003: Coconino County Jail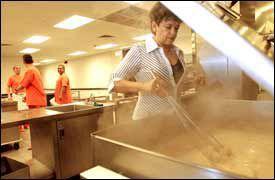 2003: Macy's Coffee House Day Parade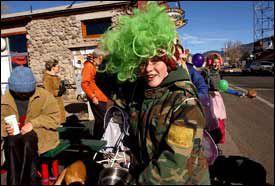 2001: Decor