Gallery: Flagstaff's fall colors
This fall has been exceptionally beautiful for leaf color changes this year. Readers sent in a plethora of photos for publication. We are rounding up the best photos from this season. Send yours to arizonadailysun@gmail.com to be added.
Hart Prairie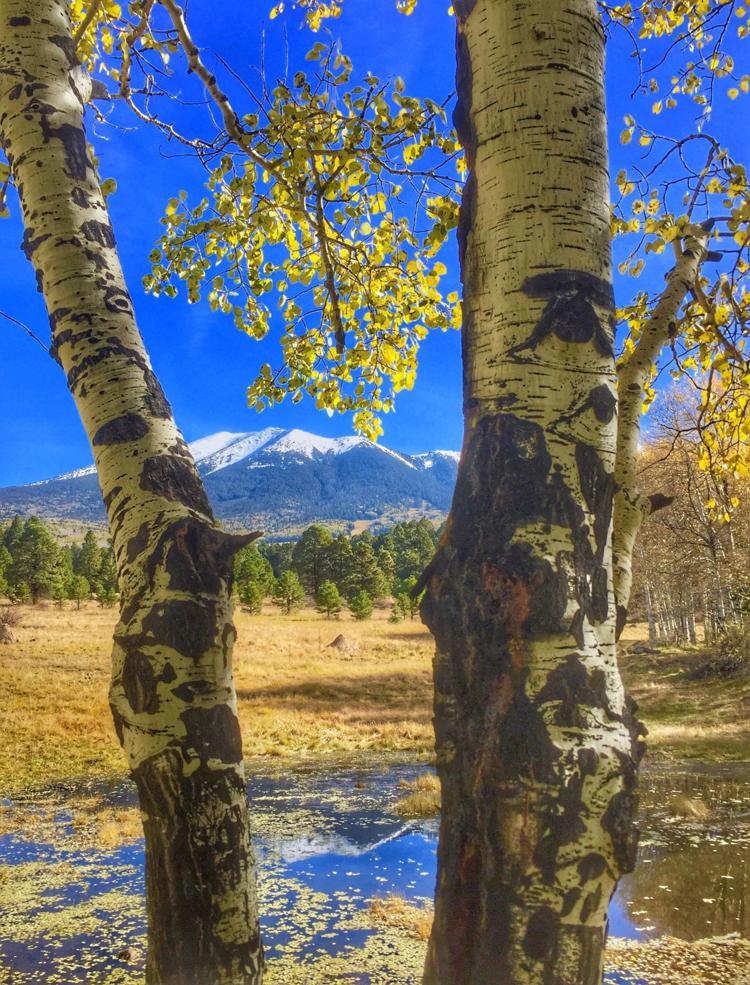 Autumn on the trail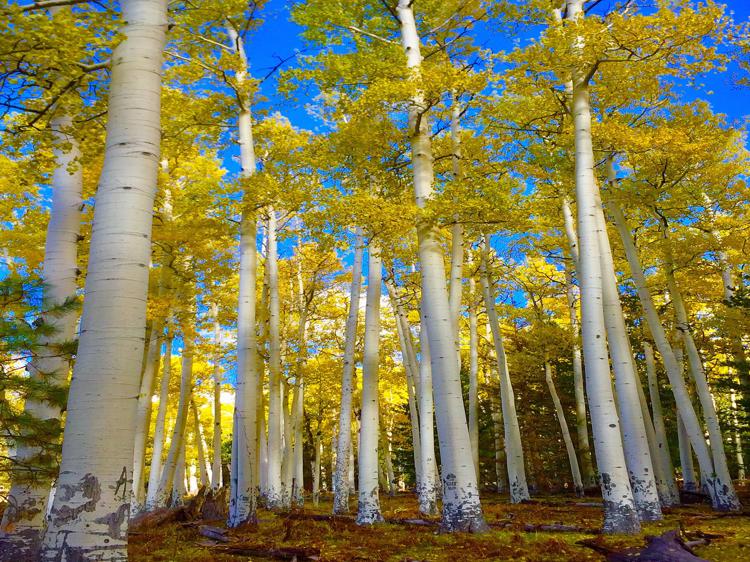 Reflections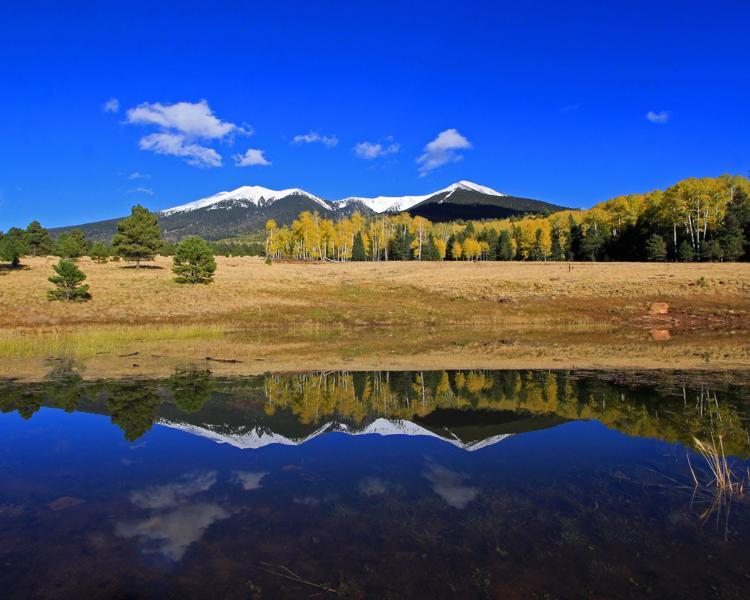 Maple tree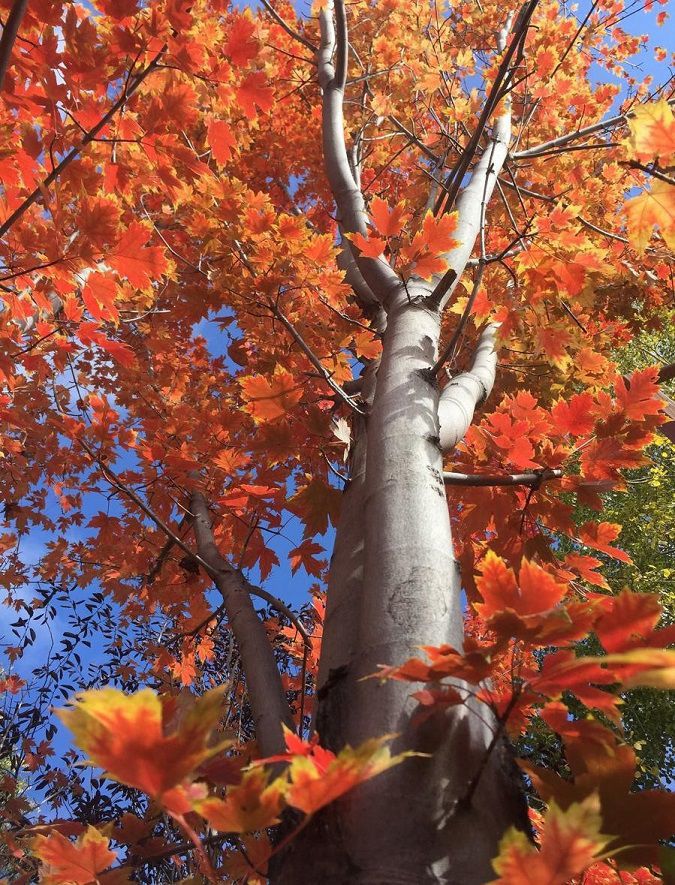 Fall Foliage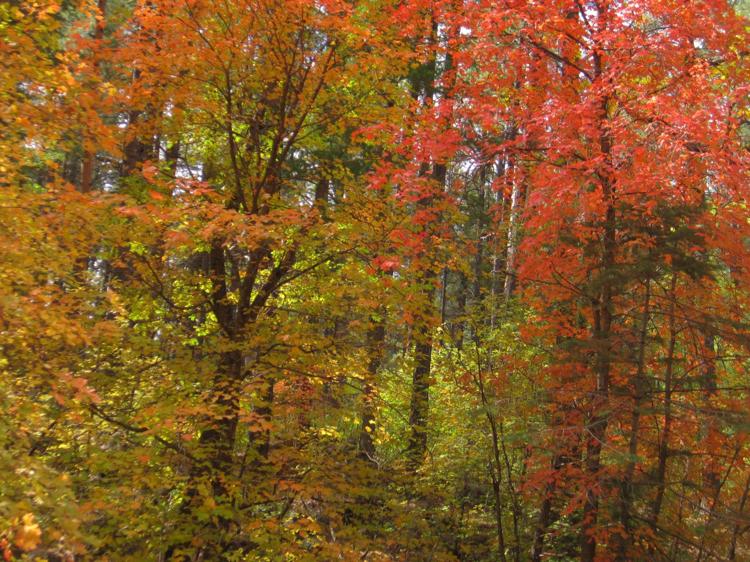 Harding Springs Trail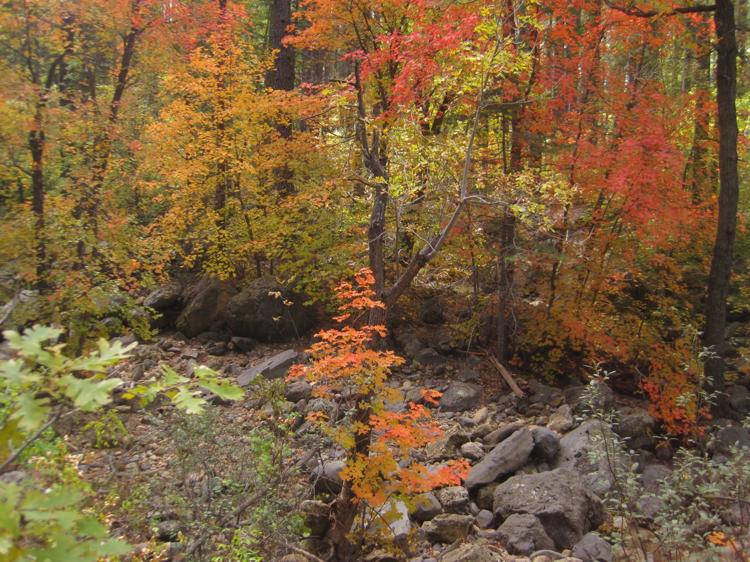 Foxlair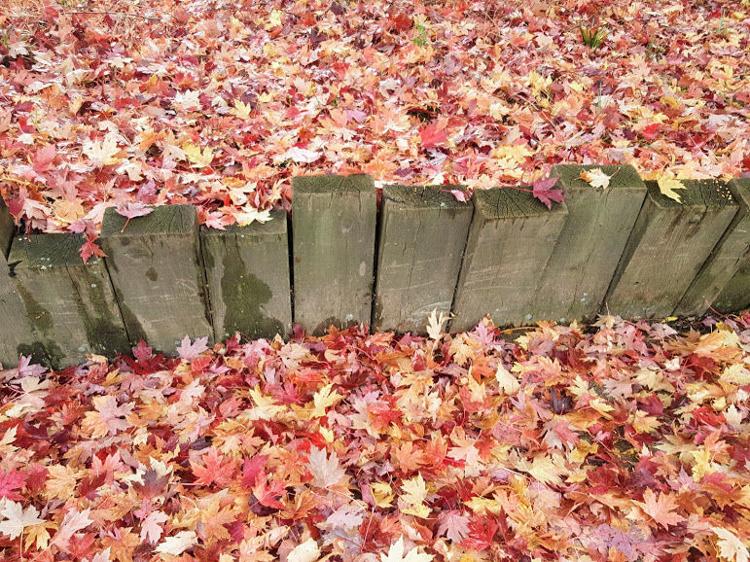 A Peak of the Peaks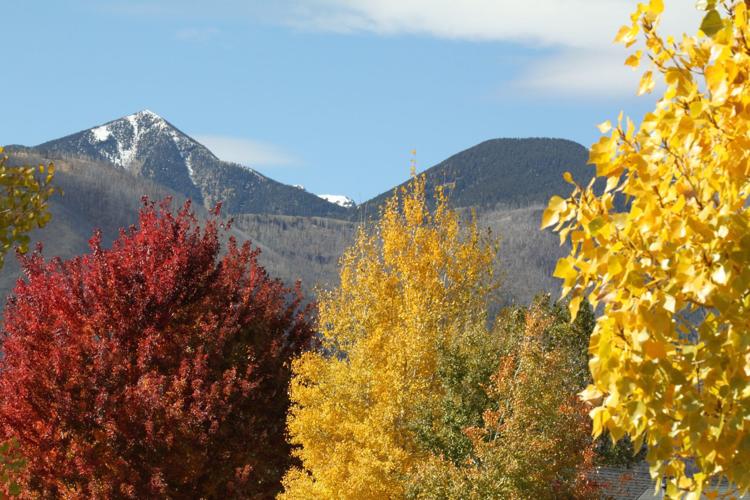 Storm overhead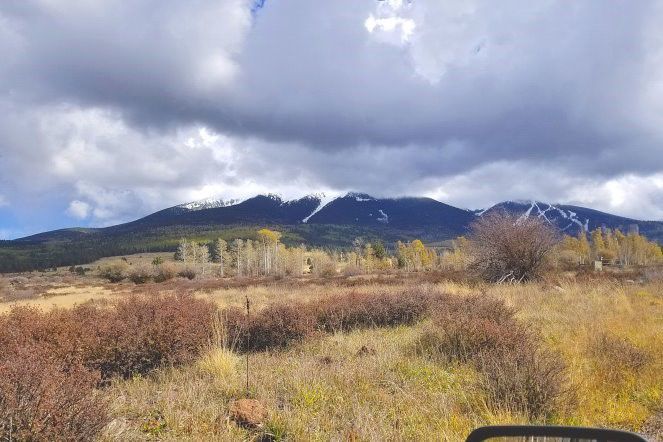 O'Leary trail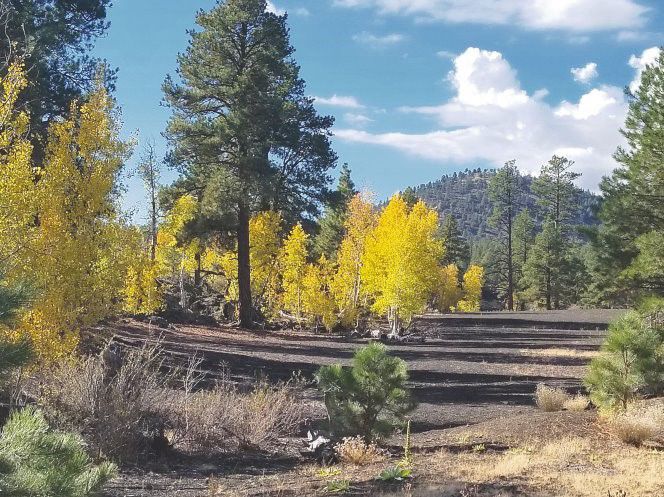 O'Leary trail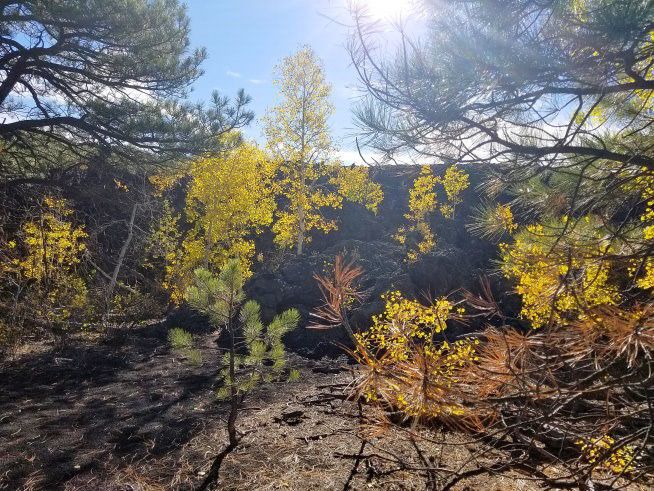 Ponderosa Parkway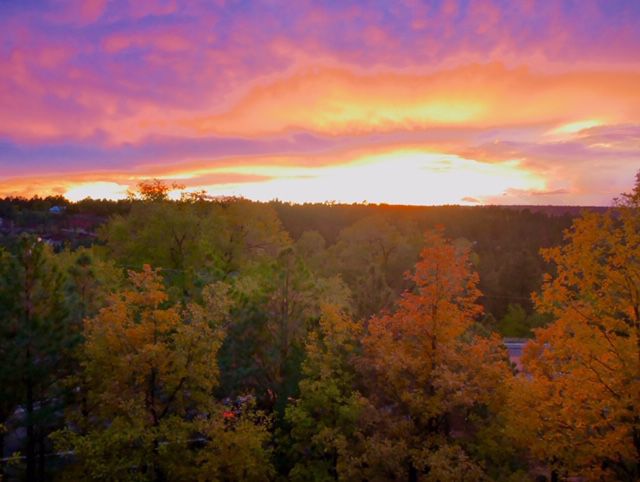 Gambel Oak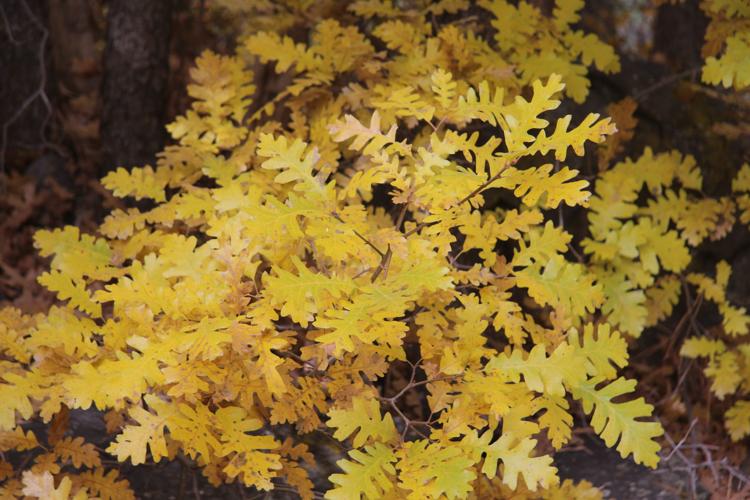 Crab apples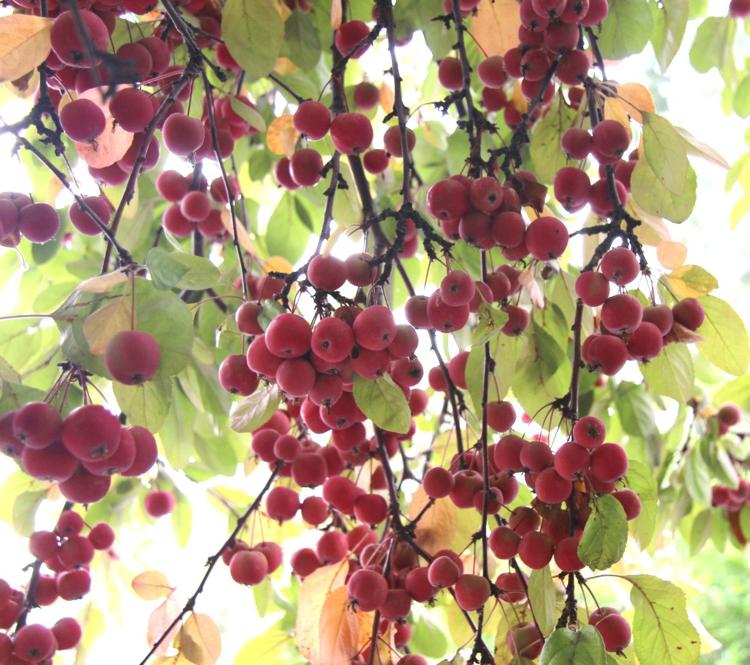 Aspen corner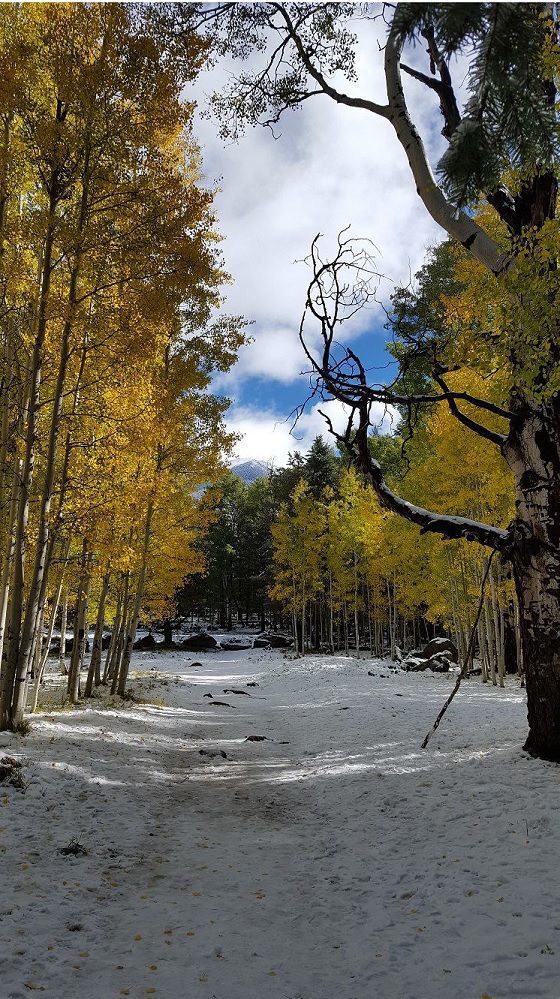 Mother and daughter at Aspen corner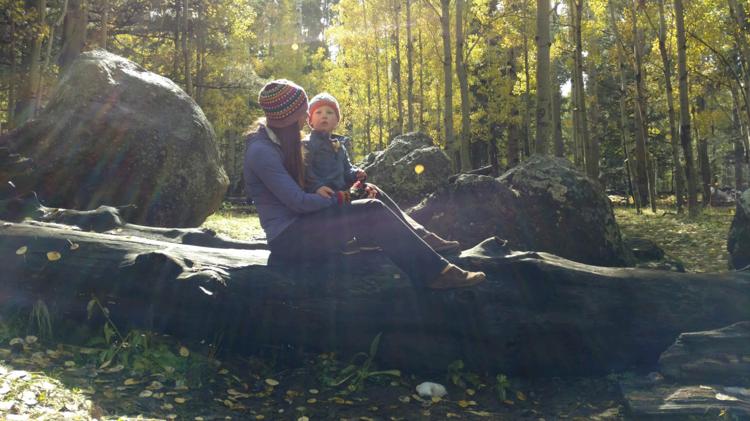 Arizona Snowbowl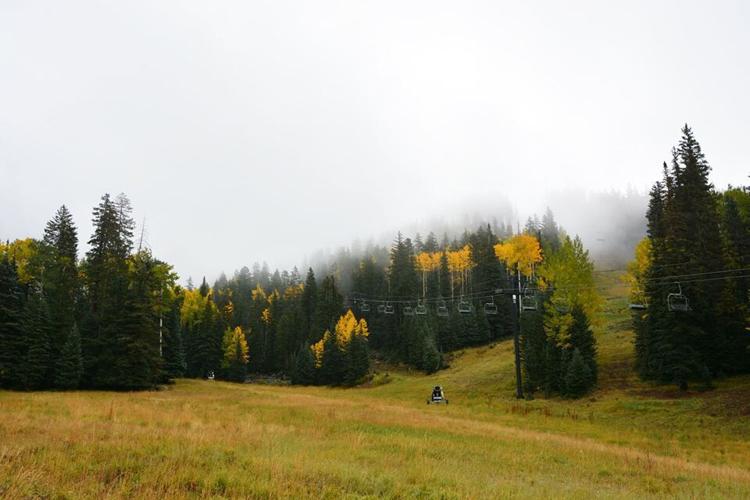 Arizona Snowbowl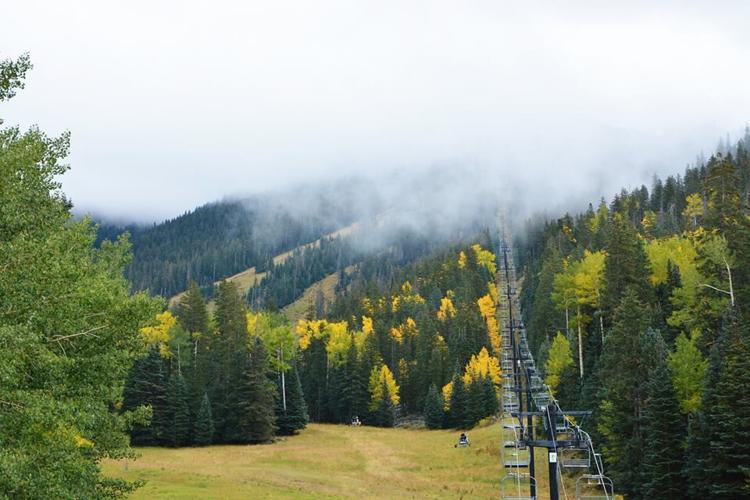 Arizona Snowbowl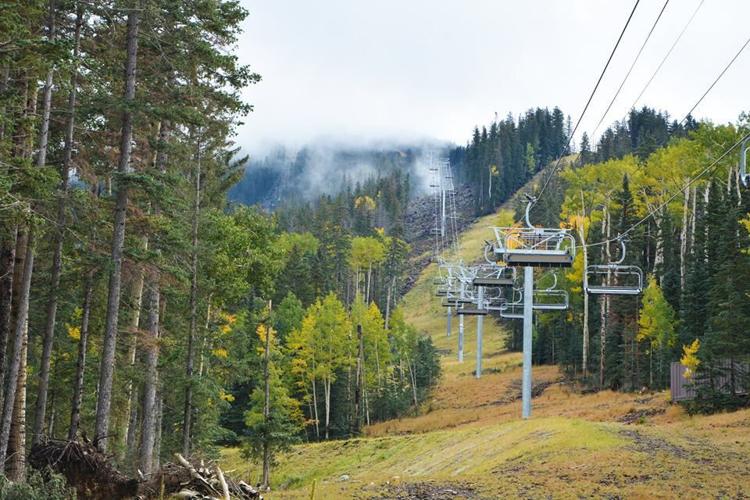 VA clinic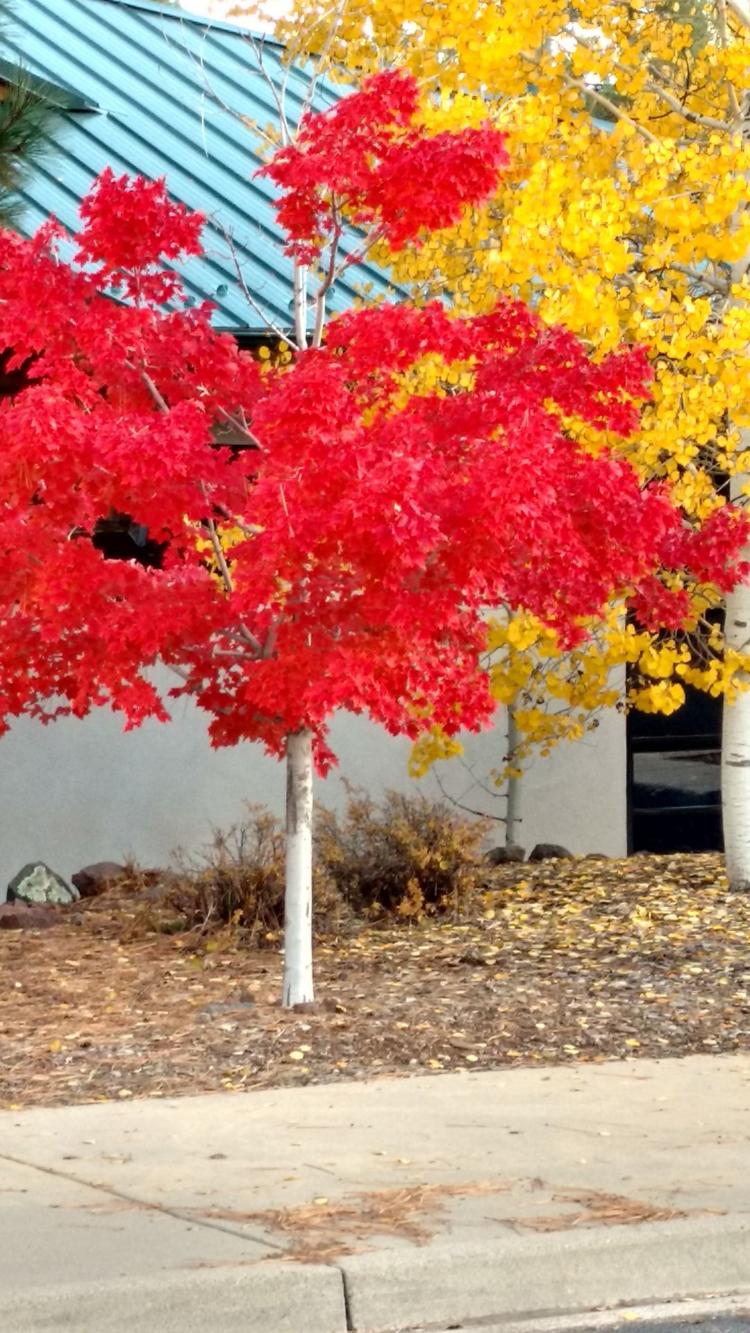 Crisp Colors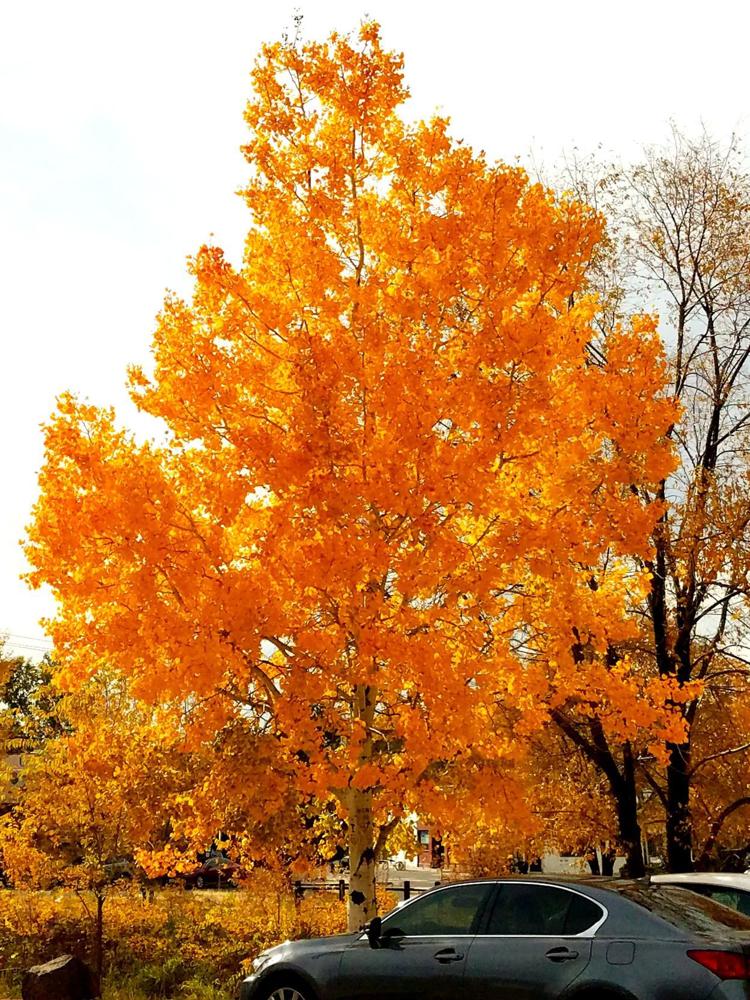 Orange you glad its fall?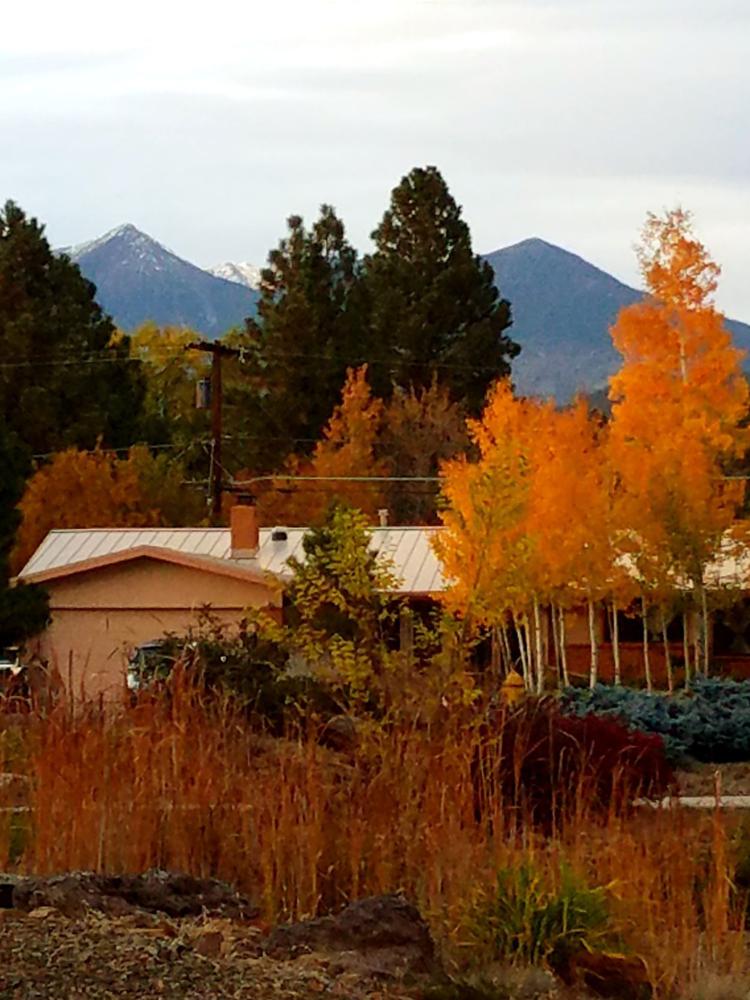 West University Drive
Inner Basin trail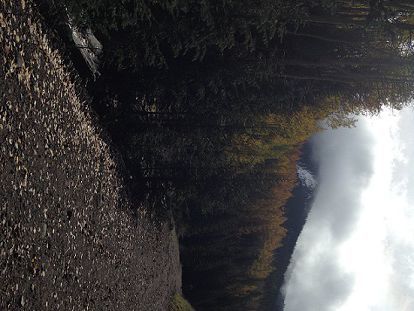 Country Club road