We've gone through the archives to find photos of our most unusual animal antics through the years. From 2010 to now, photos come from AZDS photographers as well as readers. Do you have a photo of an amusing animal antic? Send to arizonadailysun@gmail.com.
A beary happy birthday to you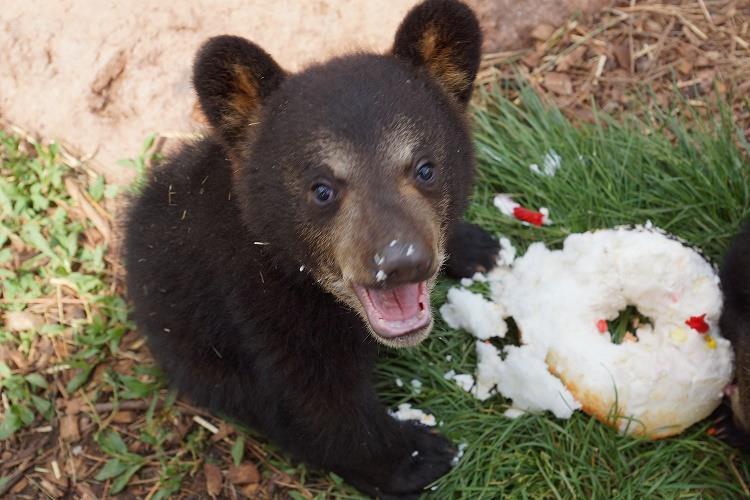 Cupid's arrow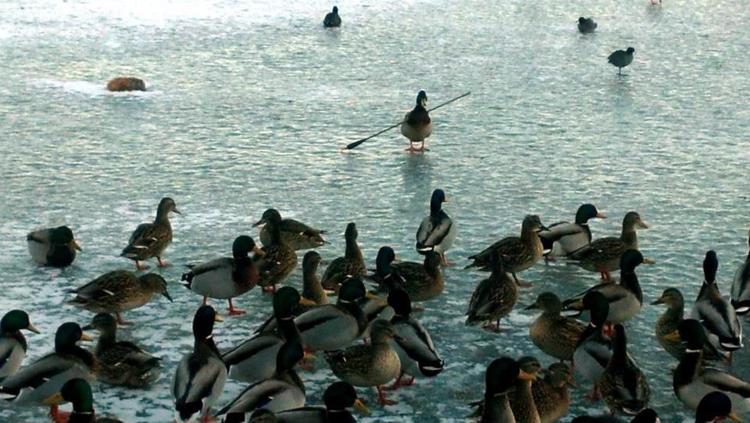 Why did the chicken cross the road?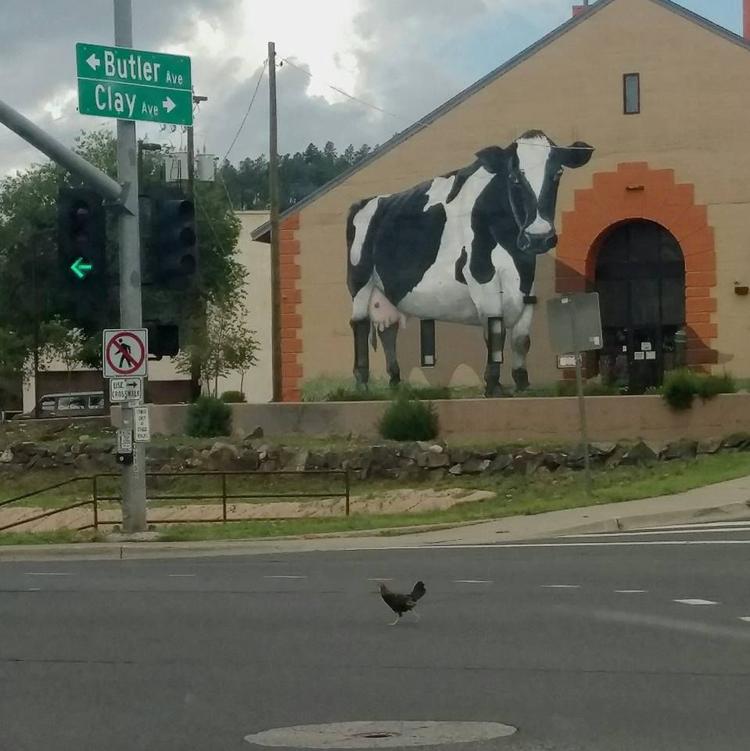 New neighbors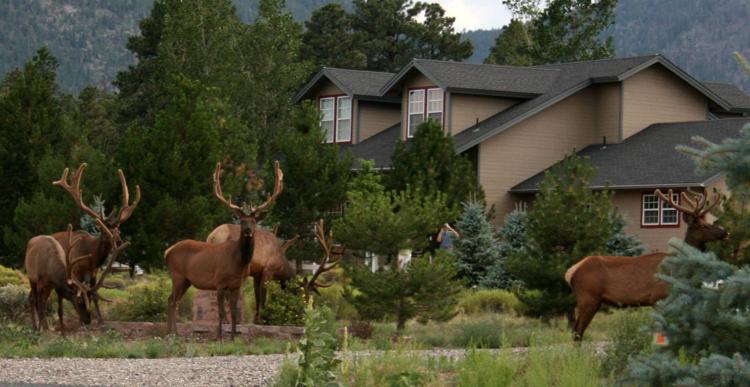 Seeing double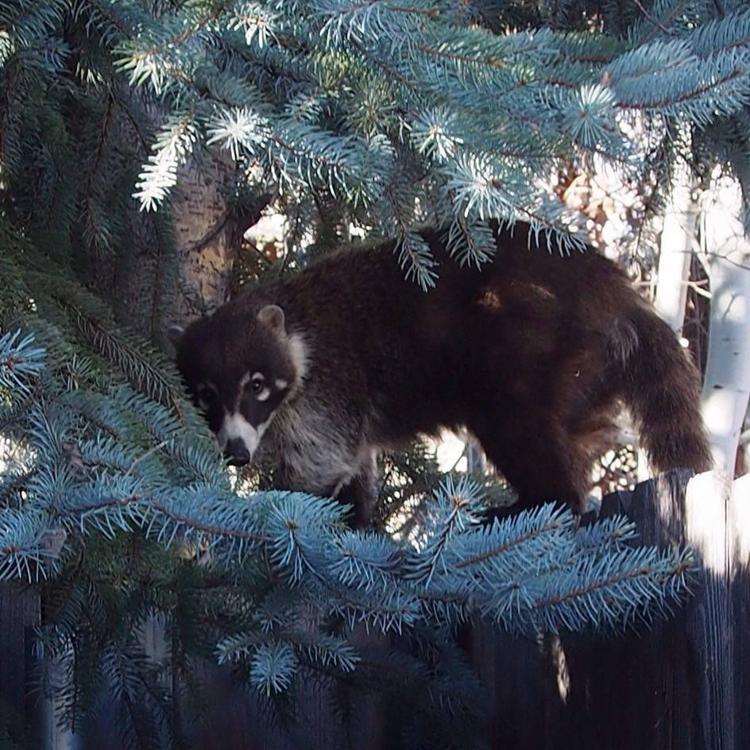 Hear no evil, see no evil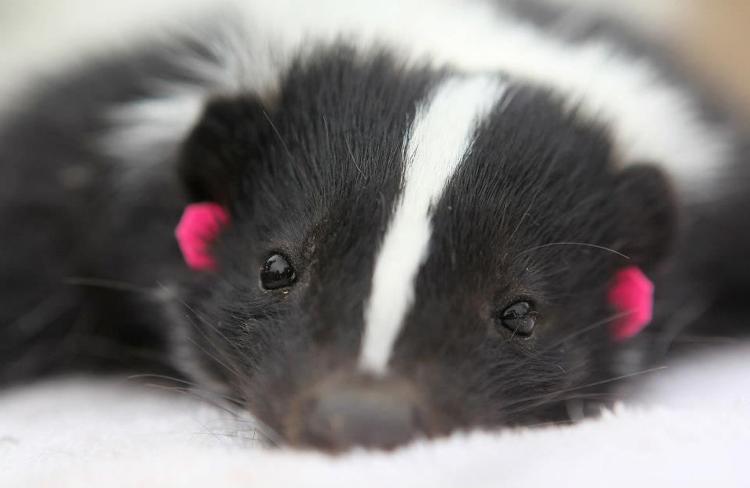 Safe atlast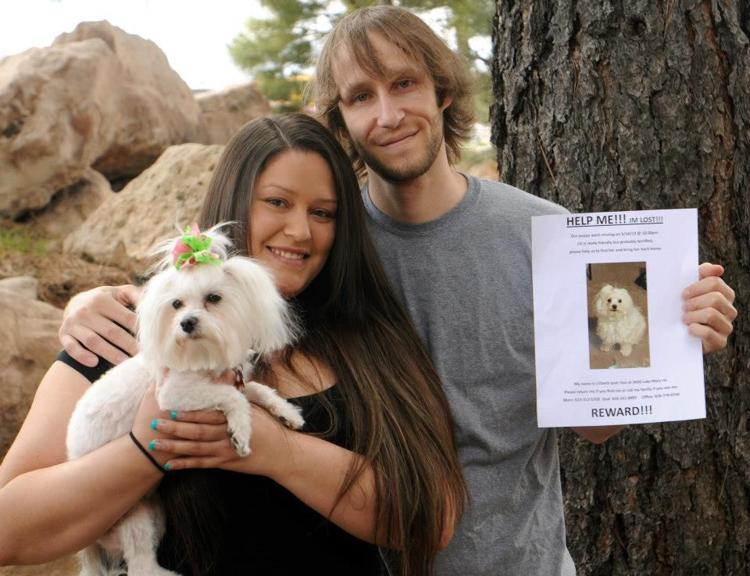 Tasty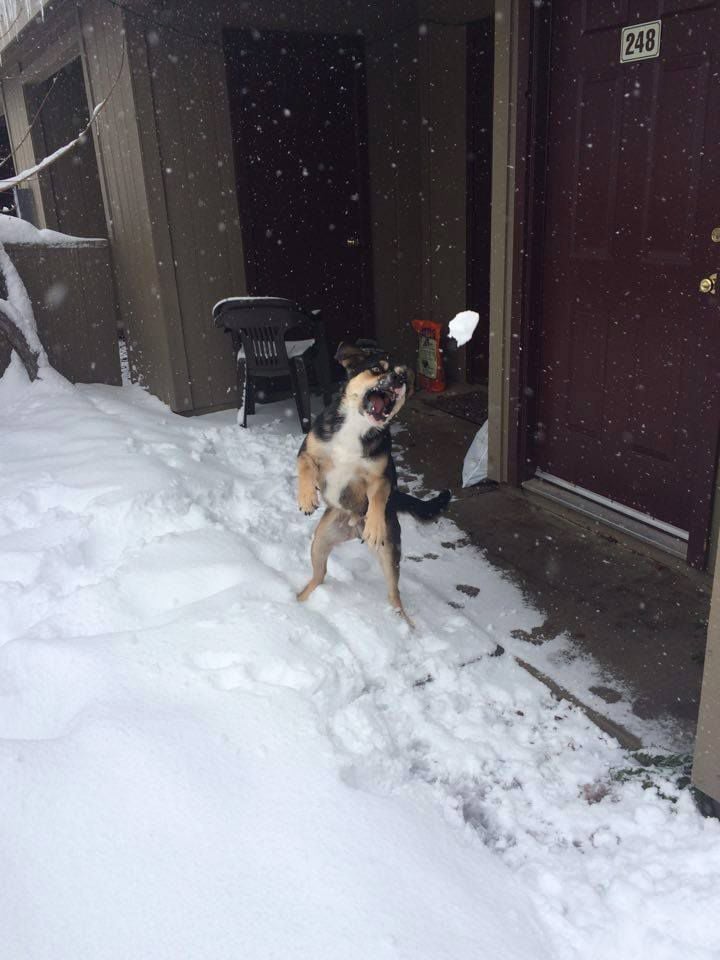 Grin and bear it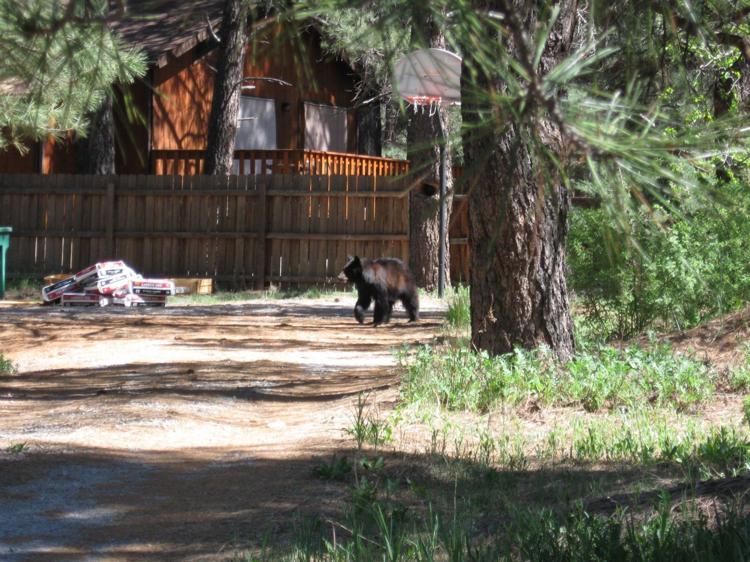 Lockett Lift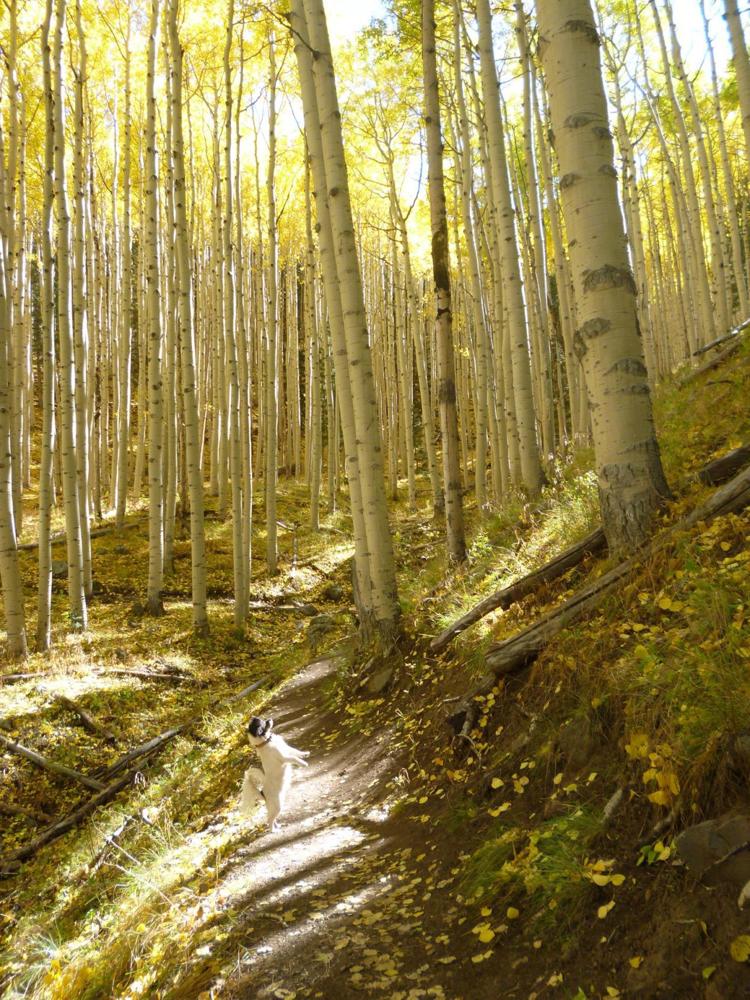 And they say cats don't like to get wet...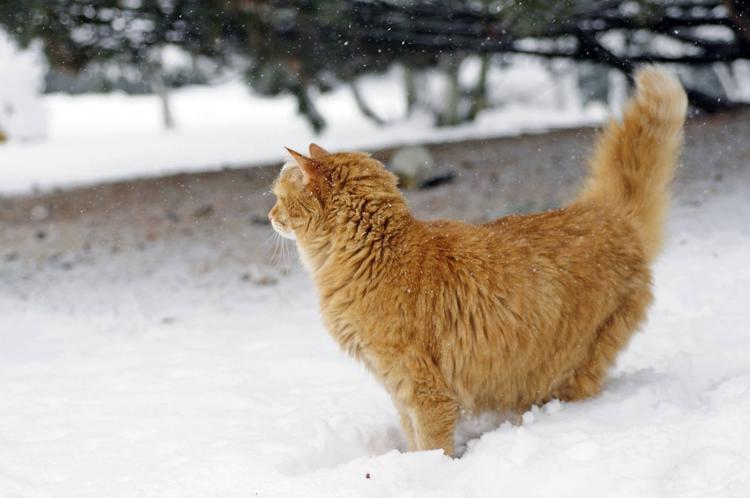 A Bearizona birthday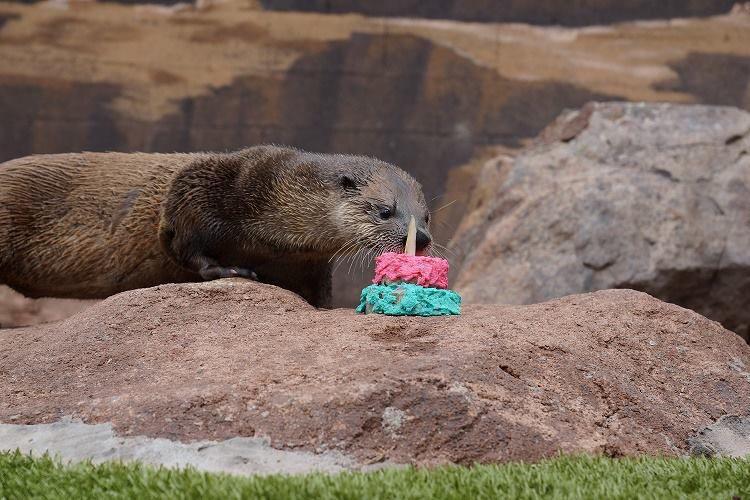 Sidewalk hogs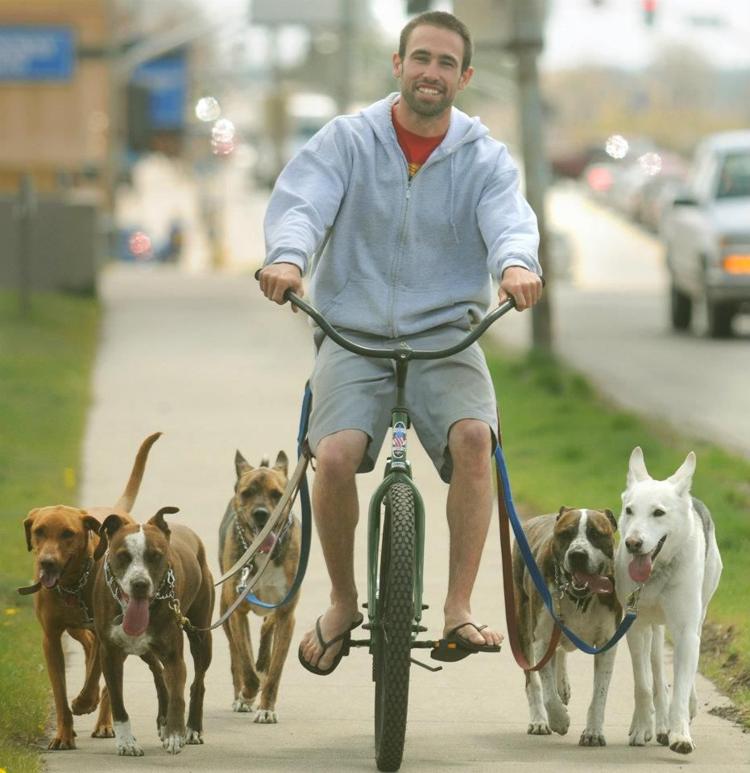 Are you gonna eat that?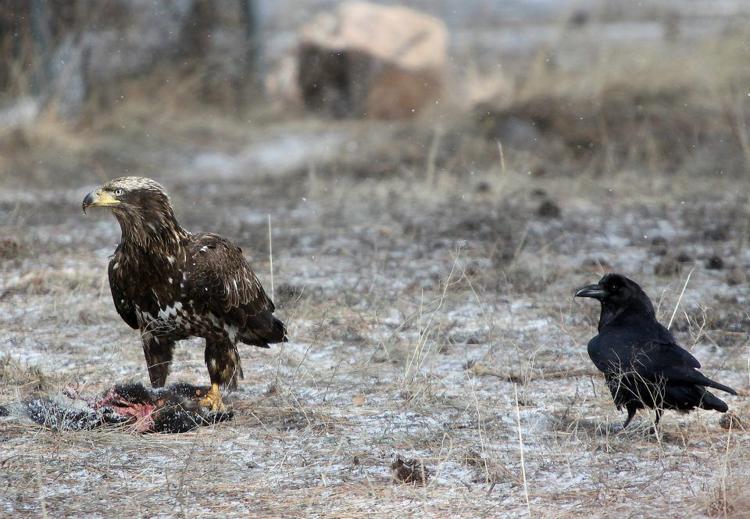 A sheer mess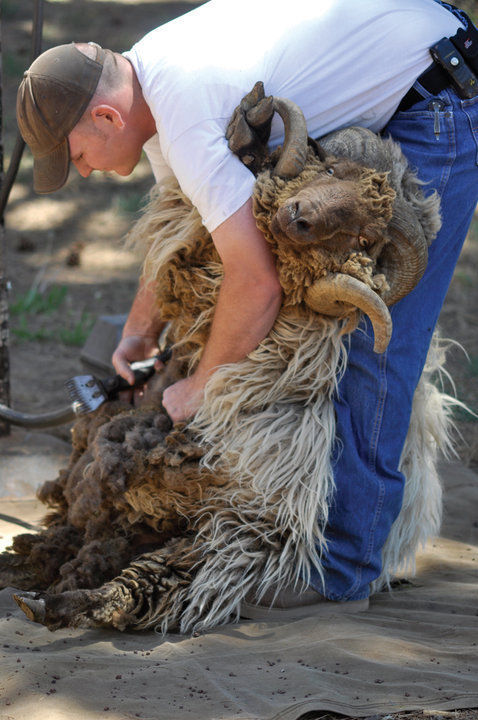 Tango for two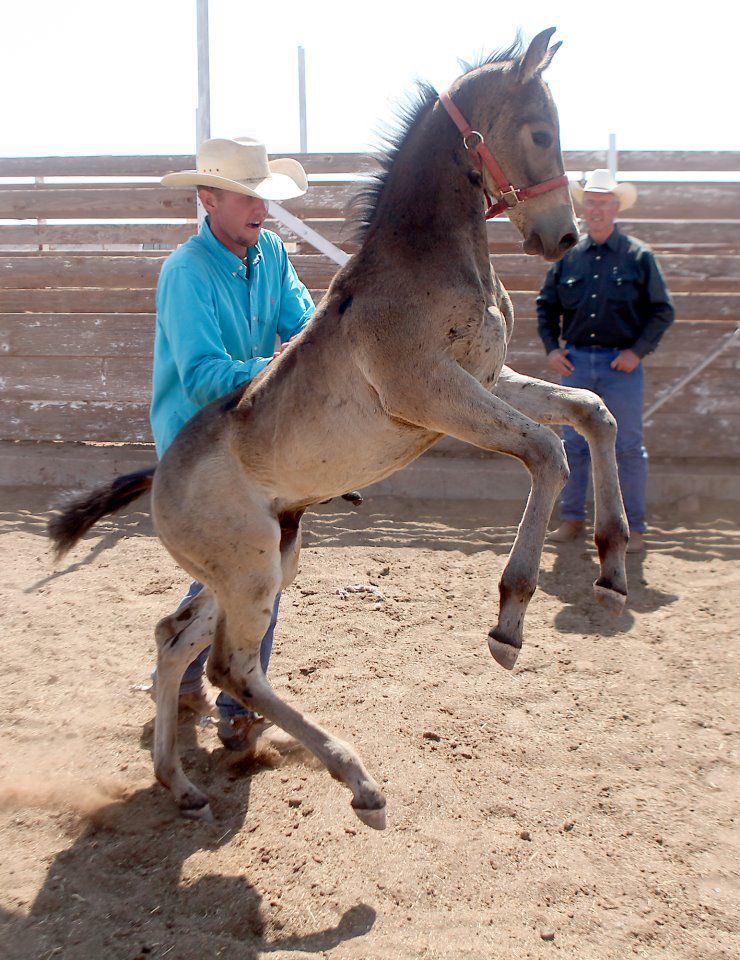 If the shoe fits...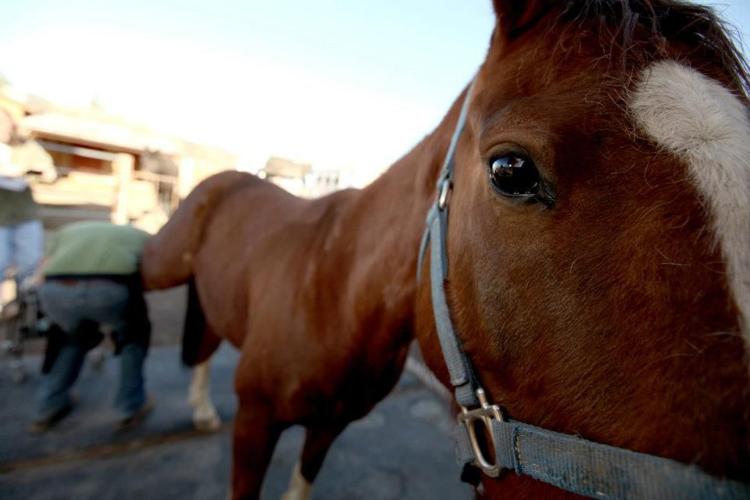 Porcupine surprise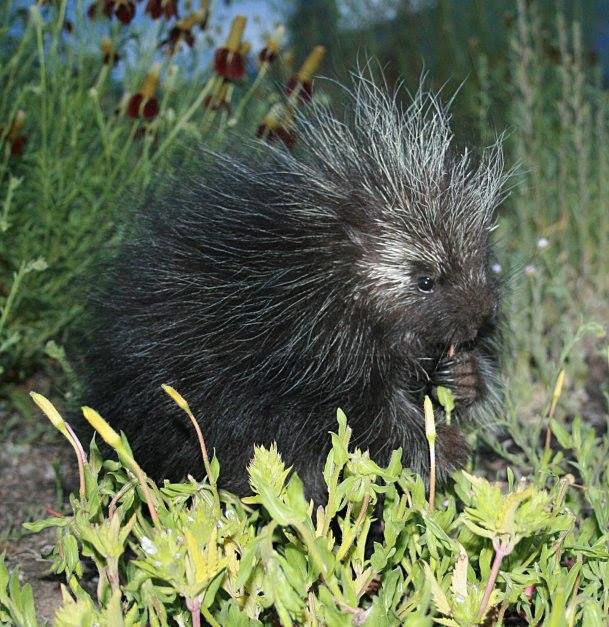 Paw painting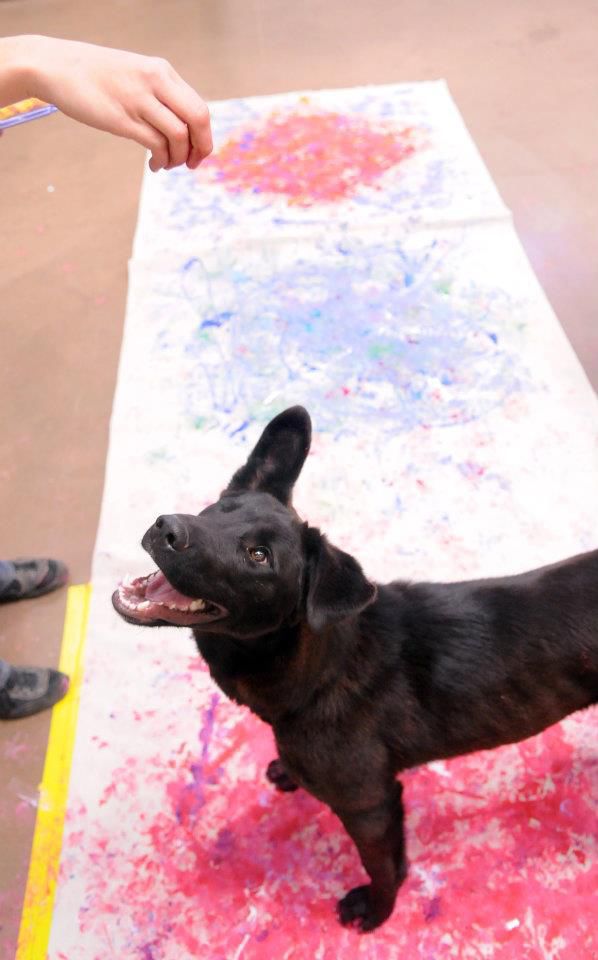 Sled dogs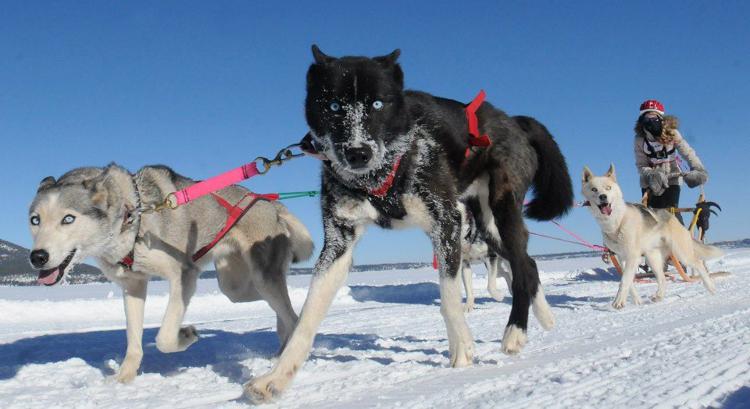 Goats on a car