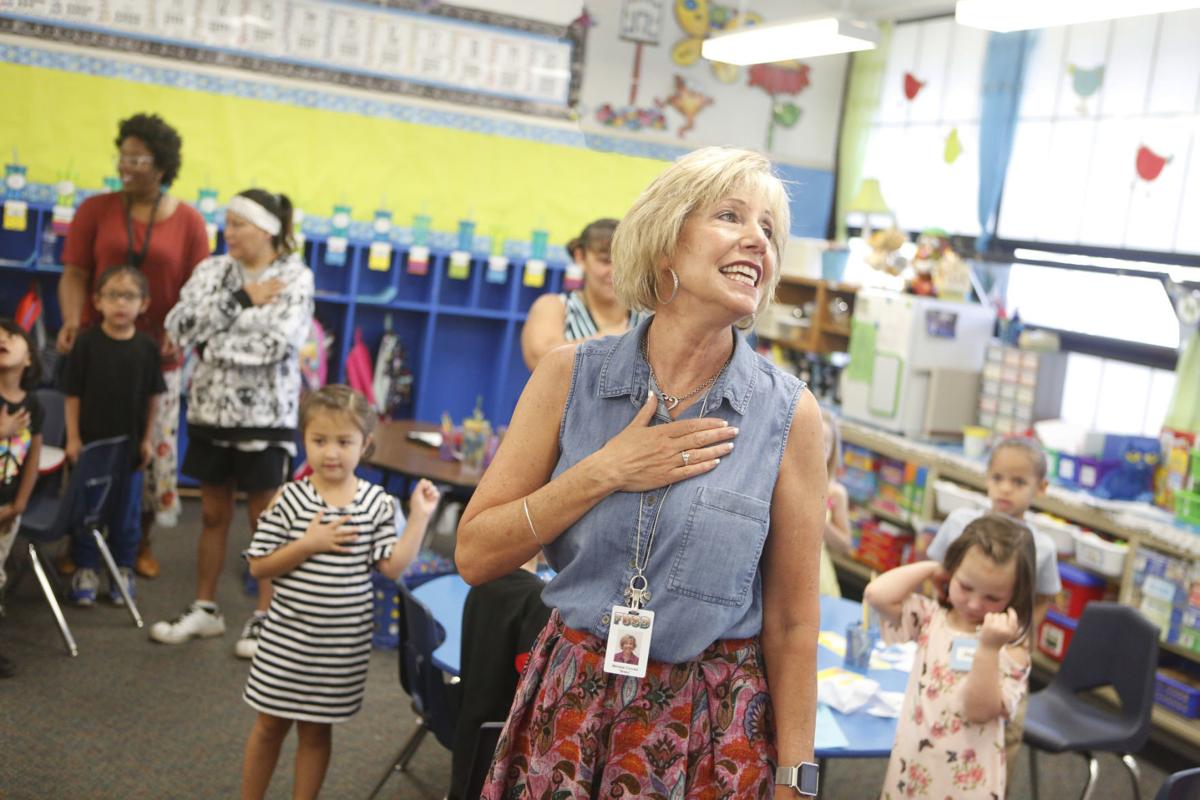 All Flagstaff Unified School District elementary schools will hold kindergarten registration for the 2019-2020 school year on Wednesday, Feb. 6 from 4:30 p.m. to 6:30 p.m. The district encourages parents to attend to pre-register their child before the start of the school year, allowing the schools to better allocate resources for their future students.
In order to register, all children must turn 5 years old on or before Aug. 31, 2019. Parents of children with September birthdays may request early entrance.
Families attending the registration event must bring their child's birth certificate, or equivalent document, if applicable, such as a census certificate, letter from an authorized agency having custody or reliable medial, religious or governmental records.