A Coconino County Superior Court judge sentenced former Flagstaff teacher Ted Komada to 25 years in prison for committing sexual conduct with a minor and attempted child molestation.
The 38-year-old former teacher did not have much to say in the courtroom on Thursday, but Judge Cathleen Brown Nichols said sealed court documents contained a statement that showed Komada's remorse.
Nichols later told Komada how his actions could "fracture" victims.
"You only get one shot at a childhood," Nichols said. "Your conduct has affected these children for the rest of their lives."
Komada admitted he committed the sex crimes last month after he had been held in the Coconino County Detention Facility for more than a year.
In 2016, Komada was chosen by Flagstaff Unified School District as teacher of the year for his work at Killip Elementary School. Court documents suggests that the sex crimes occurred with children under the age of 15 and happened off of school property. Evidence in the case indicated Komada's acts happened on multiple occasions. Nichols said the victims in this case have already begun counseling.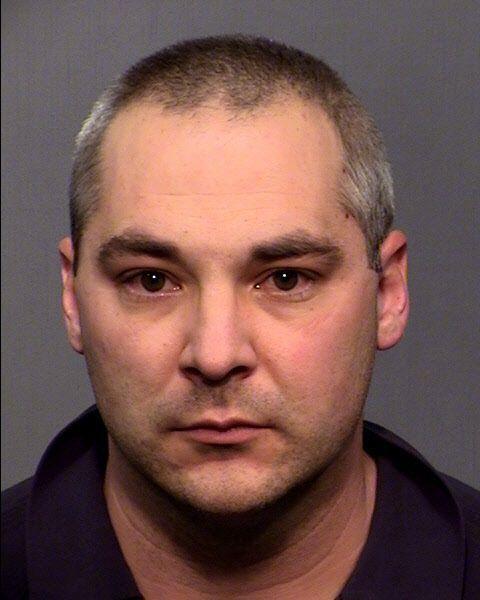 When Nichols spoke to Komada in the courtroom, she informed him that through her job she sees people every day in the criminal court who were damaged by sexual crimes, but she held out hope for the children.
"Children are resilient," Nichols said. "Children amaze us all the time… If they get the necessary support from family and counseling, they can go on and lead wonderful lives to do the things they want to do in their lives."
Deputy County Attorney Michael Tunink negotiated the plea agreement with Komada and his lawyer, but Coconino County Attorney Bill Ring, who sat in the courtroom during the hearing, spoke on behalf of his office.
You have free articles remaining.
"Where children are victims we won't ever stop, ever, before justice is done," Ring said. "And we respect the victims' desire for privacy and that we allow them the space to thrive once more."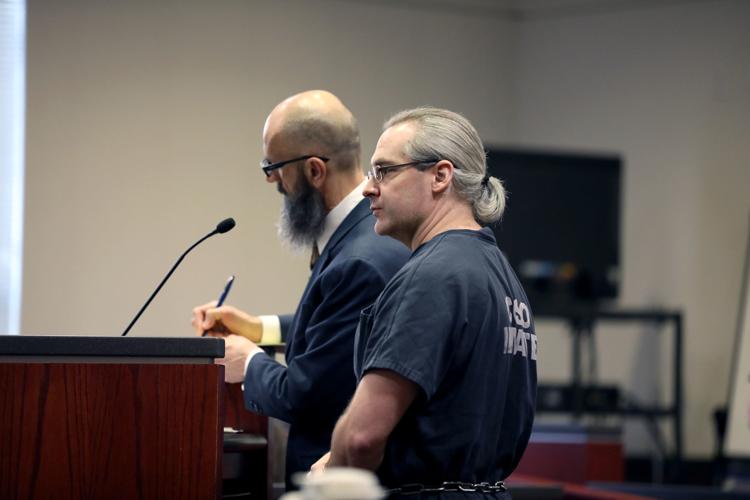 David Bednar, Komada's lawyer, alleged at a previous hearing that he thought Komada decided to plead guilty to keep the proceedings moving forward.
"He feels terribly remorseful for his conduct," Bednar said after the change of plea hearing. "I think that's a huge part of why he has entered the plea, so as not to put the victims through any trauma."
When police arrived to arrest Komada in January 2018, officers allege he said: "I am disappointed in myself and the situation. My life is over."
Komada was a chess coach for 14 years in addition to being a teacher. According to police reports, Komada told a witness that he never abused any of his students.
He was first arrested on suspicion of sexual conduct with a minor, according to booking reports. After being released, he was booked a second time a week later on a second charge of continuous sexual abuse of a child.
A statement from the district and Flagstaff Police Department at the time indicated that Komada resigned from his position before the start of classes on Jan. 14, 2018.
"We are shocked and saddened to hear of the charges and the investigation into conduct occurring out of school by Mr. Komada," Flagstaff Superintendent Mike Penca wrote in a statement at the time.
Parents and teachers were notified at the time of the charges.