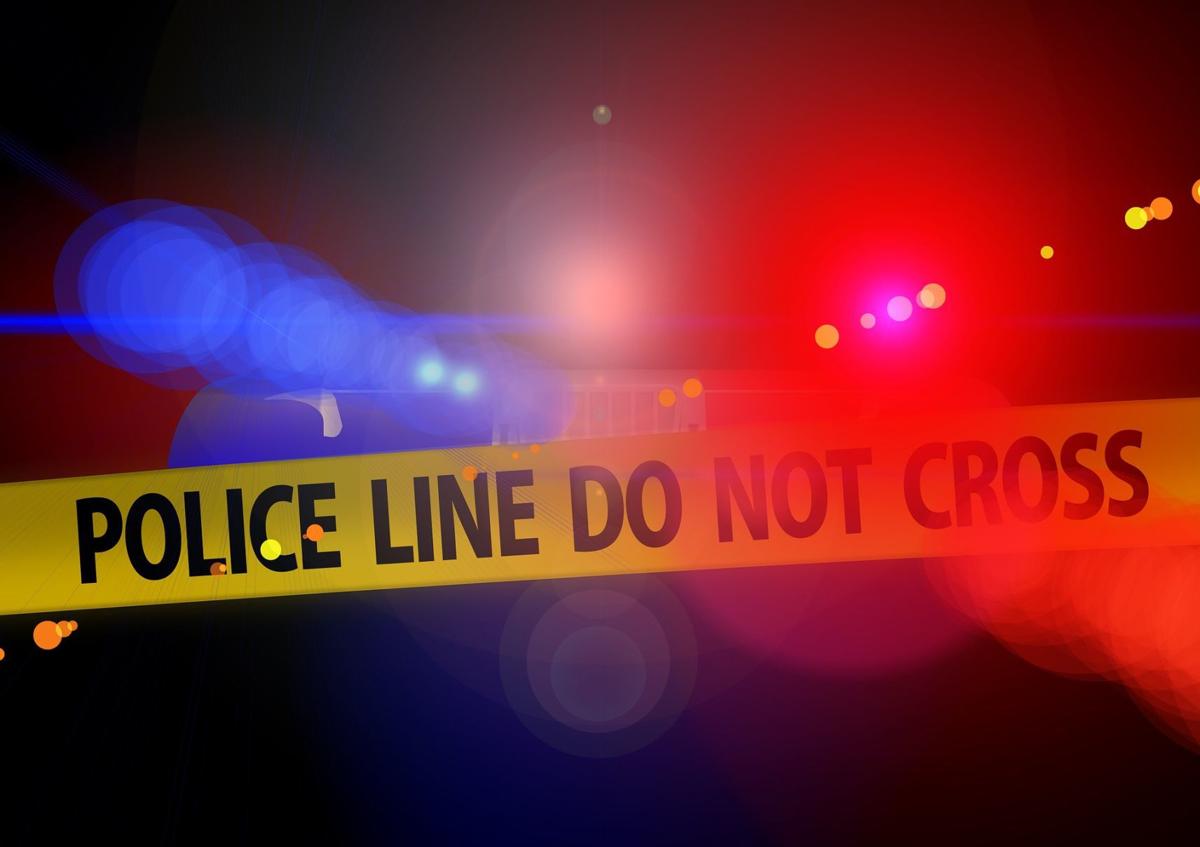 Flagstaff Police Department officials believe the body found behind Coconino Community College's Lone Tree Road campus was the result of an apparent suicide.
Lucas Haehn, 22, was found near the college's main campus in the wooded area by the Flagstaff urban trail at 6:14 p.m. on Monday night, police officials report.
Charles Hernandez, spokesman for the Flagstaff Police Department, said  Haehn was found 150 yards from the parking lot. Haehn was reported missing to the police on March 28.
You have free articles remaining.
Larry Hendricks, spokesman of Coconino Community College, said Haehn had not taken classes at the college since 2016.
The college's student services department was in contact with and available for students who needed their services, Hendricks said.
Additionally, President Colleen Smith sent out a message to college employees notifying them of the death, and asked them to reach out to human resources if employees needed any help.
"I also ask that you reach out to each other and provide support," Smith wrote. "We have no idea what kind of pain people around us may be dealing with. This is a sad day to be at CCC and we will work together to help everyone move forward."
The Coconino County Medical Examiner's Office will be able to determine an official cause of death after their investigations.