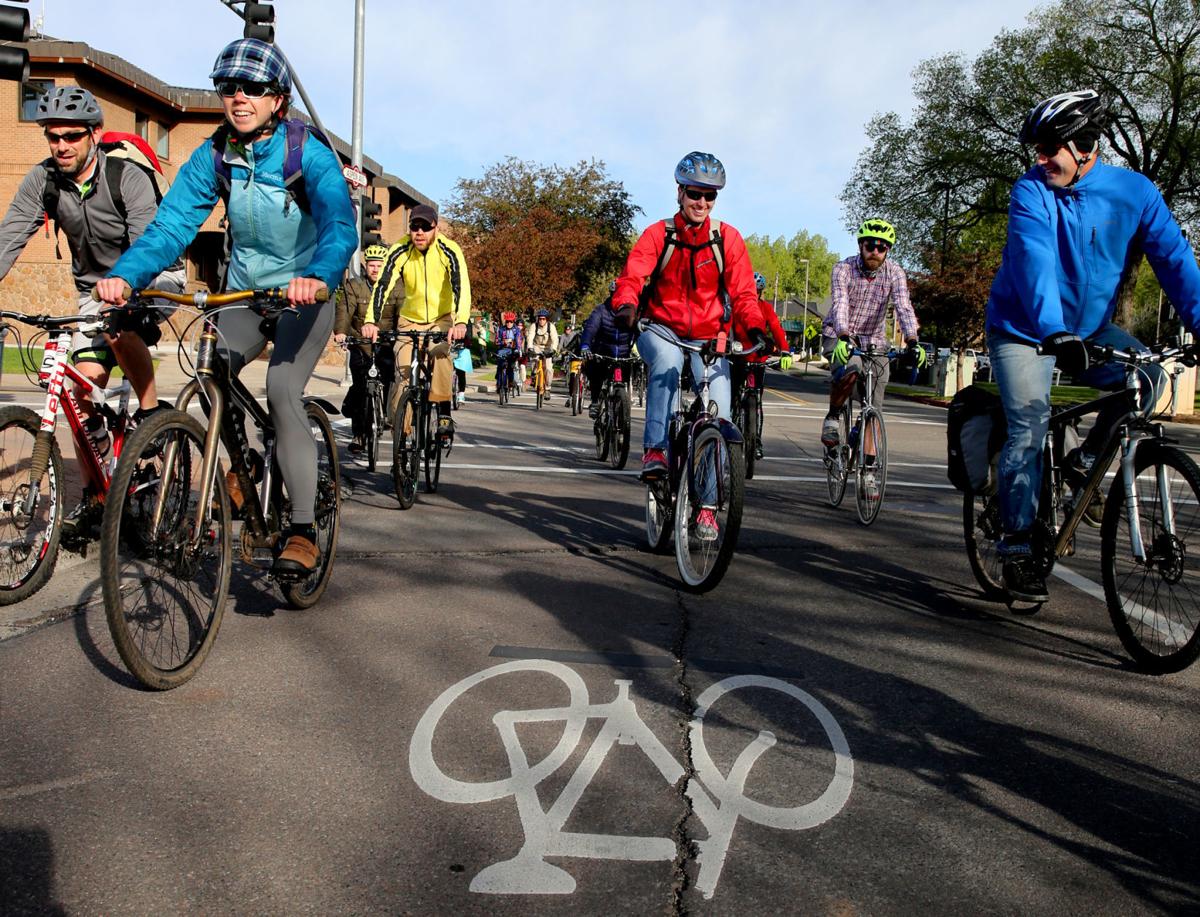 At the end of 2018, Flagstaff was recognized as a silver level community by the League of American Bicyclists. The city also holds the bronze rank for pedestrian-friendly communities.
But now that may change as city staff begin work on a master plan with the goal of achieving the gold level for both bicycle and pedestrian transportation.
Martin Ince, multi-modal planner for the city and the Flagstaff Metropolitan Planning Organization, said many of Flagstaff's guiding documents have long called for the city to become a more walk- and bike-friendly community, but none of them have outlined how to get there.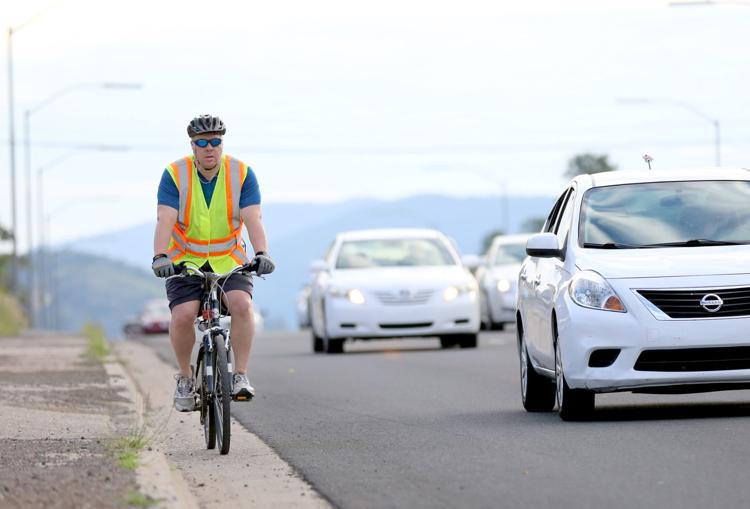 Ince said this plan will change that, outlining what infrastructure and policy improvements are needed to improve residents' ability and comfort in using these forms of transportation. He said Flagstaff is already set up to become a gold star biking and walking city and they hope to get more people to choose these transportation options.
The city is fairly compact, only seven to eight miles across, and most trips are far shorter than that, Ince said. On top of that, Flagstaff's population is skewed younger than other cities and a segment of that are already outdoorsy.
"We have a lot of things going for us," Ince said. "If we just do a few extra things, I think a lot of people would feel that [biking and walking are] a legitimate option to use. If they don't want to be stuck in traffic, they don't have to be."
Unlike many master plans developed by the city, Ince said he hopes this doesn't take long to develop, adding it could be before Flagstaff City Council before the end of the year. That's because they have already conducted much of the public input to start the development of such a plan.
Already, the city and FMPO have conducted seven surveys totaling over 2,000 responses and tabled at a number of community events. One of those FMPO surveys showed that residents' methods of transportation vary widely depending on where they are.
According to the study, in the core of the city -- which includes downtown, the Southside, NAU and a few of the other surrounding neighborhoods -- over 50 percent of trips made were by walking biking or taking a bus.
But this dropped rapidly when compared to the rest of the city. In areas of Flagstaff outside that core, only about 16 percent of trips were made using those methods of travel, and outlying communities such as Kachina Village, Bellemont or Doney Park were at 6 percent.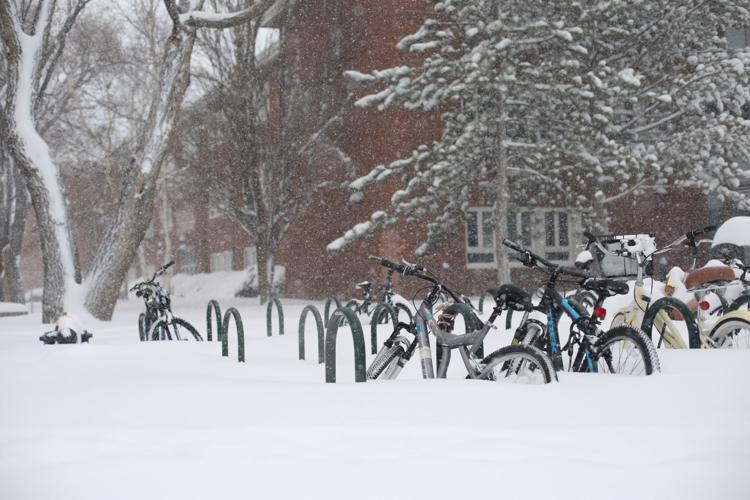 Ince said that may show the impact of how people travel in the more dense areas of the city that also contain a mix of residential and commercial areas.
But in other surveys and when they have been tabling, one of the major themes they have heard from members of the public is a need for complete networks.
"Nothing frustrates people more than to have the bike lane end for example, or to have sidewalks not in place," Ince said.
To that end, staff have been making inventories of missing sidewalks and bike lanes across the city and prioritizing which to address first.
Proposition 419, which voters passed last year, provided money for miles of new sidewalks and bike lanes, and the master plan will influence how that is used, Ince said.
But on top of suggesting infrastructure upgrades, the plan may also make more internal policy suggestions, changing the way the city conducts business in order to make commuting via bike or by walking easier.
For example, Ince said the plan can address how the city may be able to direct plows or street-cleaners after a snowstorm to prioritize streets that are most used by cyclists and pedestrians and keep them clear.
But it's not just those who already walk or bike to work who a master and improved pedestrian infrastructure will benefit, Ince said. For every person who bikes, walks or takes the bus, that is one less car on the road.
"There's kind of an ongoing discussion in Flagstaff about traffic and we could go a long ways in managing that simply by giving people options," Ince said. "But for that to happen, we have to make them enticing, comfortable, appealing options for people, because people may want to bike or walk, but if they don't feel safe doing it, then they won't do it at all."
Adrian Skabelund can be reached at the office at askabelund@azdailysun.com, by phone at (928) 556-2261 or on Twitter @AdrianSkabelund.
Be the first to know
Get local news delivered to your inbox!